IMG_9126
What you might also like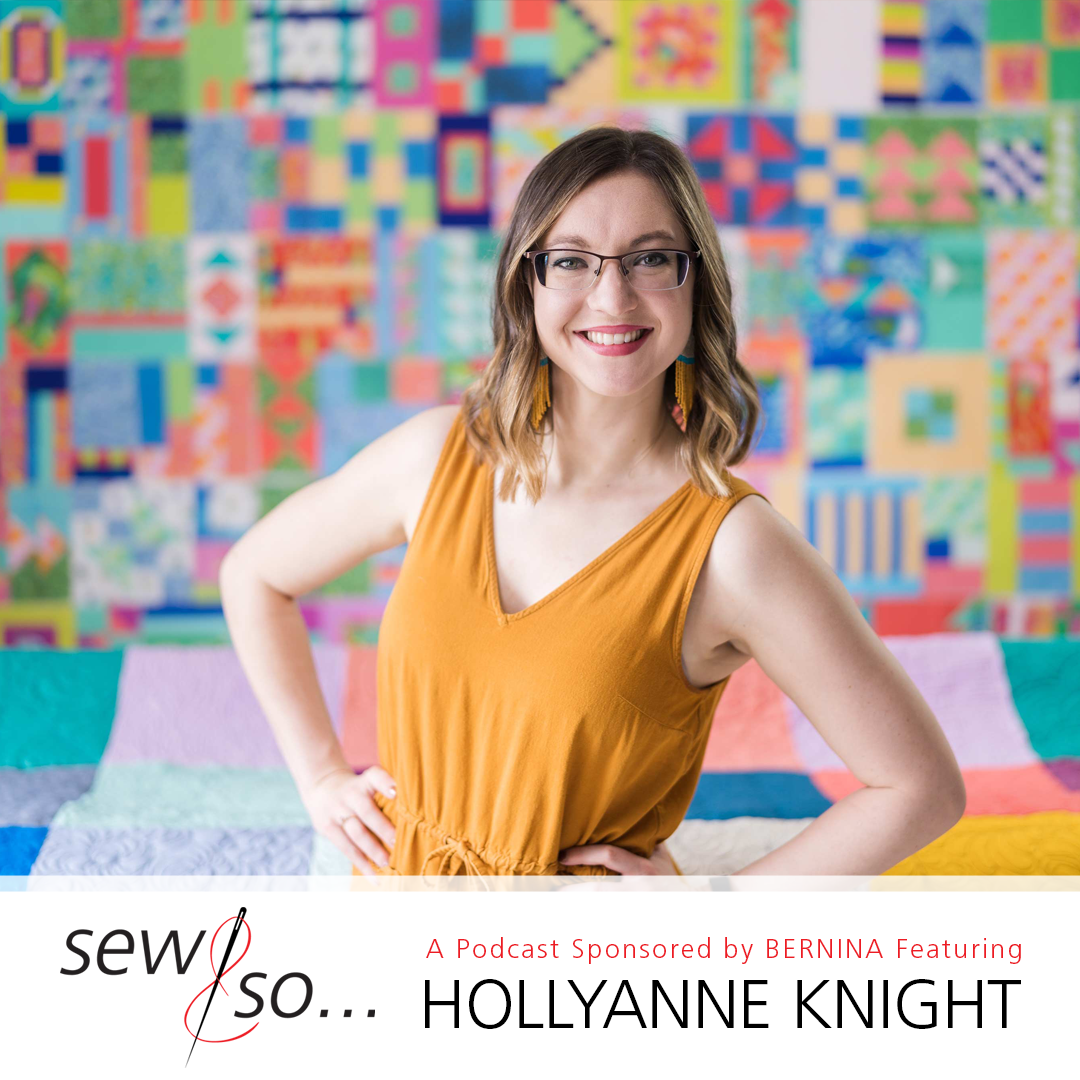 Owner of String & Story Boutique, Quilting and Sewing studio on Main St in Duluth, Georgia, HollyAnne Knight is an accomplished quilter, artist, teacher, and entrepreneur. Her String & Story website, blog and Free Motion Quilting Academy are all designed to give quilters more confidence in their craft.
Listen today!
Interested in these Products?
Get in touch with your local BERNINA store.
Recent Blog Posts
Archive