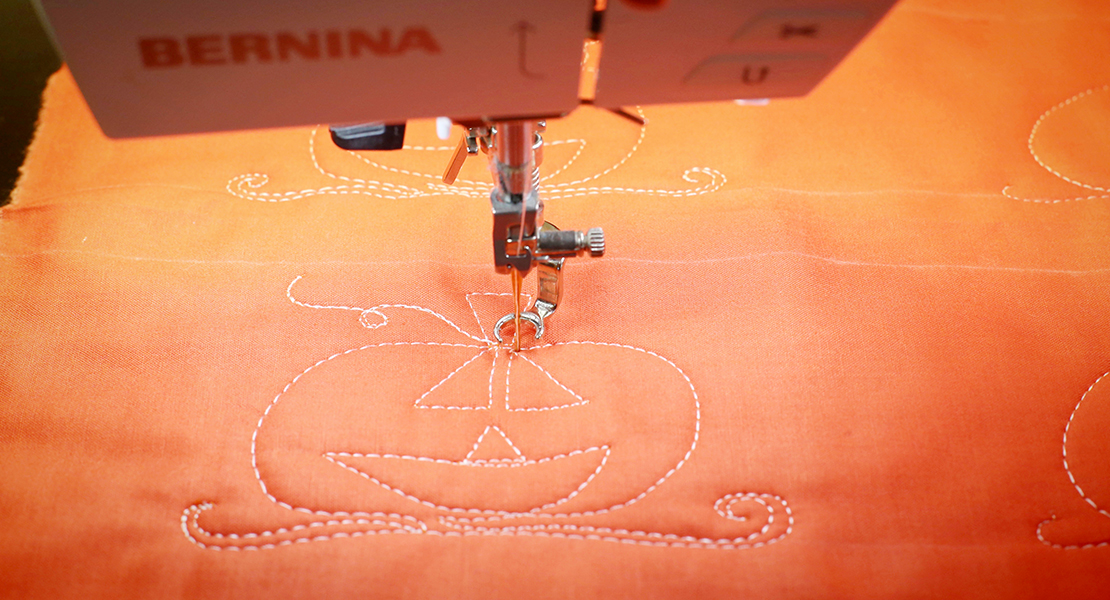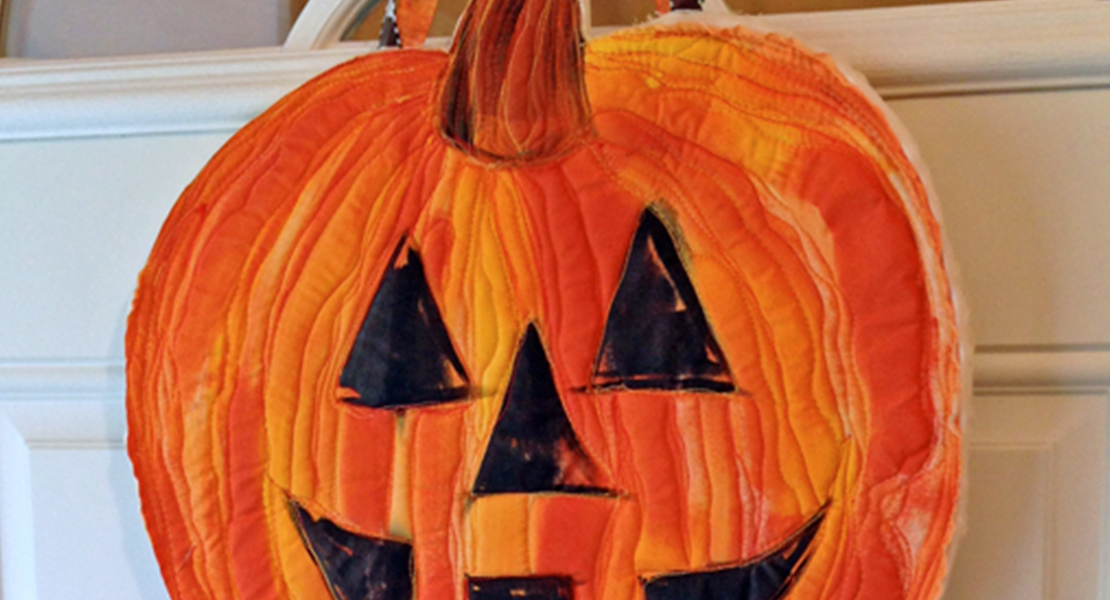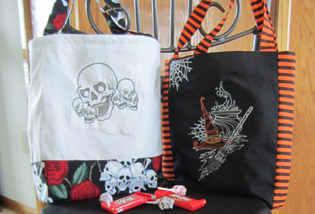 Time to Stitch Up a Trick-or-Treat Bag!

October is here, and trick-or-treat time is right around the corner. If you still need to get a treat bag or two together, there's plenty of time to stitch up a few, and we've collected some of our very favorite stitch-it-yourself tutorials. Enjoy, and happy haunting!
… More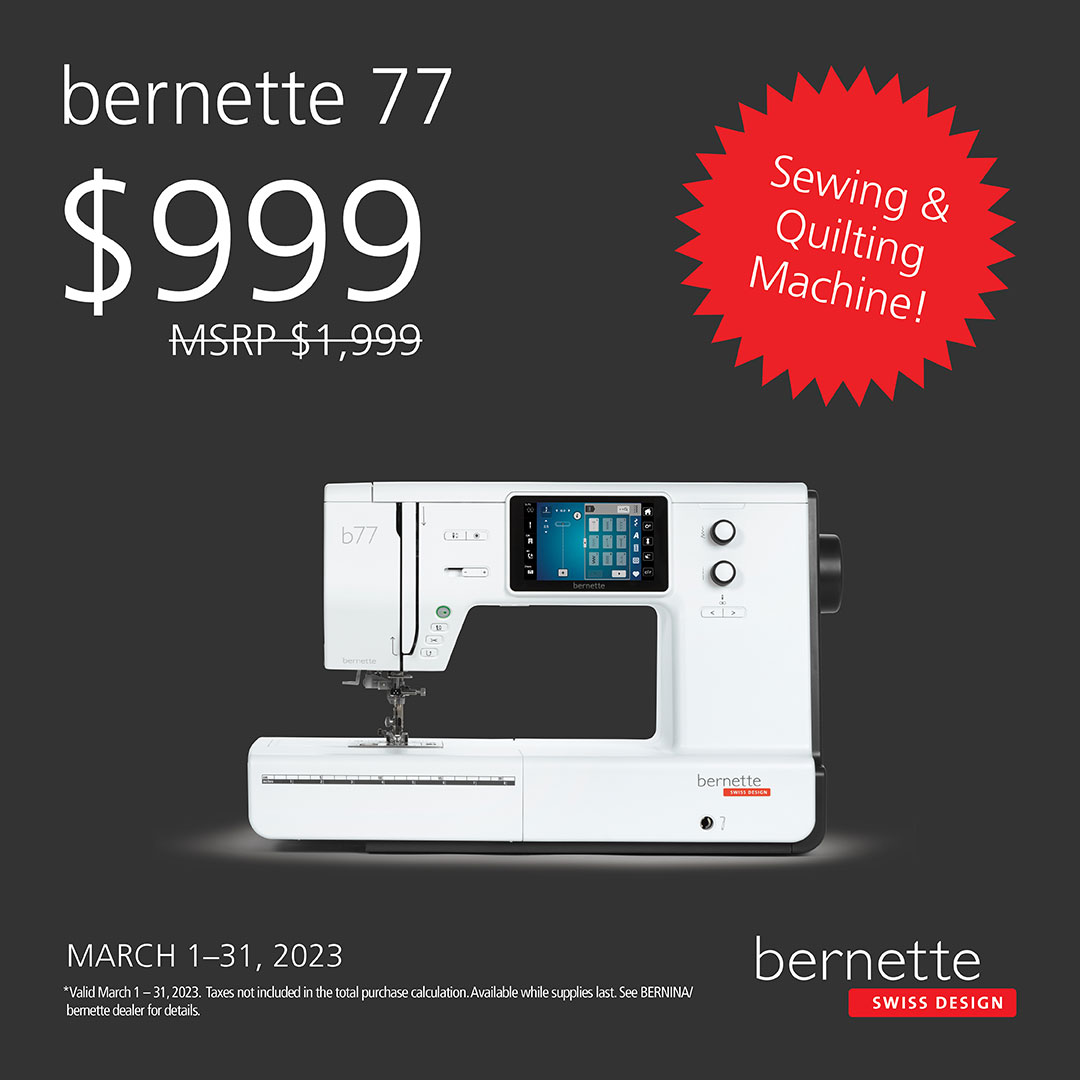 Interested in these Products?
Get in touch with your local BERNINA store.
Recent Blog Posts
Archive