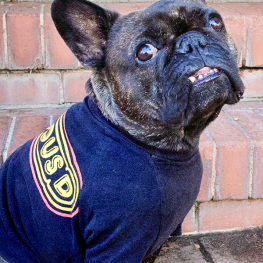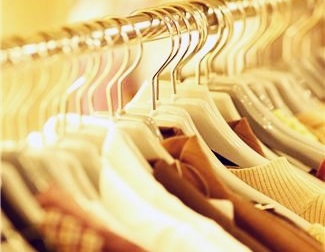 What To Do With Your Worn-Out Wardrobe

When you clean out your closets and drawers to find worn-out or barely worn clothes that you no longer wear, what do you do? Here are some great ideas for what to do with your worn-out wardrobe! … More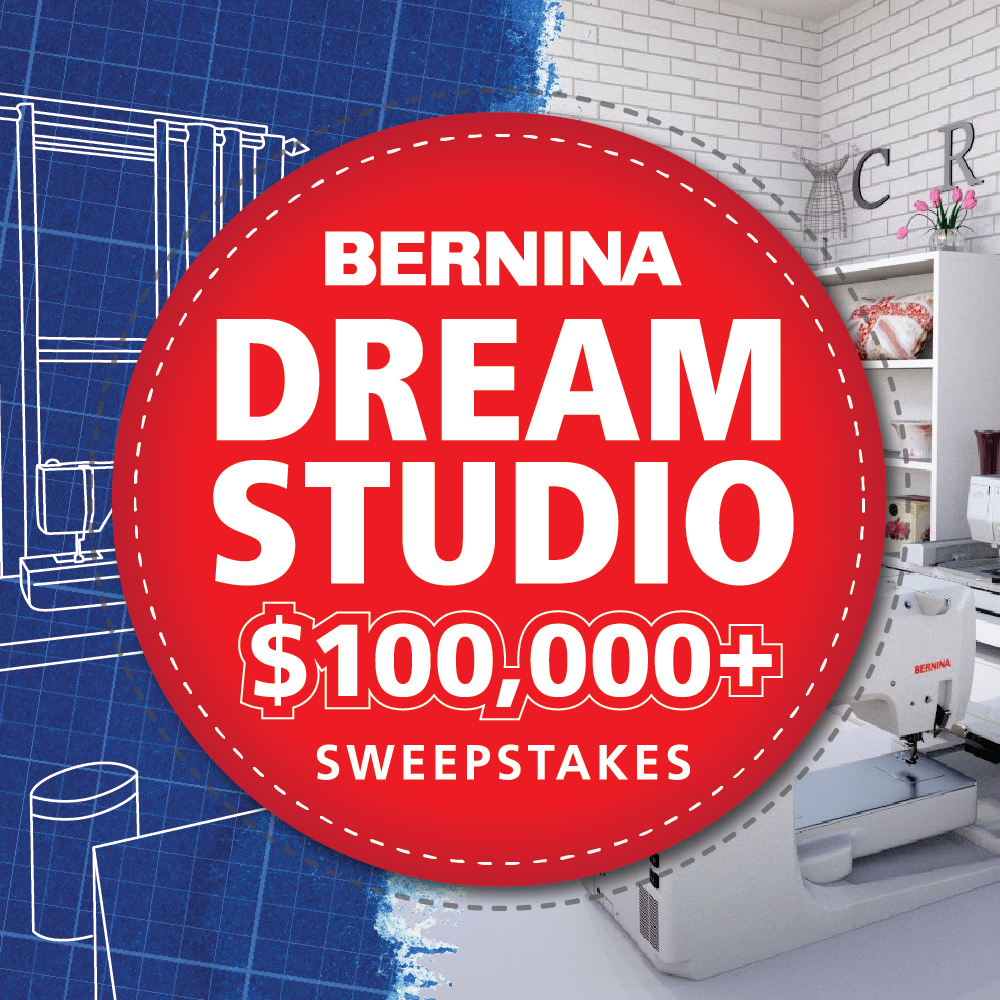 Interested in these Products?
Get in touch with your local BERNINA store.
Recent Blog Posts
Archive