Zipper Tips and Techniques
In celebration of National Zipper Day on April 29th we're sharing all of our favorite zipper tips, techniques, and easy projects! There's no need to be afraid of sewing a project with a zipper when you are using the right tools and techniques.
Zipper Insertion Techniques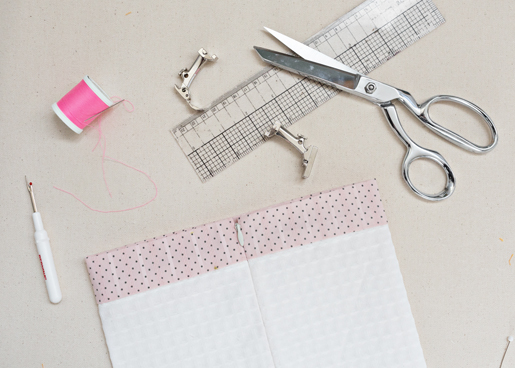 Learn the technique of inserting an invisible zipper into a garment with a waistband for a nearly invisible opening in your skirt. Visit this tutorial to find out How to Sew an Invisible Zipper Into a Waistband.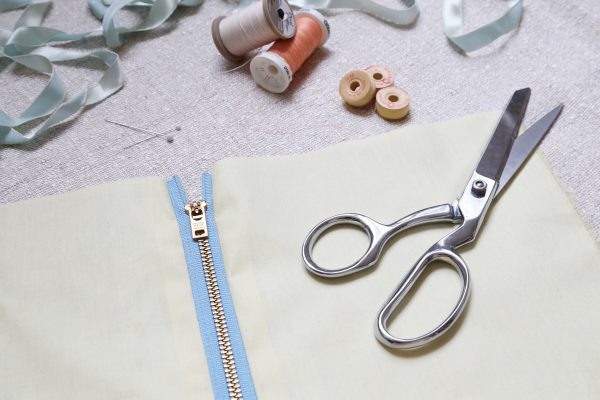 With all the fun, brightly colored zippers available, it's easy to let your zipper add a pop of color or interest in your project by leaving it exposed. Learn How to Insert an Exposed Zipper at this tutorial.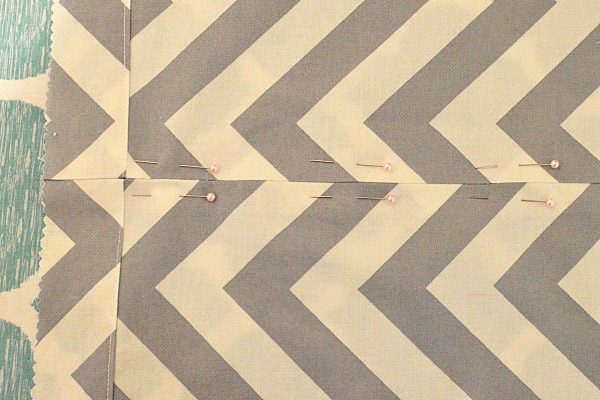 Dresses and skirts often use a centered zipper application where the fabric overlaps the zipper to meet in the middle, making for a nice finish. Find out all about the technique of Inserting a Centered Zipper in this tutorial.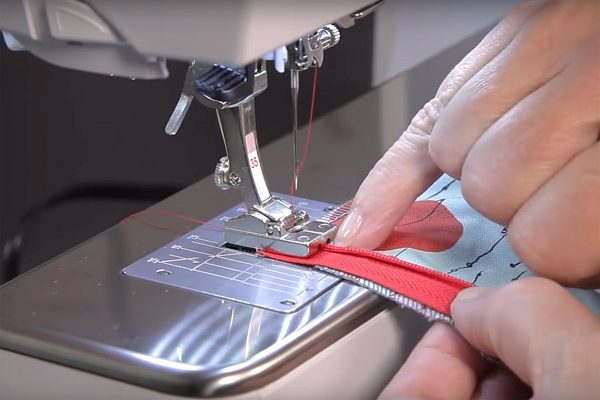 An invisible zipper is manufactured differently than regular separating zippers. When inserting this special kind of zipper, using the right foot makes the job easy and creates professional looking results. Learn How to Sew an Invisible Zipper in this video tutorial.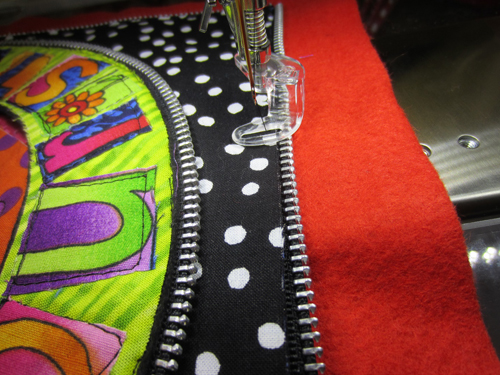 Zippers don't always have to be used as a way to open or close your project! Find out how to add a zipper as a fun trim for your project in the How to Use Zippers as Embellishments tutorial.
Zipper Tips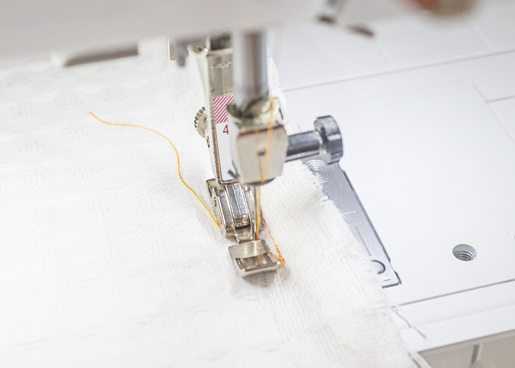 This BERNINA eBook all about zippers includes tips for choosing a zipper and using different applications. Get the free Just Sew It! eBook about Zippers here.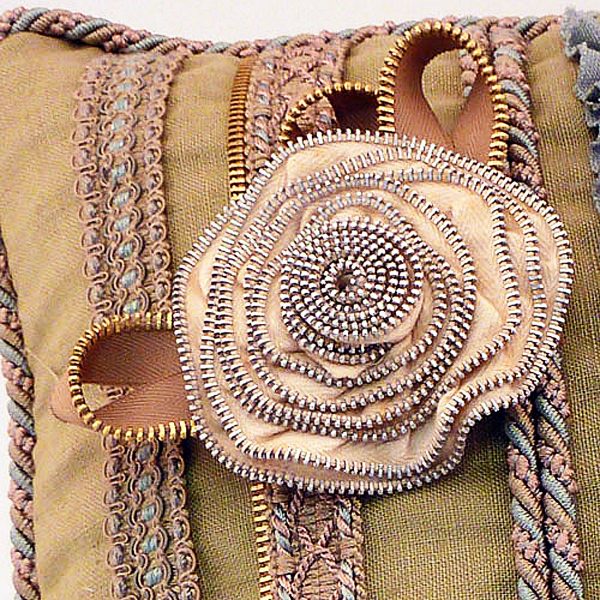 Talk about a clever embellishment, here's a tip to make a flower from zipper tape! Find out how to Make a Zipper Tape Flower in this how-to.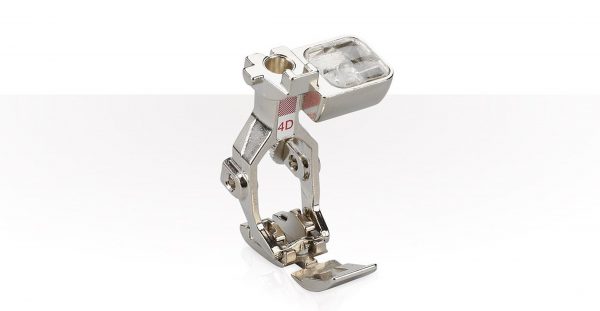 Watch a quick tip video to find tips for working with the Zipper foot #4/#4C/#4D here at WeAllSew.
Easy To Sew Zipper Projects
Making a simple zip pouch is a good way to build your zipper sewing skills. This clever zip pouch includes a clear window to let you see what's in the bag. Get the Rounded Zip Vinyl Pouch tutorial here.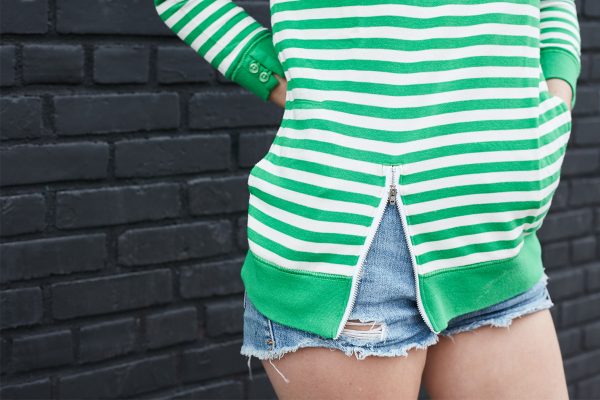 Take an existing sweatshirt or top and create interest with a simple zipper insertion. This technique is easy and a great way to get some zipper sewing experience, and you can learn how with the Zipper Sweatshirt tutorial at WeAllSew.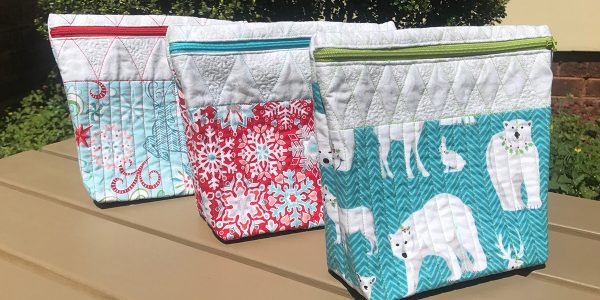 If you are practicing your quilting skills, use your practice squares to create these simple zip bags. Learn how in the Zippered Quilted Bag tutorial.
Difficulty level

Beginner

Time to Complete

Evening

Used Material

zipper

Seasons

all seasons

Techniques

sewing, sewing a zipper, zipper insertion
What you might also like
5 comments on "Zipper Tips and Techniques"