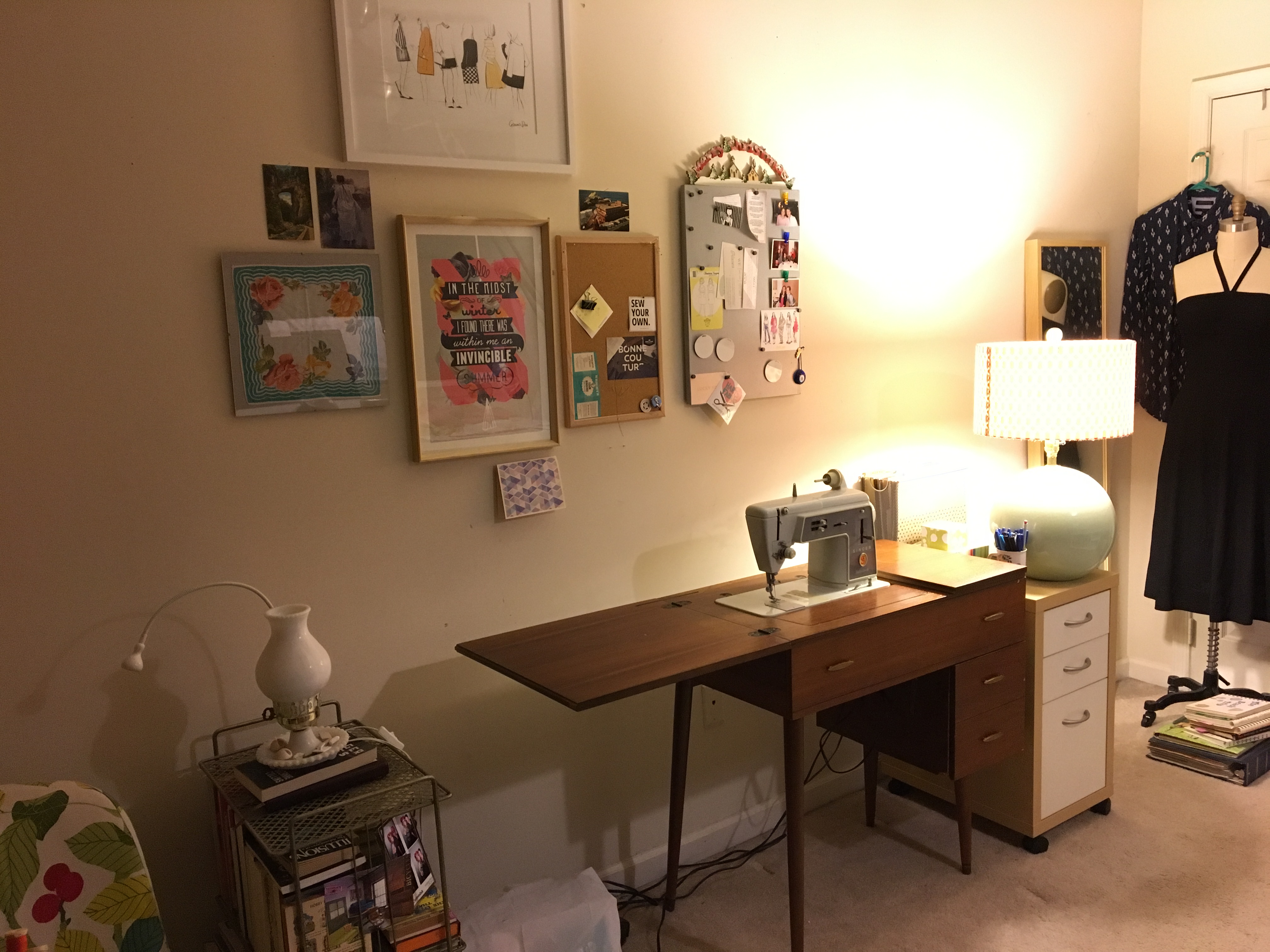 Sue's Sewing Space!

This is my happy place! So thankful to have a little sewing room of my own.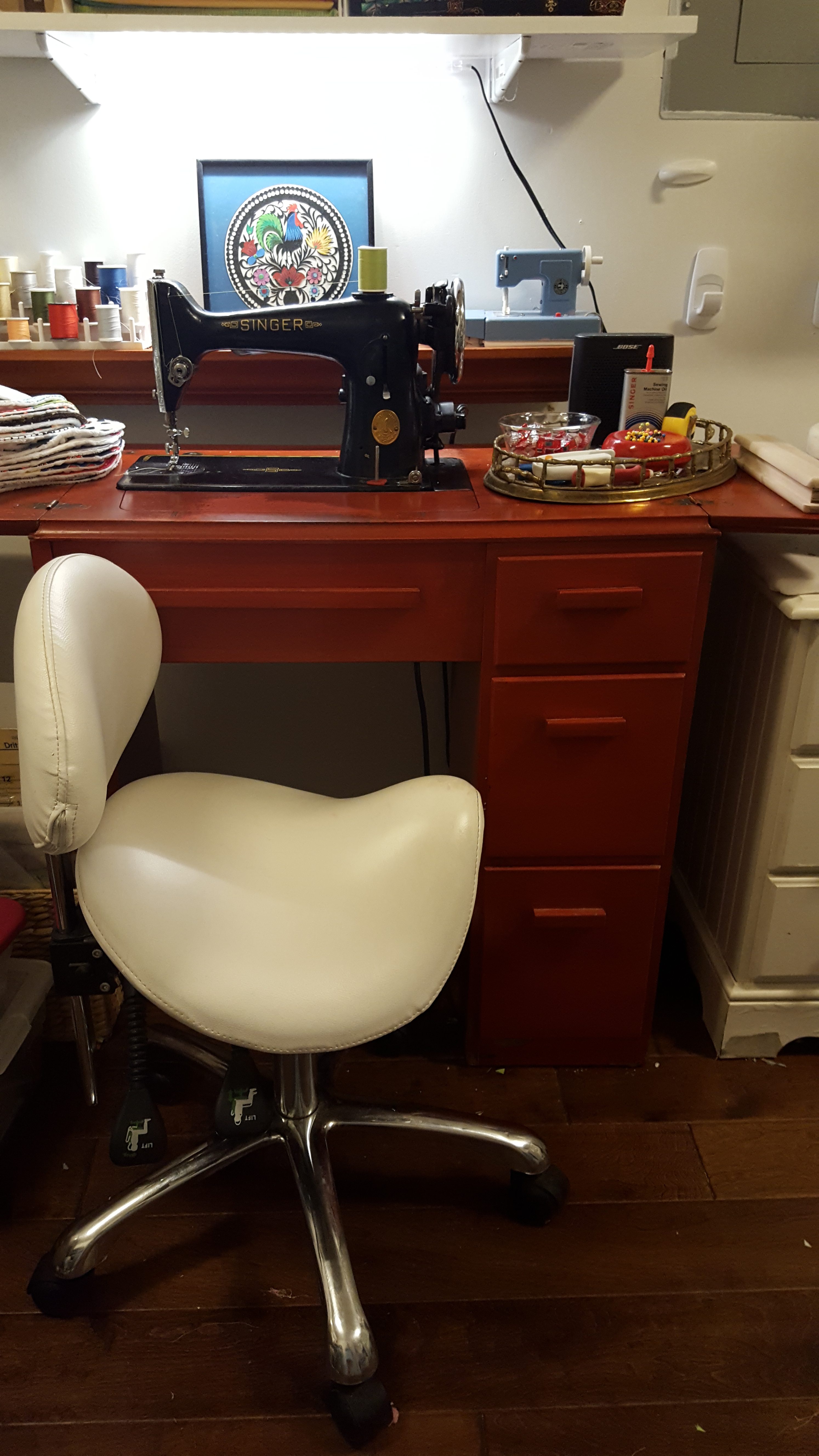 My Slice of Heaven

My room is tiny, but it's all mine. It's my haven. My solace. My escape. I started sewing in 2014 … More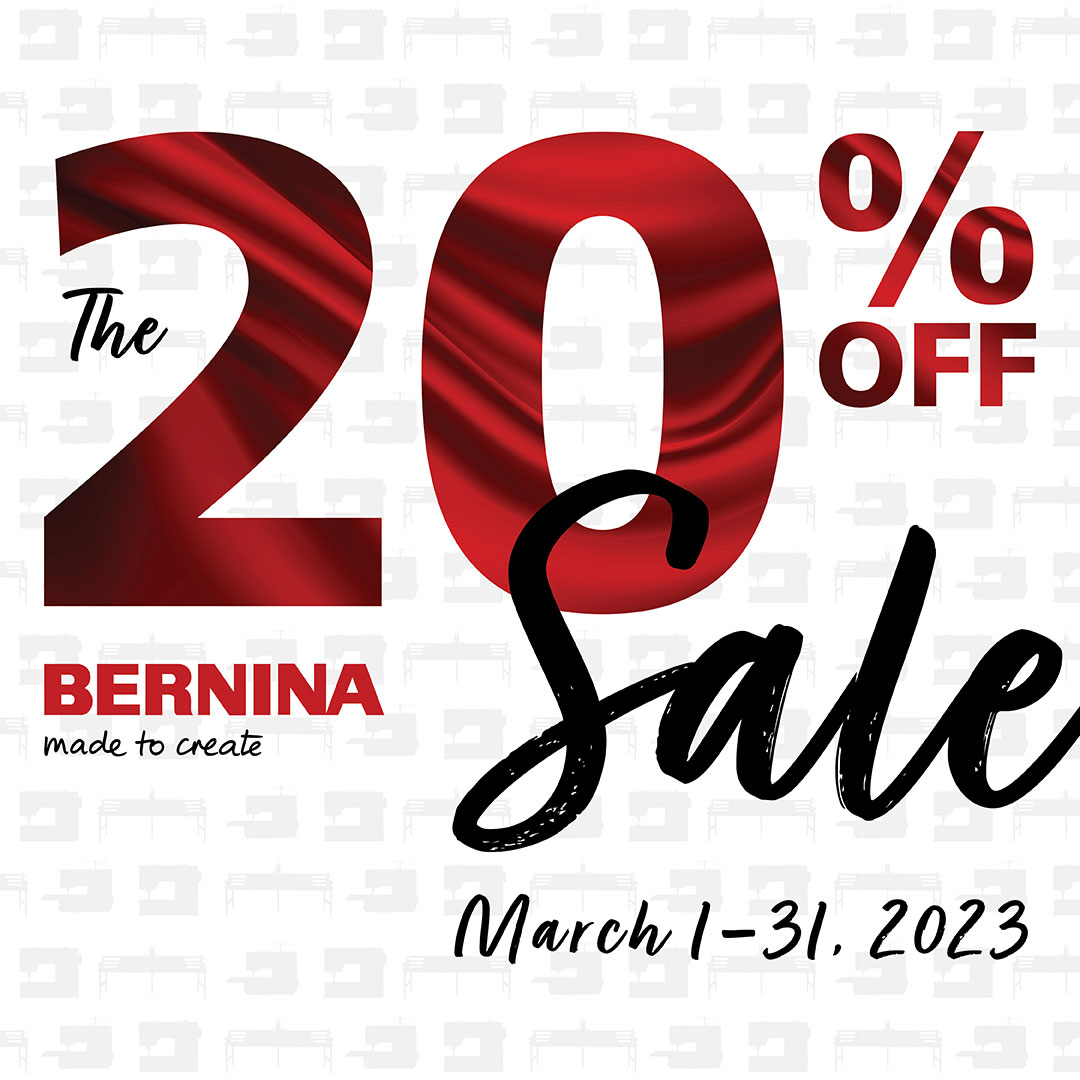 Interested in these Products?
Get in touch with your local BERNINA store.
Recent Blog Posts
Archive