Miss Sews It All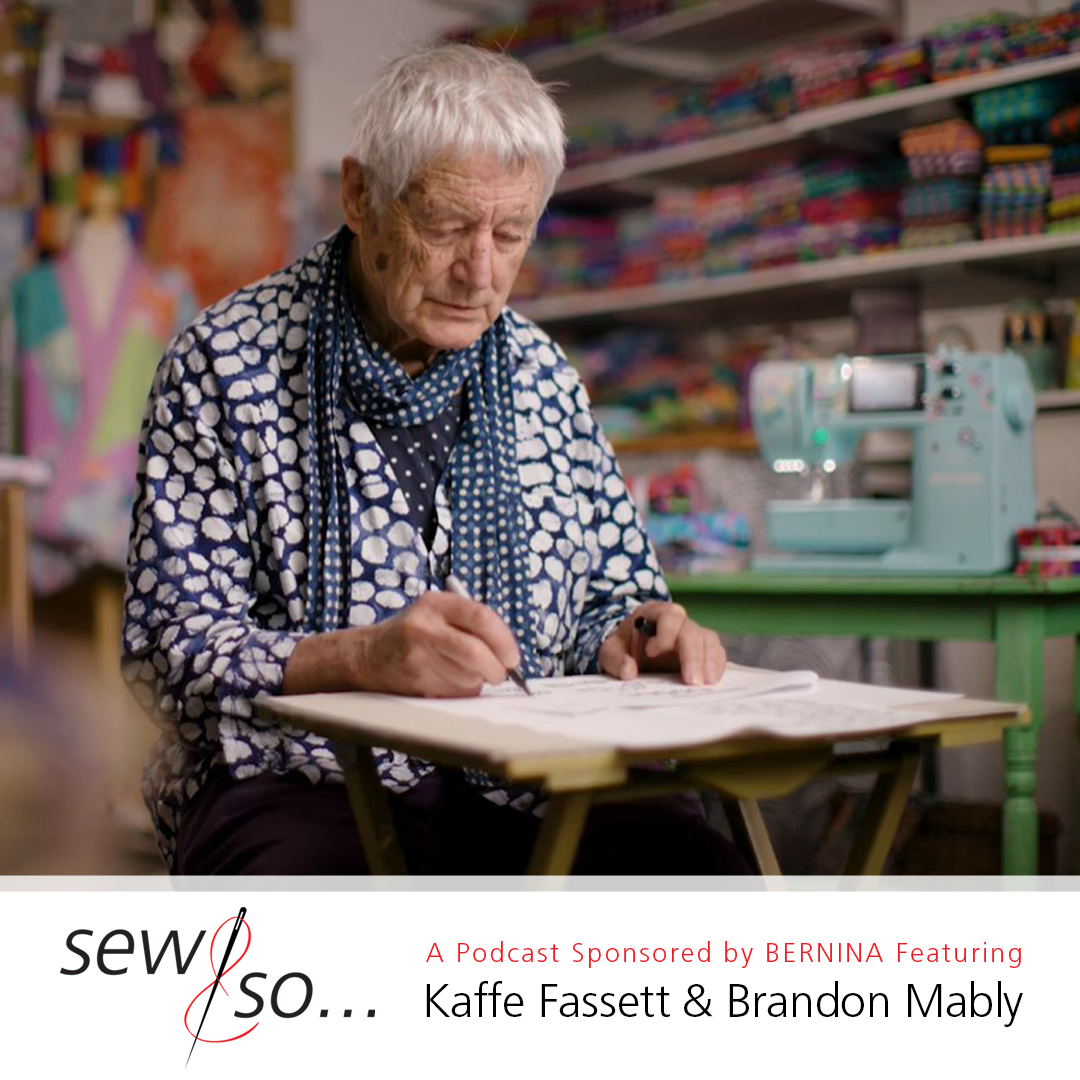 Listen to the exclusive-intimate conversation with internationally renowned master colorist Kaffe Fassett and his partner and studio manager, Brandon Mably. Held in Palm Springs, CA during BERNINA's annual BERNINA University dealer conference.
Listen today!
Interested in these Products?
Get in touch with your local BERNINA store.
Recent Blog Posts
Archive