Tag:
tool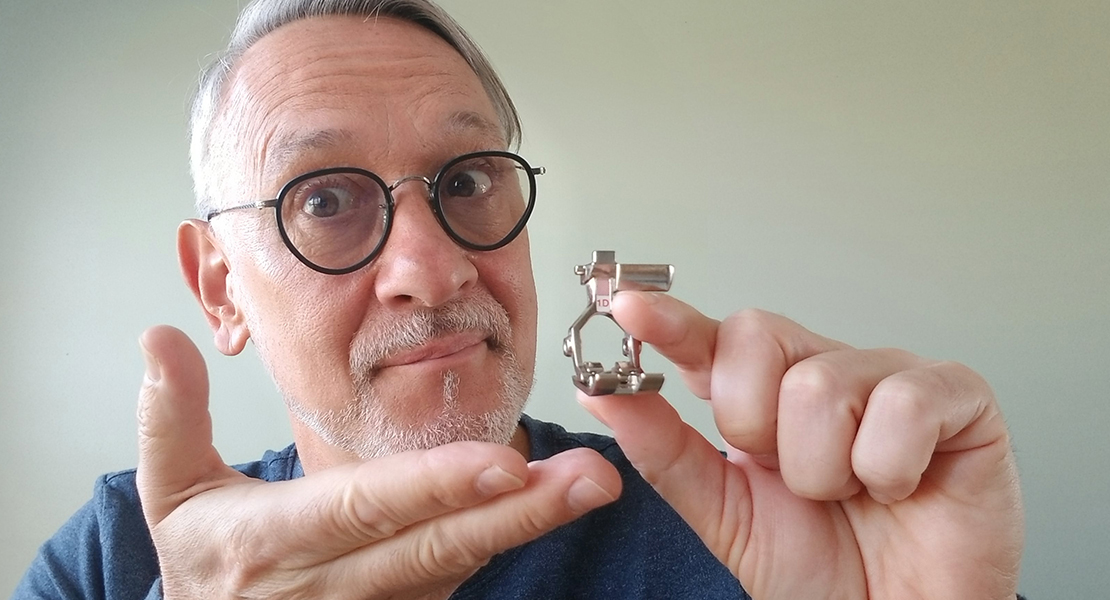 Using Picture Fonts with PaintWork

In my experiments with the PaintWork Tool and Software I have getting my graphics from "picture fonts" or "dingbat fonts." There are so many available, and they are free! … More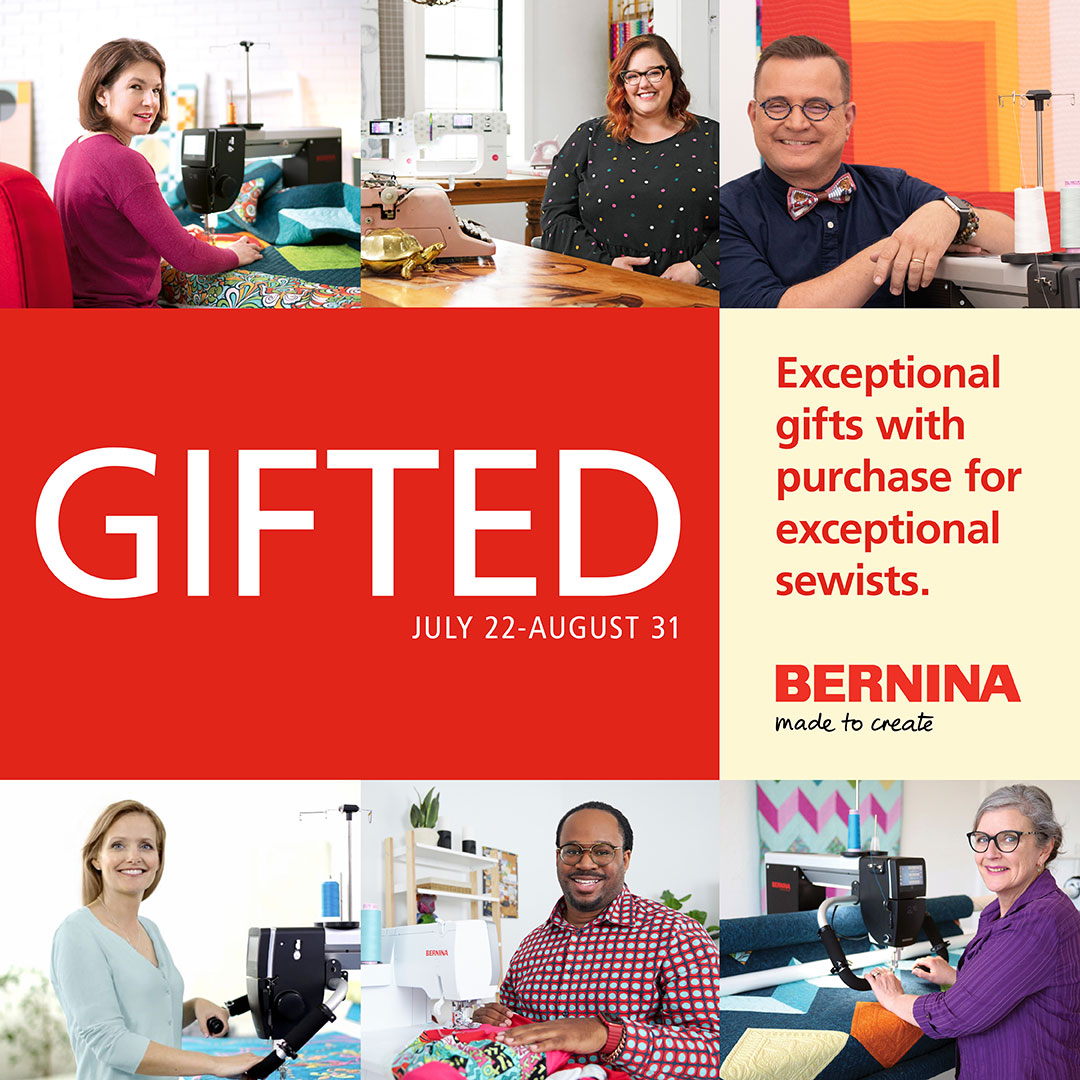 Interested in these Products?
Get in touch with your local BERNINA store.
Recent Blog Posts
Archive