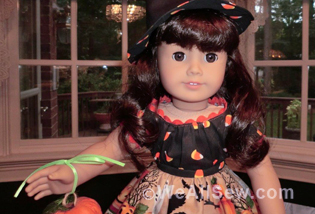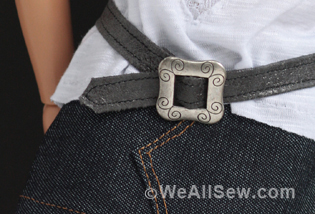 How to Make a Doll Belt – With Liberty Jane

Sassy comes in small packages. Accessorize your dolls for every occasion with these stylish, quick-to-make belts. Jazz it up with rhinestones and play with fancy fabrics like suede or vinyl. Dress it up with a snazzy buckle and voilà! ‒ your doll is ready for the runway. Because dolls dress up, too, you know! … More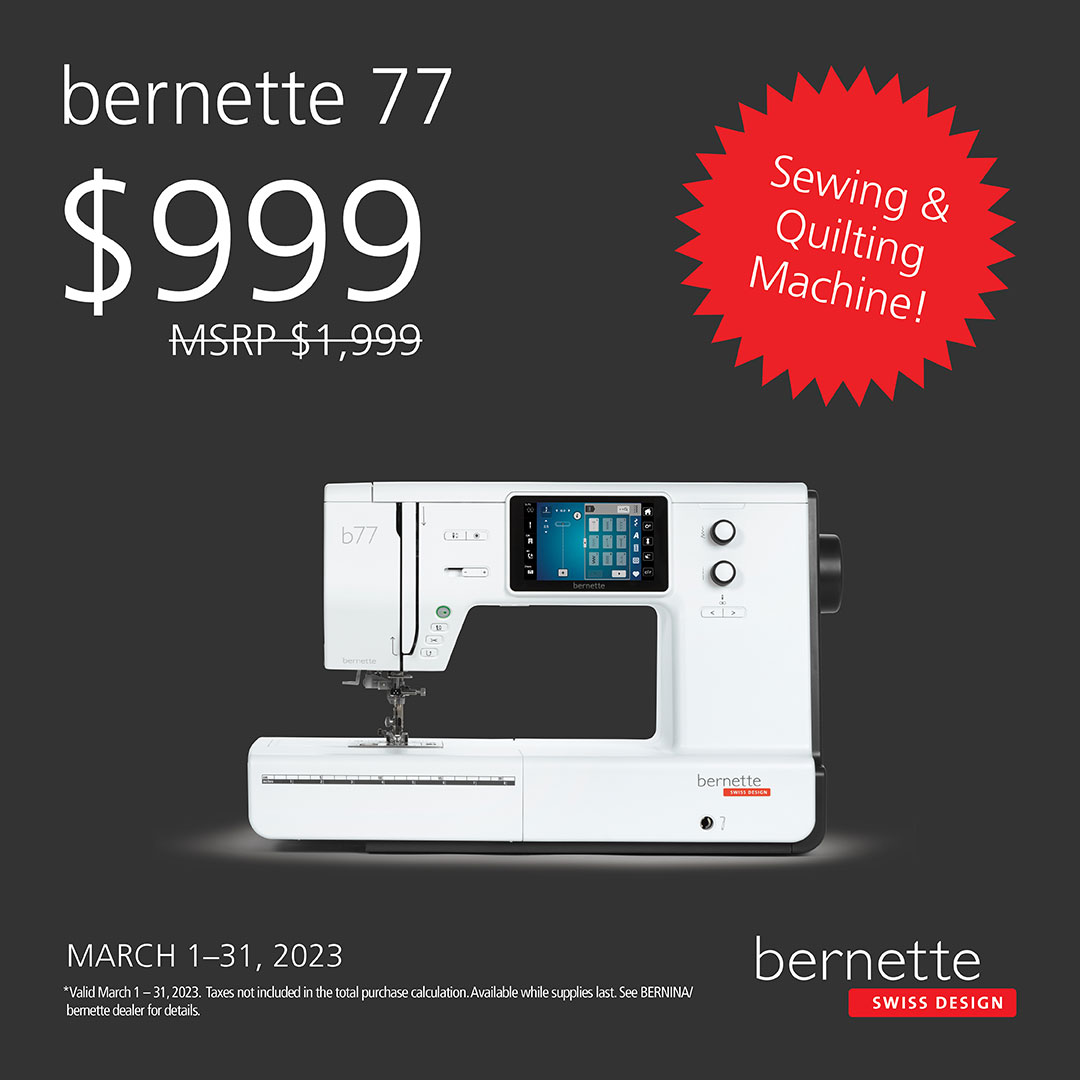 Interested in these Products?
Get in touch with your local BERNINA store.
Recent Blog Posts
Archive