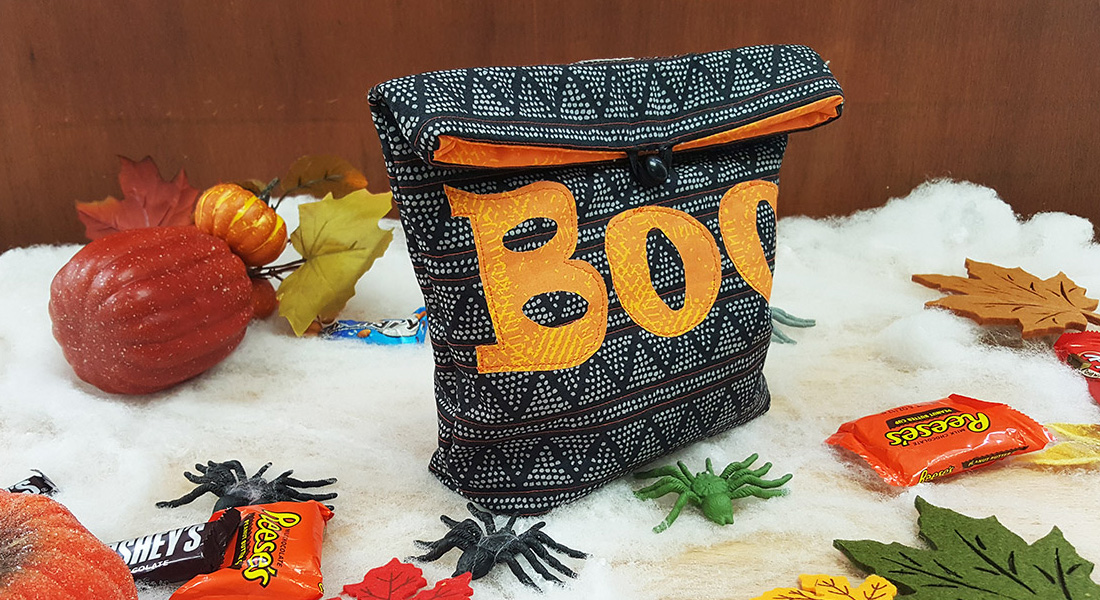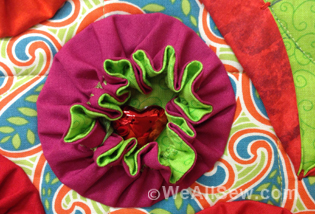 JOY YoYo Count-Down to Christmas Calendar

Do you realize that Christmas is barely eight weeks away? Fill each yoyo "pouch" of this Counting Down to Christmas Calendar with candy or other small treats, to be opened one each day starting with December 1. When all the treats are gone it's Christmas Eve!
… More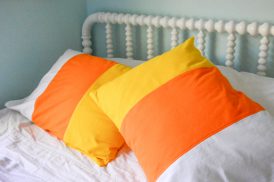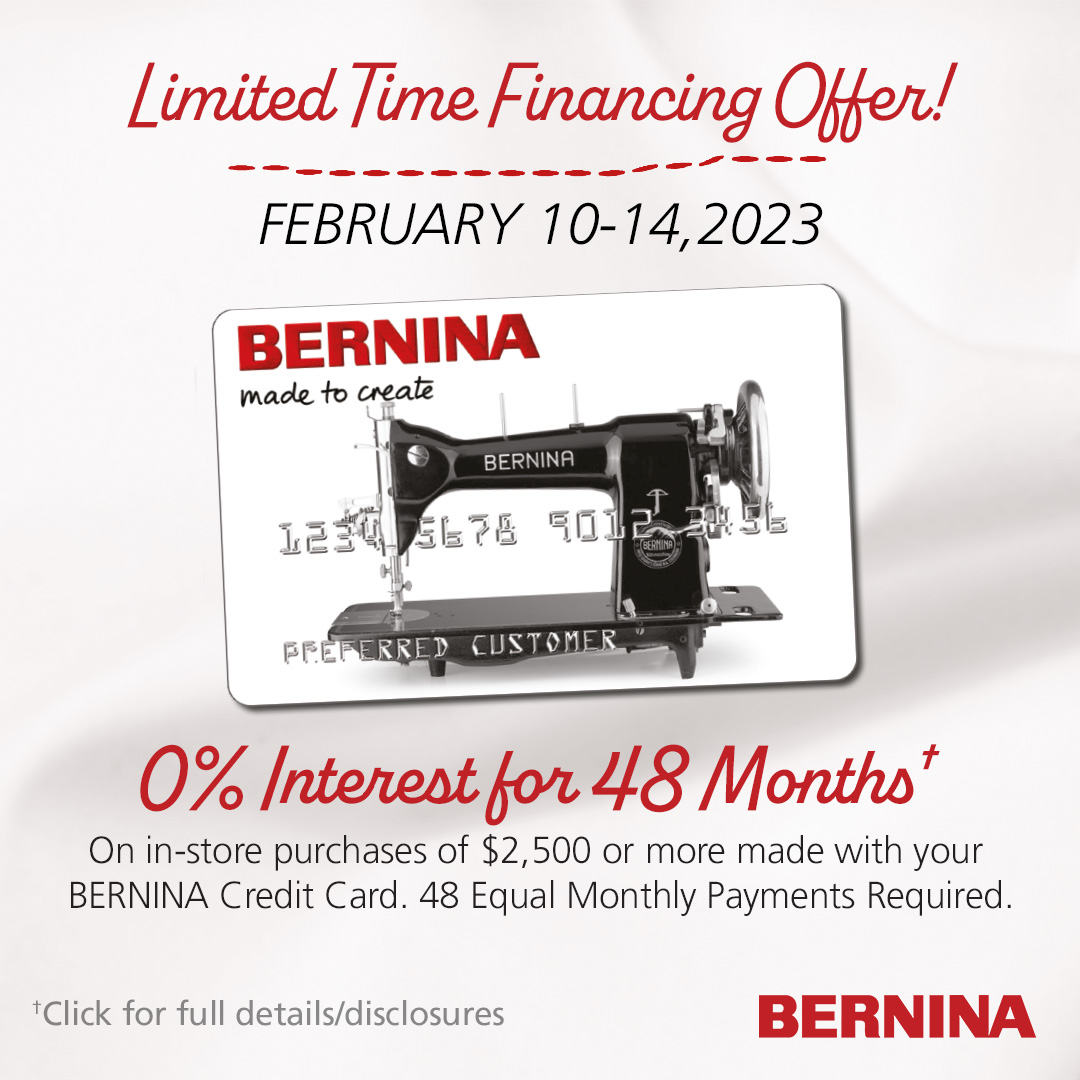 Interested in these Products?
Get in touch with your local BERNINA store.
Recent Blog Posts
Archive