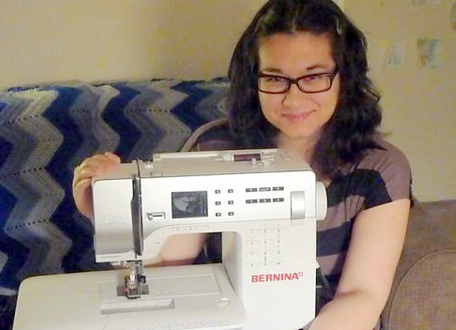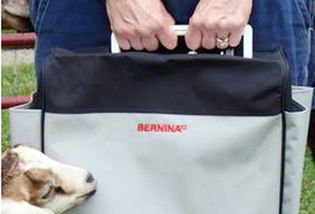 Master Craftsters Meet BERNINA

This year we had the exciting opportunity to partner with Craftster.org, an online community for crafting and DIY enthusiasts to share their projects, ideas, and inspiration. Our partnership included the loan of five BERNINA 330 sewing machines to some very talented Craftsy members;The outcome of the partnership was crafty, inspirational, and just plain fun! … More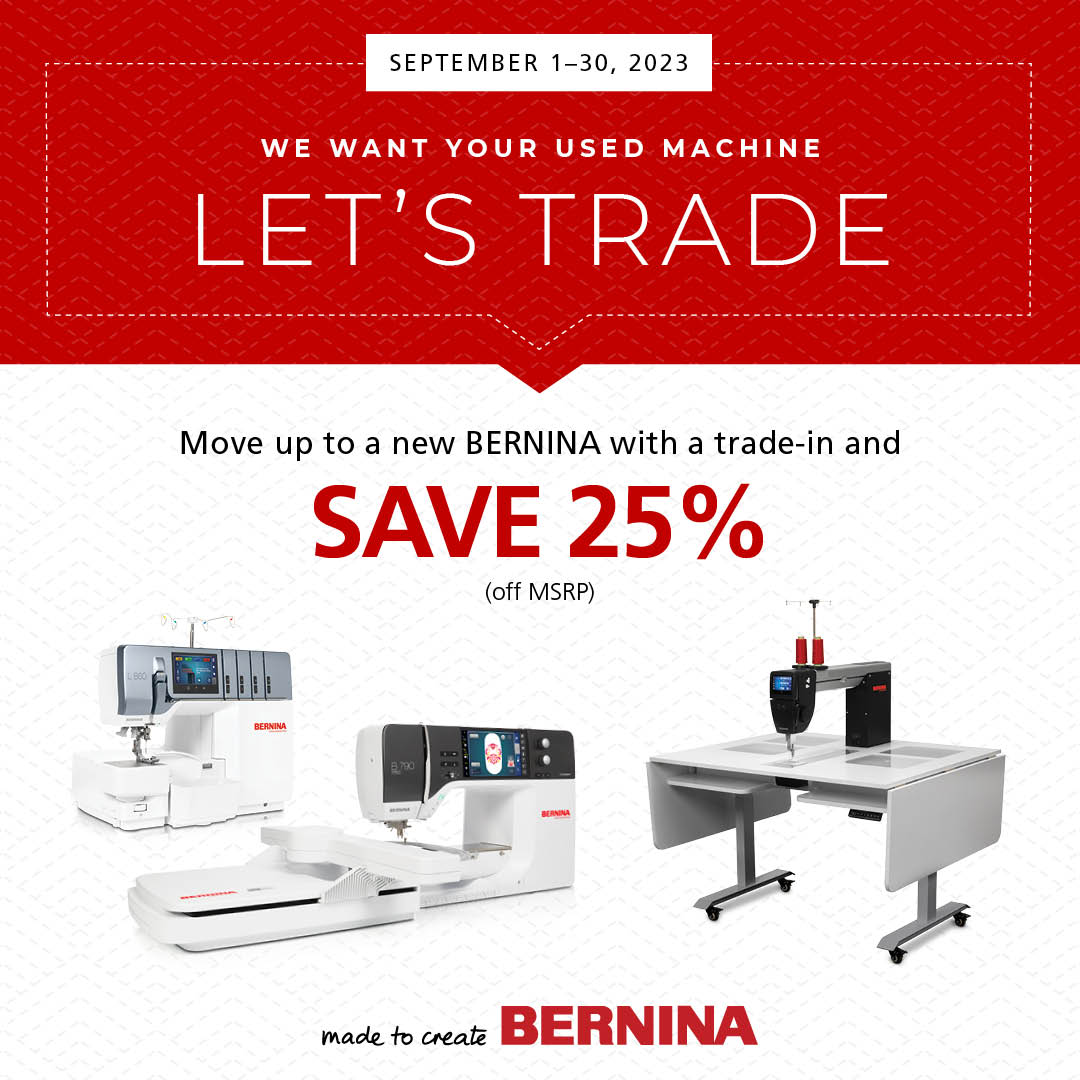 Interested in these Products?
Get in touch with your local BERNINA store.
Recent Blog Posts
Archive