Master Craftsters Meet BERNINA
This year WeAllSew.com had the exciting opportunity to partner with Craftster.org, an online community for crafting and DIY enthusiasts to share their projects, ideas, and inspiration. Craftster members of all skill levels share their projects in the community and engage in all sorts of crafty discussions. Though the members use all manner of crafting techniques from ancient to cutting edge, many of the projects posted are irreverent, off-beat, or humorous. This unique sense of fun makes Craftster the largest online indie craft community with over 272,000 members. So, if you haven't heard of Craftster.org yet, now is the time to check out the site.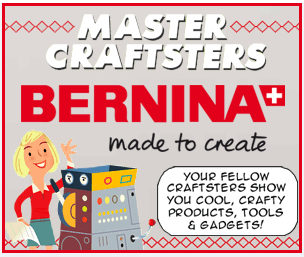 Our partnership included the loan of five BERNINA 330 sewing machines to some very talented Craftsy members; Abbeeroad, kittykill, Leslieshappyheart, MissingWillow and rlynn. Each of these talented Master Craftsters had the chance to thoroughly test drive the BERNINA 330.
The outcome of the partnership was crafty, inspirational, and just plain fun!
These five talented ladies used their amazing abilities to come up with out-of-the-box ideas and share their project tutorials and their experience with other Craftster members. And now we're sharing them with you! Watch out for more info to come through the next weeks. We will share the fun projects and tutorials plus introduce each Master Craftster on a more personal note. Stay tuned!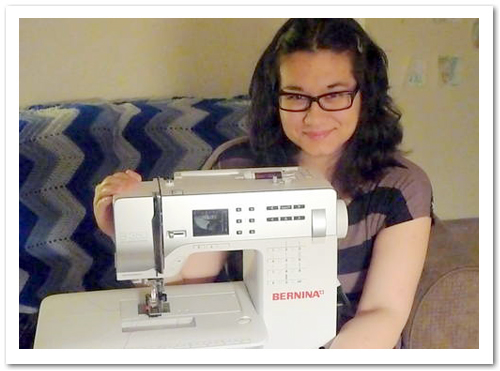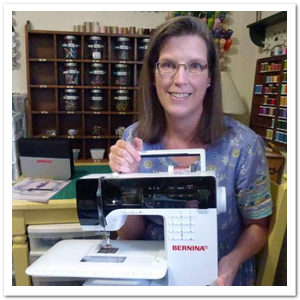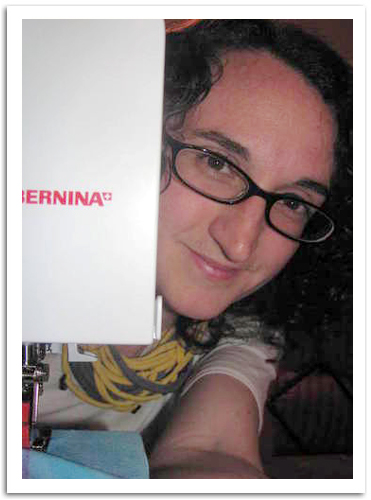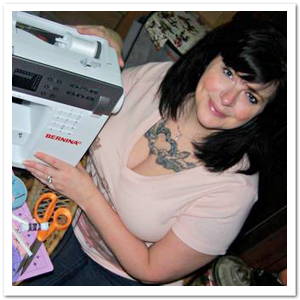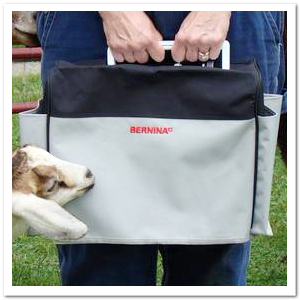 Projects

home décor

Techniques

crafts, sewing
What you might also like
3 comments on "Master Craftsters Meet BERNINA"