Meet BERNINA Brand Ambassador, Allie, of allie J.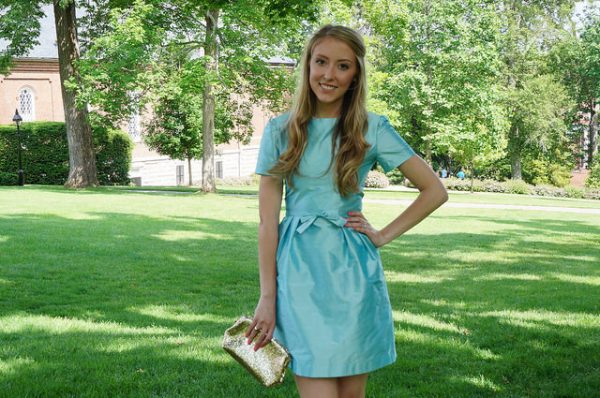 Hello! I'm Allie, and I'm excited to be here with y'all as a new BERNINA Ambassador!
Growing up, my mom made me endless twirly sundresses, so I've always been something of a girly-girl, and I've always worn handmade. However, I never had much of an interest in sewing my own clothes until high school, when I picked up a Vintage Vogue cocktail dress pattern (V2903, if you were wondering) and a few yards of hunter green poly taffeta and decided I wanted to know how to sew. My mother walked me through the pattern–how to lay out the pattern pieces along the grain of the fabric, how to choose a size, how to feed the fabric through the machine, how to backstitch at the ends of my seams–and at the end, I had a brand new dress in just my size that looked just like the expensive ones at the vintage boutique.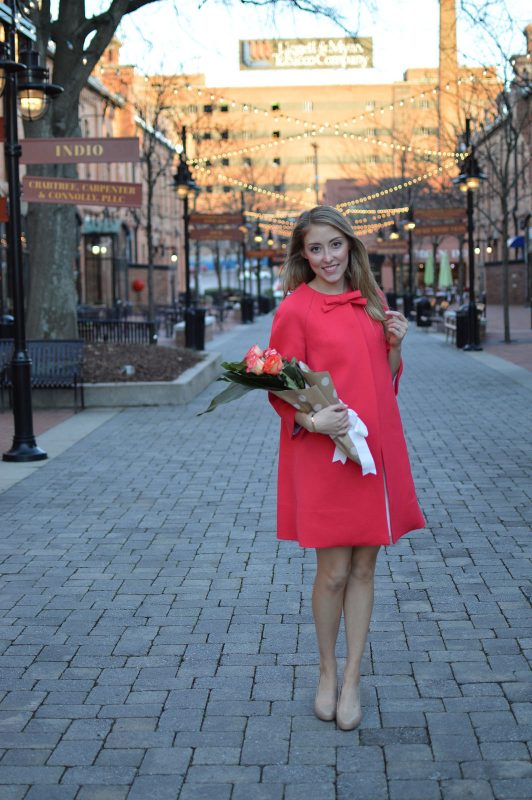 In the decade since then, I've cultivated a love for the styles of the 50s and 60s, which I document on my instagram and blog, allie J. I've never hewn too closely to historical accuracy, preferring to mix and match vintage and modern patterns, fabrics, and design details. I like to describe my style as "modern mid-century," with a focus on luxe fabrics, clean silhouettes, and bold colors. I'm striving towards my own handmade wardrobe, one that is classic, feminine, and retro-influenced, for everyday and for those special occasions that require another vintage cocktail dress!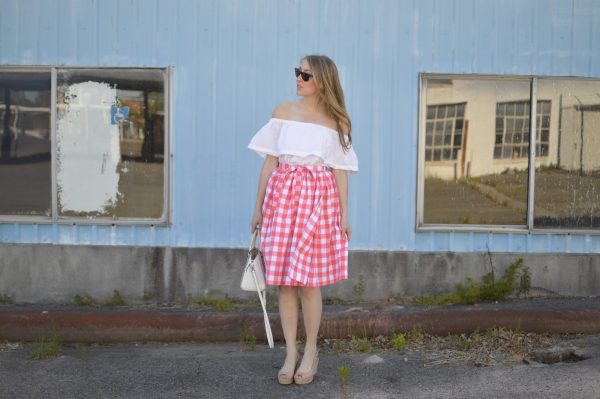 Thank you to BERNINA for my new  BERNINA 350 PE and for the opportunity to provide content here on WeAllSew–and a million thanks to y'all for reading! You'll be seeing a lot of me here in July to celebrate Vintage Pledge Month—a month of vintage sewing that encourages everyone to dig through those pattern stashes and bring favorite patterns to life! Until then, you can catch me on both the BERNINA USA Instagram and my own, and, as always, at alliemjackson.com.
Projects

fashion

Techniques

sewing
What you might also like