Meet New BERNINA Brand Ambassadors Ericka and Jessica of Violette Field Threads
Hi there! This is Ericka and Jessica of Violette Field Threads. We want to start off by saying how grateful we are for the opportunity to be BERNINA Brand Ambassadors.  Sewing and designing is not just a job for us, it is our passion and BERNINA brand products make it fun and easy! We are already addicted to our BERNINA 380.
In early 2011 we were best friends with a crazy dream; to create sewing patterns that were fashion forward with enough classic elements to create timeless looks. We wanted our sewing patterns to allow even novice sewists to sew a boutique worthy wardrobe for their little ones. This is just what we have accomplished with our company Violette Field Threads. 
Violette Field Threads now has over 75 patterns and we continue to grow. Our patterns are available online as PDF's. Many titles are also available in paper format and can be found in Jo-Ann Fabrics and boutique sewing shops worldwide.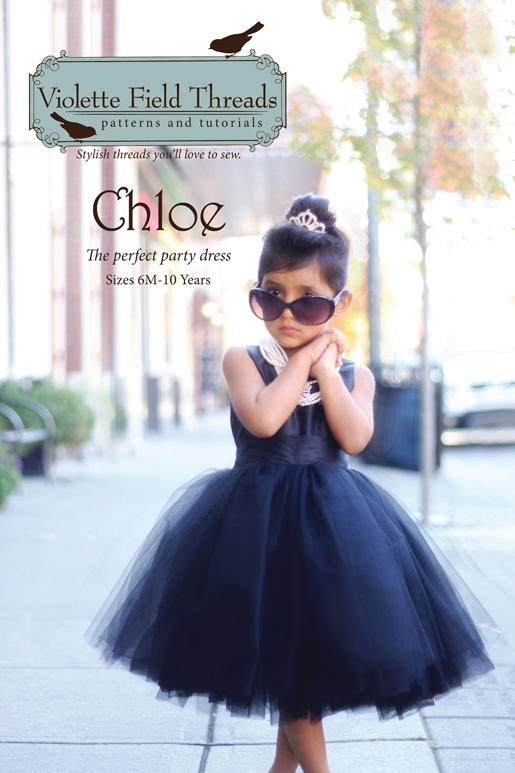 Chloe Sewing Pattern
We both began sewing in our early 20's and immediately fell in love. We describe ourselves as self-taught, however many books, blogs and online tutorials helped us along the way. We continue to grow and learn with each and every design. We believe in the importance of online sewing communities, and we are excited to share some of our tips and tutorials with all of you in the near future!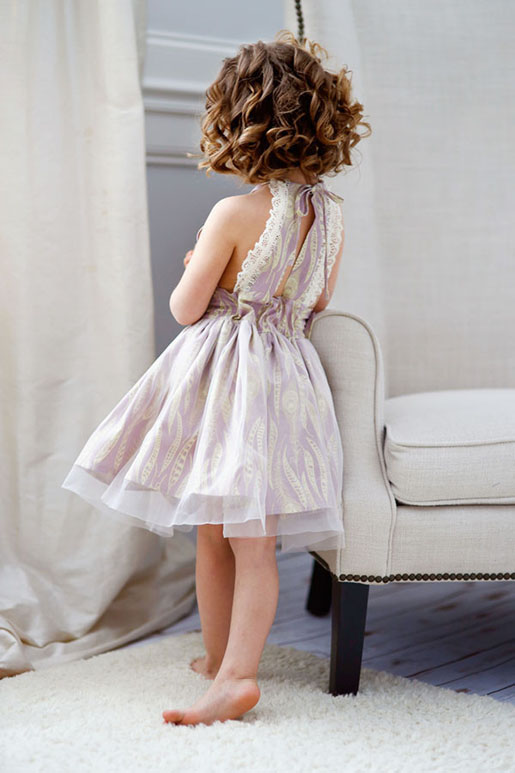 Haven Dress Pattern
We are both married and have several little ones between us! They keep us very busy and we often struggle to find a balance between work and family. Family wins out every time, after all they are only little once right! When we are not sewing we both love to travel with our families, garden in the springtime and enjoy a nice glass of wine.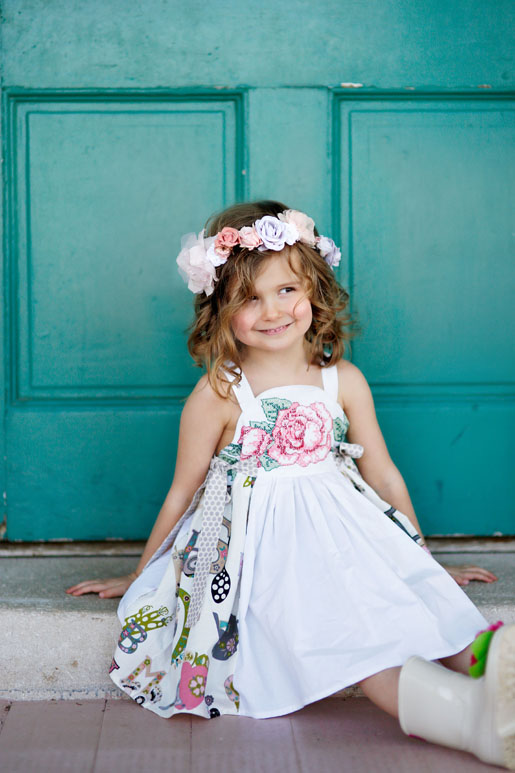 Joy Sewing Pattern
So what can you expect to see on the WeAllSew blog from us?  Well, we have some great tutorials planned for dresses, skirts and accessories! We also plan to share some the sewing tips we have learned along the way to improve the process of garment making.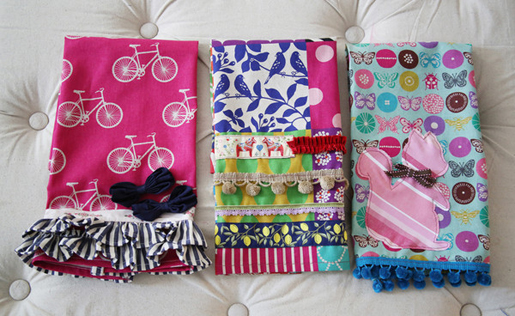 Tea Towel Tutorial
Until next time!
 Xoxo, Ericka & Jessica
Projects

fashion
What you might also like
One comment on "Meet New BERNINA Brand Ambassadors Ericka and Jessica of Violette Field Threads"