Meet BERNINA Brand Ambassador Teresa From Dandelion Drift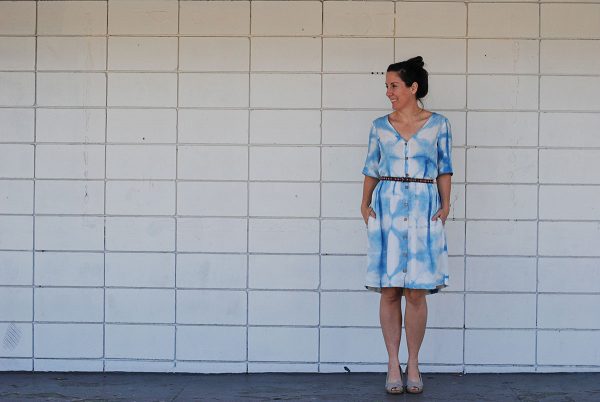 Hi there!  I'm Teresa Behr of Dandelion Drift and I am so excited to be one of BERNINA's new ambassadors! I've always been interested in crafty endeavors. I remember setting up my painting easel in the living room in front of our big box television. I would paint right along with Bob Ross as he would paint happy little trees.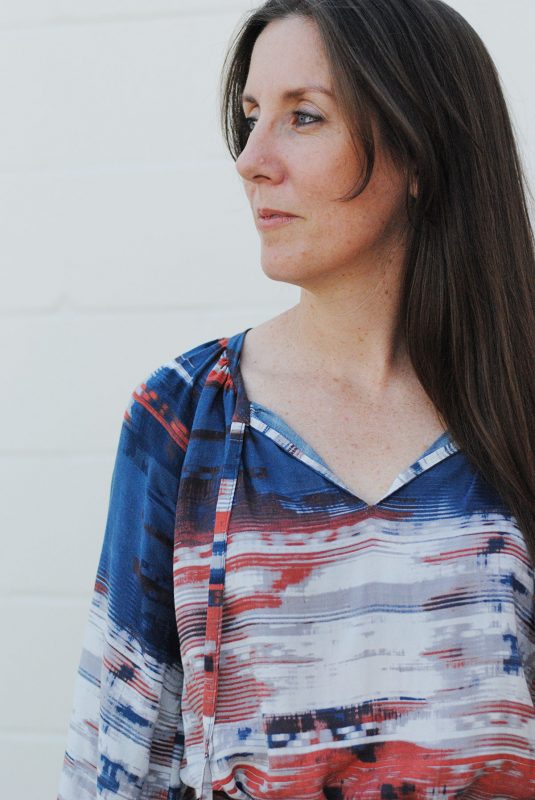 My mom taught me to sew as a little girl! I have milestones of sewing from my decades of practice. I remember sewing one of my formal gowns for a high school dance. I mended my wedding dress on the morning of my wedding. I sewed both of my kids baptism gowns (from my mother in law's wedding dress). Each of my kids received a quilt from me (and one from my mom) when they graduated from the crib to the big kid bed. And recently, my daughter was ready for a new quilt (without too much pink, as per her request)!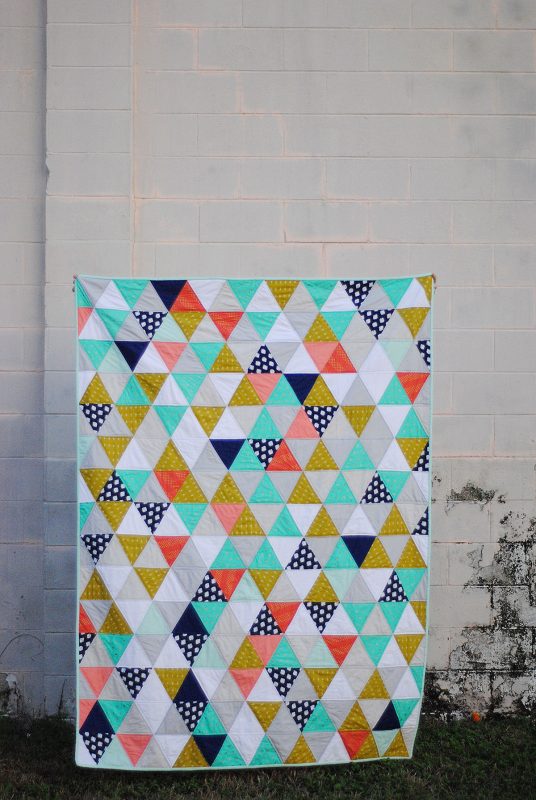 As you can see, I love all kinds of sewing, from clothes for myself and my family, or things for the house. My wardrobe is made up almost entirely of handmade items, which is a really neat feeling. Everyday I get to wear something my hands had a role in making. I get to play a little bit of the designer role with my wardrobe, making sure garments fit me well and will last a long time.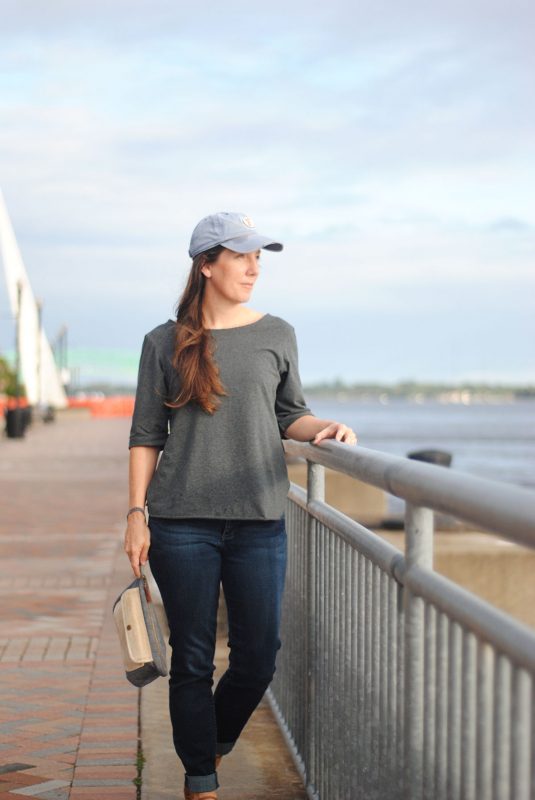 After sewing for such a long time, I've learned that I love to take my time sewing, not rushing through the process. I enjoy matching stripes and finishing up the inside seams of my garments. I enjoy the precision harder projects require.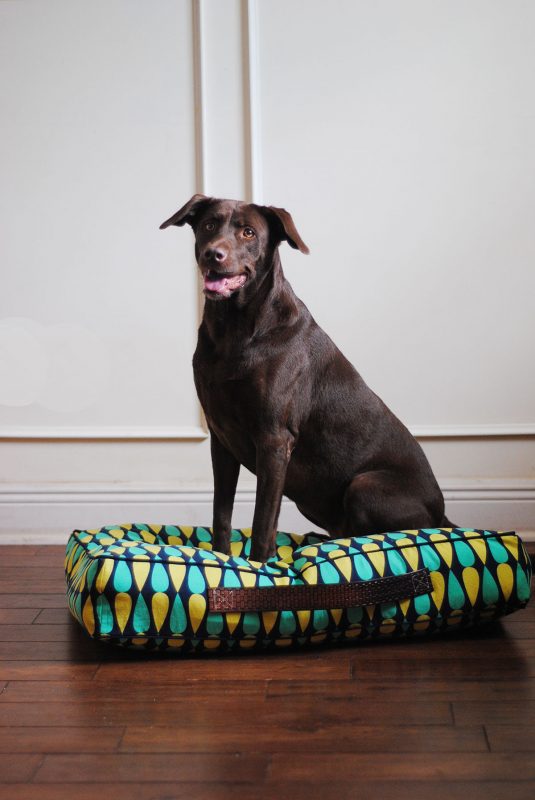 I am so excited to be a part of this sewing community! Thank you BERNINA for welcoming me into your ambassador family. I feel so honored to be a part of a group of talented and supportive creators! And I am thrilled to sew along on my BERNINA 350 PE!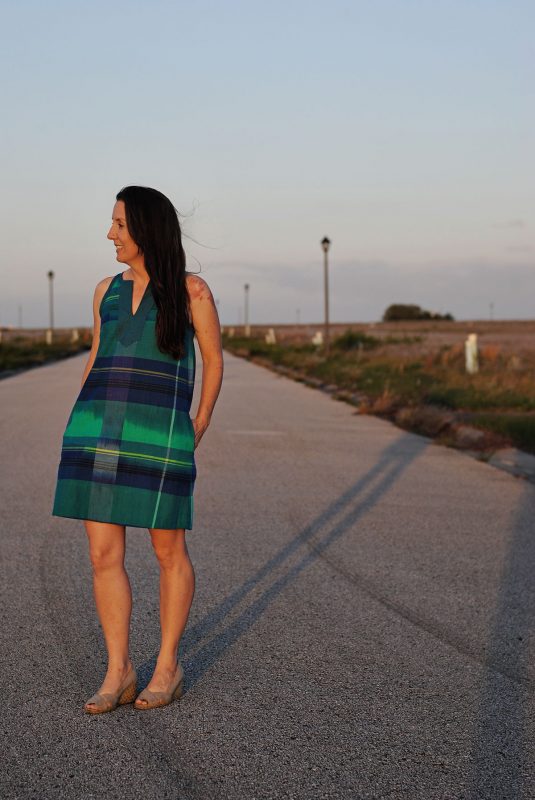 Projects

fashion

Techniques

quilting, sewing
What you might also like