Meet New BERNINA Brand Ambassador Sara of The Sara Project
Hi! I'm Sara of The Sara Project, and I am thrilled to have this opportunity to be a BERNINA brand ambassador!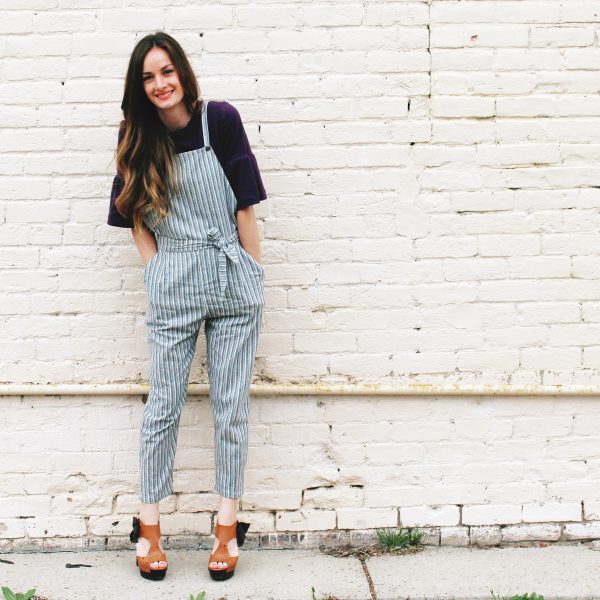 I've always been interested in crafting and sewing. I dabbled a little with sewing while growing up, but my true passion and interest in sewing began in 2009 while studying clothing construction at Brigham Young University, earning a BS degree in the school of Family Life.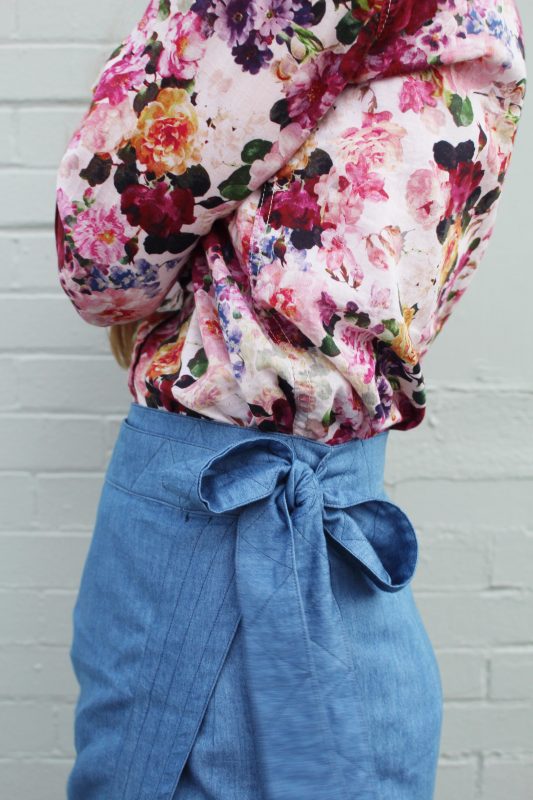 While attending college, I took every clothing construction and fashion related class I could fit into my schedule each semester. I became acquainted with BERNINA sewing machines in the Brigham Young University "sewing lab." I really feel that I was able to learn on the best!  I'm so happy to be reunited with a BERNINA machine once again, sewing and sharing my projects to be made with my BERNINA 350 PE.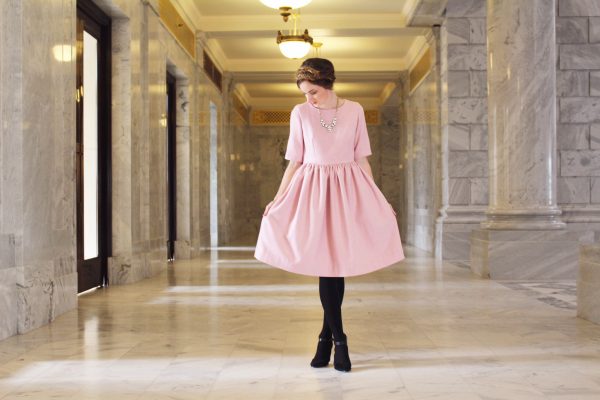 My love for fashion began in high school when I was chosen to be a Nordstrom Fashion Ambassador at my local Nordstrom department store. In college I continued as a sales associate in women's clothing and handbags/accessories. Nordstrom has always been a top destination for high fashion and current style trends and I received training in a management internship program from amazing fashion merchandisers and buyers. I really learned so much during my years there. Combining my interest in fashion with my love of sewing was a natural progression for me.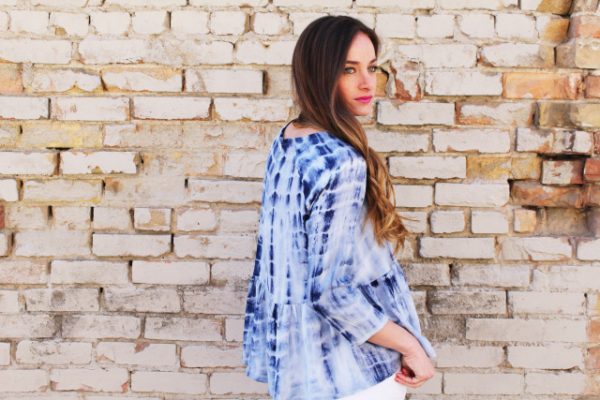 I really enjoy finding inspiration from high-end designers and retailers, magazines, and social media, and interpreting current trends for the home sewer. Those trends translate into the details of clothing construction. I believe it is within these "details" that take a home sewer's garment from looking "home made" to "fashionable". I also enjoy sewing for the home (accessories) and quilting.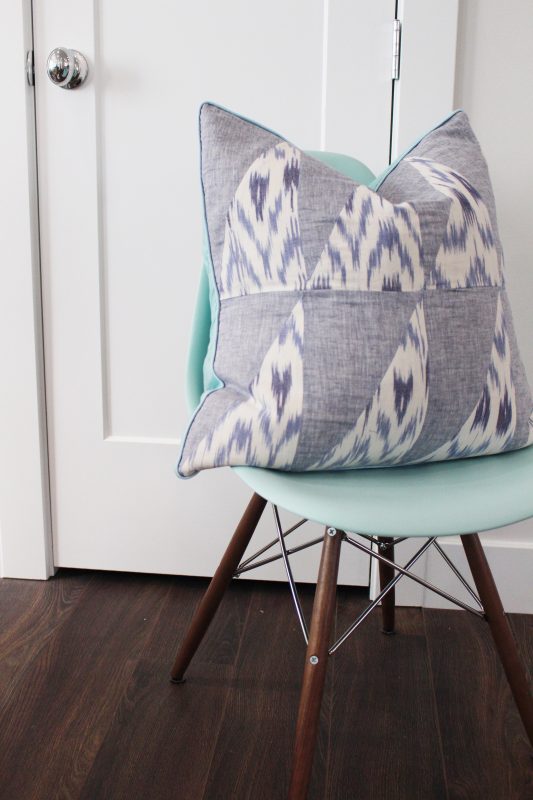 I started my blog, The Sara Project, shortly after I graduated from college, but really began sharing fashion forward sewing blogging in August 2015. I'm a wife, and mother to two children under the age of three, so yes, life can be pretty crazy most days! Sewing gives me my "me time" at the end of the day, and sometimes during nap times. It's my time to unwind and be creative, and I absolutely LOVE it!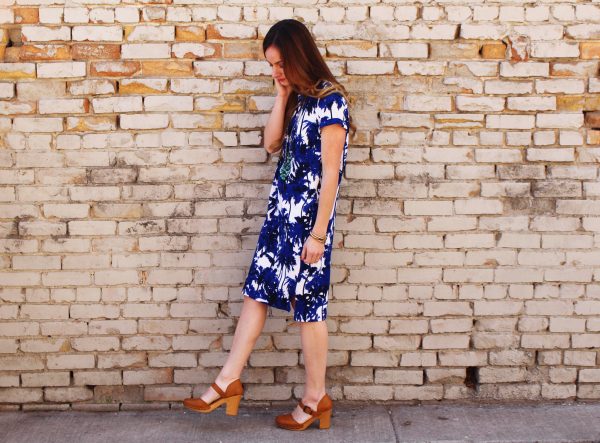 I'd like to thank BERNINA for this amazing opportunity, as well as the entire online community for their support. I invite you to follow along; I have some great tutorials planned to share with you on WeAllSew! Stay tuned!
Projects

fashion, home décor

Techniques

sewing
What you might also like
One comment on "Meet New BERNINA Brand Ambassador Sara of The Sara Project"