Meet BERNINA Brand Ambassador Helena From Gray All Day
My name is Helena from GrayAllDay.com, and I think that sewing is simply magic. It is an amazing skill and hobby, and for me it has always been true love!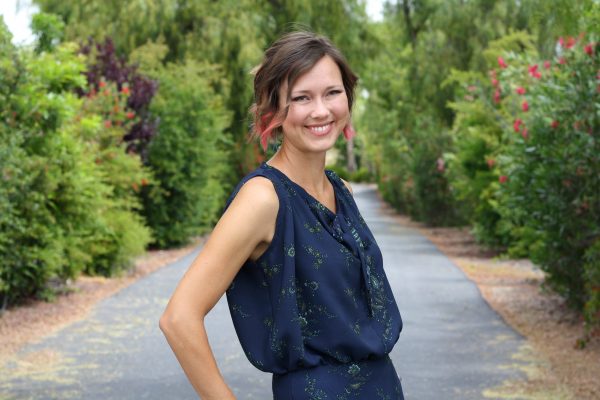 I had the luck to be the daughter of a professional seamstress, so learning to sew was never a conscious choice, it just happened. I've always loved fashion, and so the irony of having a seamstress Mom was that I was motivated to sew my own style of clothes. When my mom made things for me, they tended towards the frilly and romantic, and I wanted clean, modern and trendy.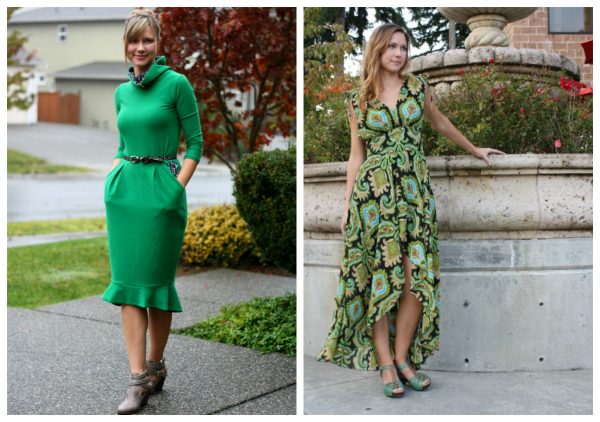 I still choose modern shapes and keep my eye on trends, but my recent focus as a seamstress has been to create unique clothes (I hate sewing basics!) and learn new skills. I'm so passionate about this hobby that I want to know and master every bit!
I love adding unique details to my creations, like zippers, metallic trim, or a contrast fabric.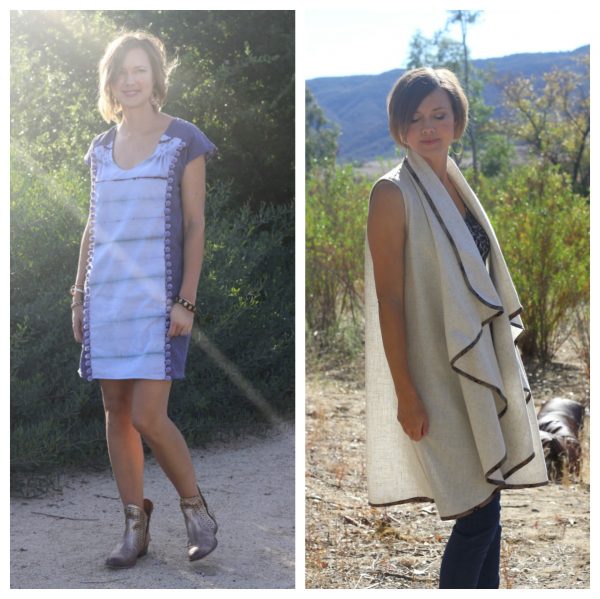 But I also love wearing the clothes I create, so I've begun to think about my wardrobe holistically, too. Since I recently made a move to a totally different climate, I've been slowly building my DIY closet to work in my new environment, wearing shapes I feel good in, and planning pieces that will work well together. It is a big, fun puzzle that I ponder often!
I've sewn on a vintage BERNINA my entire life (though when I was young, it wasn't considered vintage!) so I'm already a BERNINA zealot. The opportunity to try out the beautiful stitches of the new BERNINA 350 PE has me so excited!
Funny story—when I told my Mom that I was bringing home a new sewing machine, she was confused. Why would I want a new machine when our beloved 830 Record does everything we need (she and I own the same machine)? I told her I'm sure sewing machine technology has come a long way in the last 40 years and BERNINA is on the cutting edge, so I want to try it out. And I can't wait to explore all the features and share my projects here on the WeAllSew blog!
Projects

fashion
What you might also like
One comment on "Meet BERNINA Brand Ambassador Helena From Gray All Day"