Meet Bernina Brand Ambassador Daniela from On the Cutting Floor
Hi, I'm Daniela and I blog at On the Cutting Floor. I am very excited to join the BERNINA family as a Brand Ambassador and to share my work with you!
Sewing has quickly become one of my biggest passions. I learned how to sew nine years ago when I found myself stressed by my teaching job; I thought sewing will be a relaxing and creative way to spend my time out of the classroom.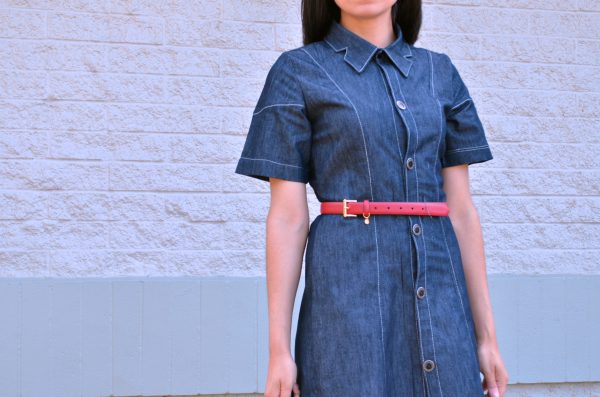 My dad, a former tailor's assistant, helped me to understand how to use the sewing machine. We also share a passion for drafting patterns; so I immediately starting doing my own designs.
The first pattern my dad and I made was a strapless dress with a semi circle skirt. I still remember how great I thought it was to draft the skirt just by using your own measurement. I kept the black and white, cotton sateen dress for the longest time!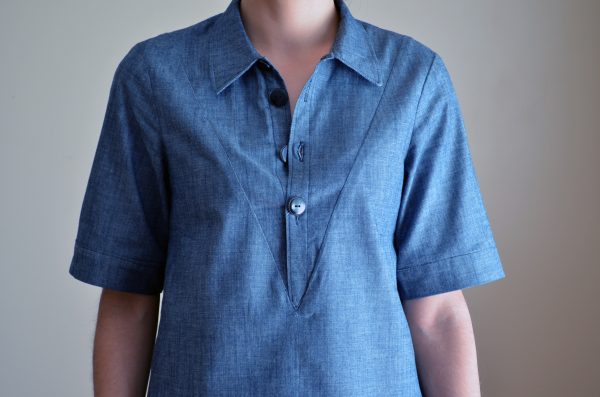 In 2013, I opened my first online store. I quickly realized that I love the challenge of making something new from scratch, more than creating the same garment over an over again. That is why I decided to move from selling clothes, to creating PDF patterns online.
I first started with baby clothing; it was cute and fast to make, plus it was way cheaper since you can make something great with about a yard of fabric!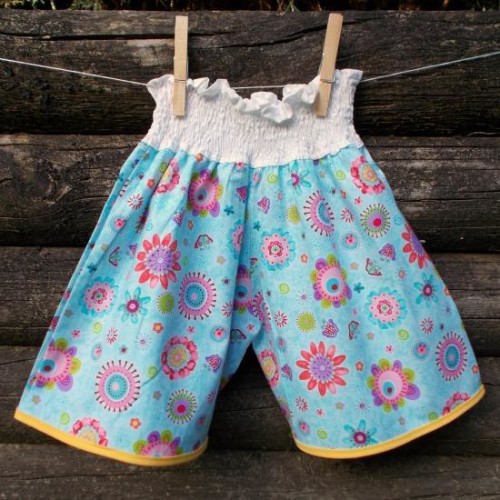 It was a natural progression to start making PDF patterns for women. The first one I launched was two years ago for Mother's day. The dress was named in honor to my mom and it was a huge success. From then on, I have been making feminine and modern clothing for women.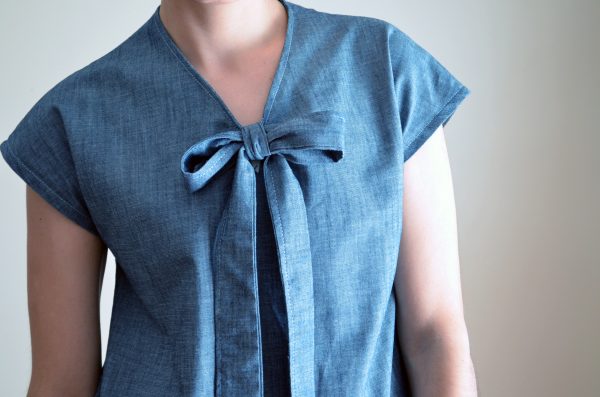 I love basic garments with a twist; unexpected pleats or a nice detail that makes it different and unique.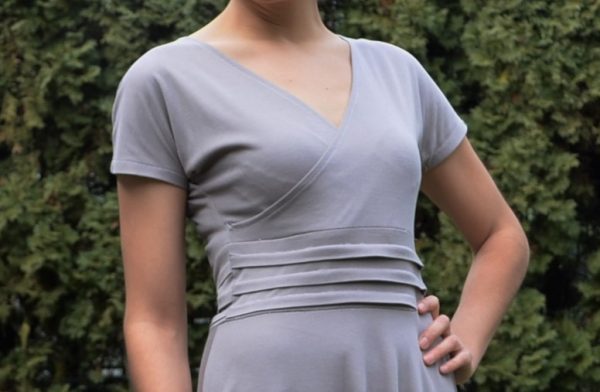 It is always exciting to share a new design in the sewing community and I am looking forward to do so here as well!
The designs that you will find from me here are simple garments that you can add easily to your wardrobe. I hope you like them all!
Projects

fashion
What you might also like