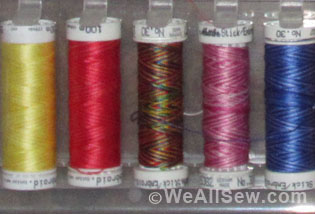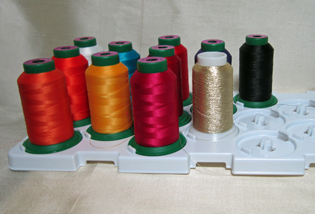 Isacord Thread Tray

I just got this amazing Isacord Thread Tray. My favorite use is for sorting my embroidery threads and keeping them in order while I pick up the tray and take it over to my machine. … More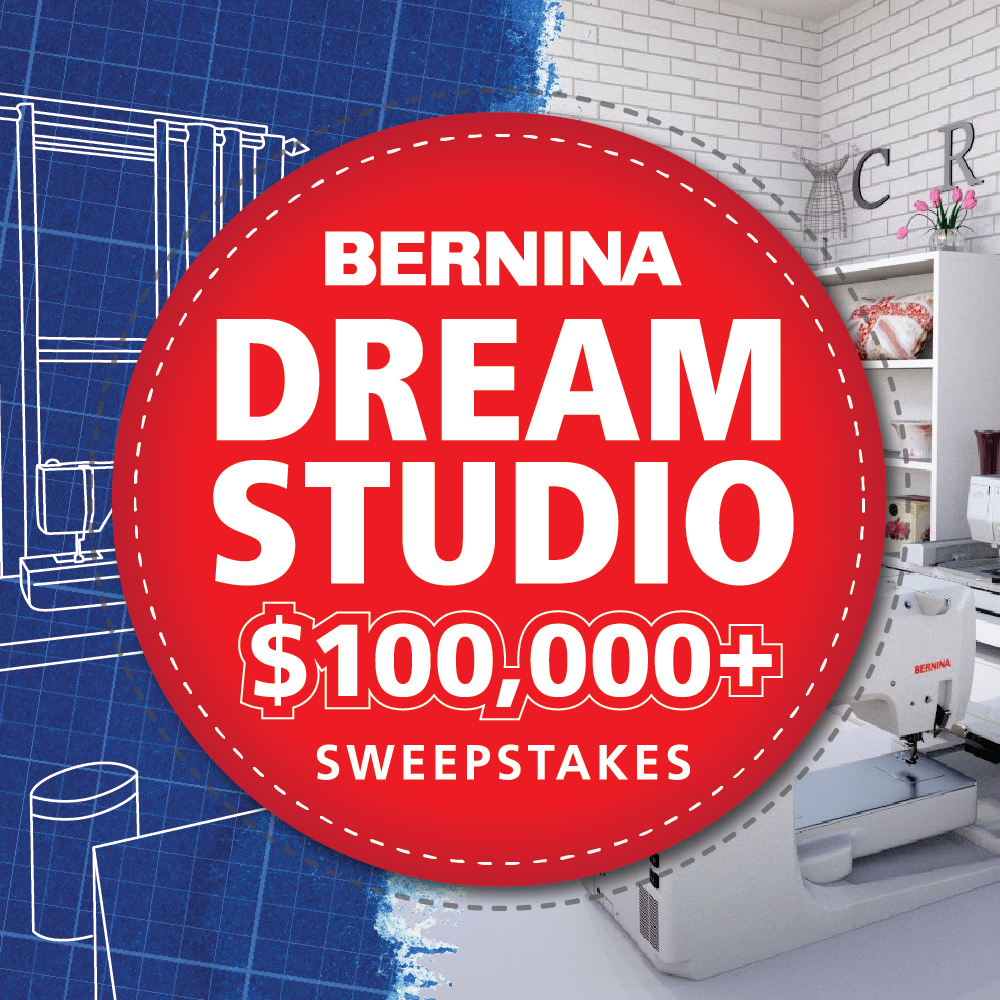 Interested in these Products?
Get in touch with your local BERNINA store.
Recent Blog Posts
Archive