How to Upcycle a Sweatshirt into a Bolero

Turning a sweatshirt into a cardigan is nothing new, but this version is cropped and rounded for a unique look. Learn how to create a new, stylish and cozy addition to your wardrobe using the BERNINA Binder Attachment #88! … More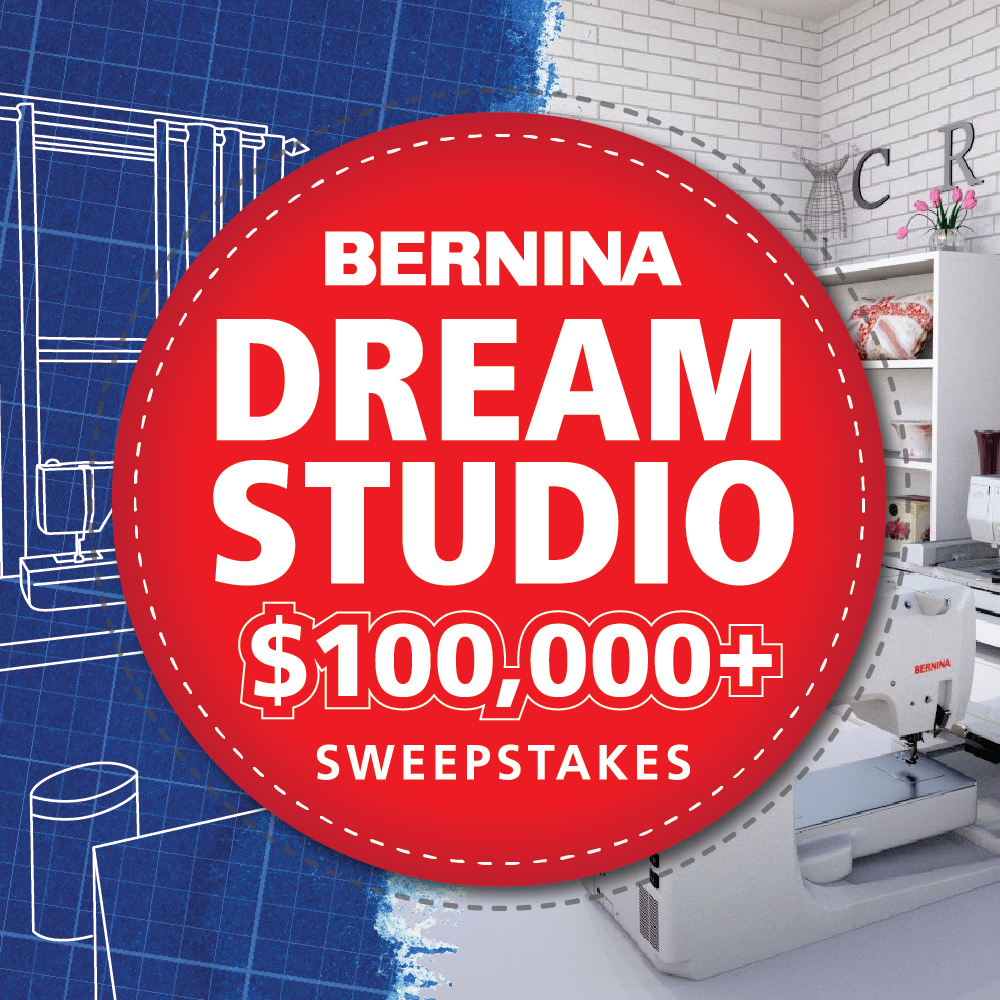 Interested in these Products?
Get in touch with your local BERNINA store.
Recent Blog Posts
Archive