Serger Tips, Tricks and Projects
Do you need some inspiration for your next serger project? Check out these ideas, tips and tricks to help you get started!
How to Make a Ruffle Bum Baby Bodysuit
Adding rows of ruffles and frills is an easy way to make a simple one-piece baby bodysuit even cuter! It's a great way to embellish a gift or your own child's clothes.
How to Make Napkins with an Overlocker: Three Ways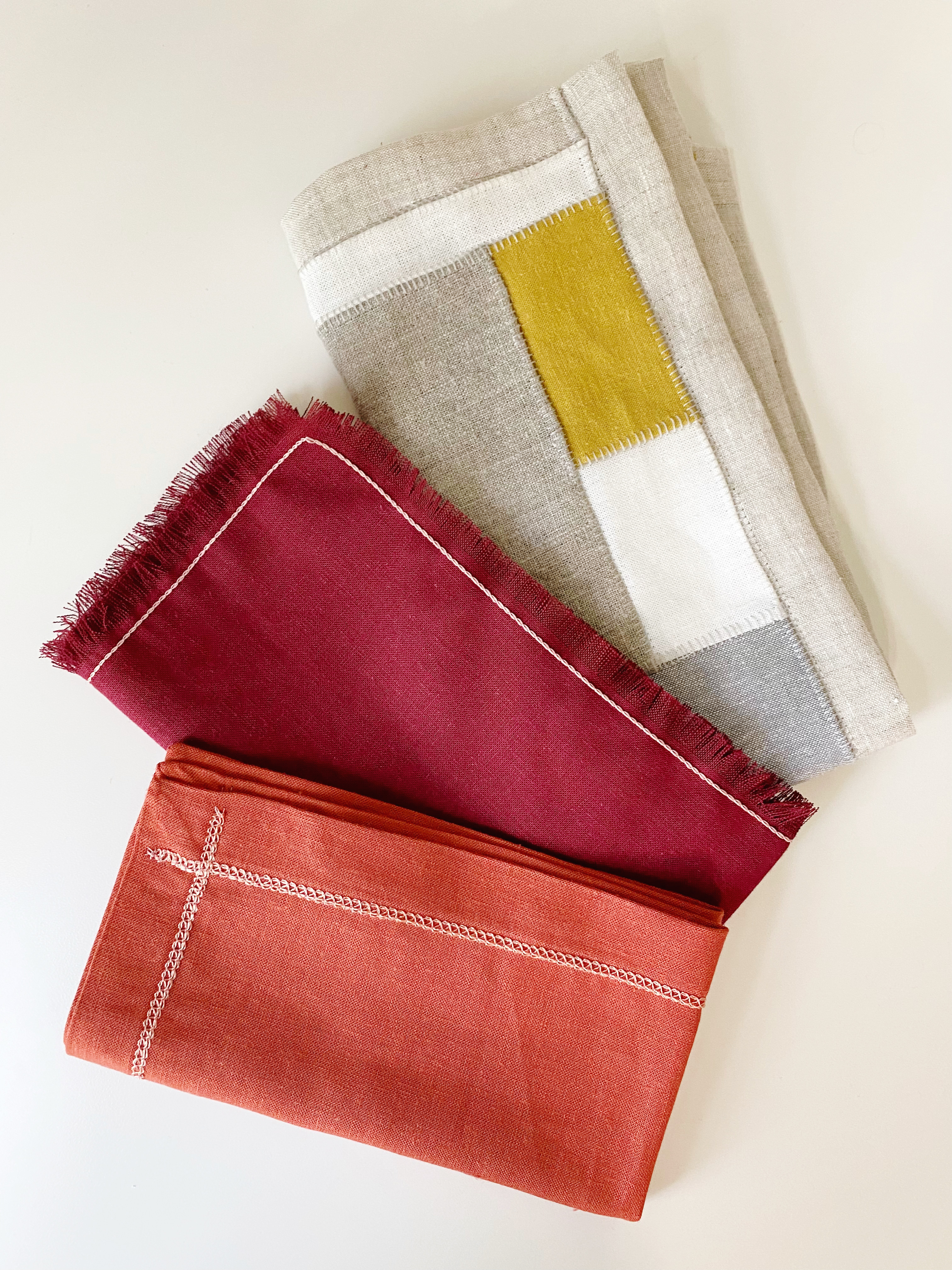 Learn how to make napkins three different ways using an overlocker and coverstitch that are not just the usual rolled hem.
Upcycled Drawstring Backpack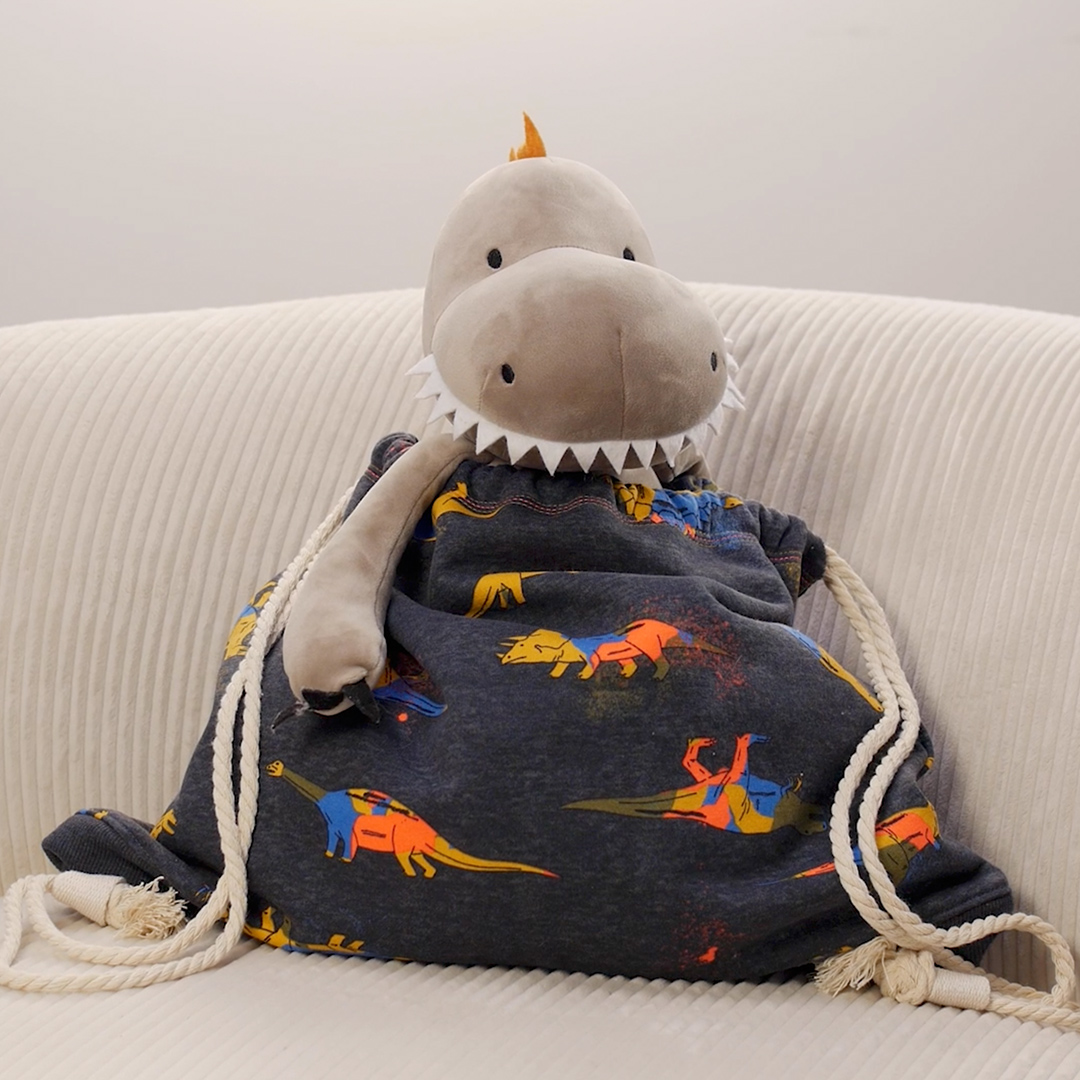 In this project, with two simple stitches, we can turn a favorite t-shirt or sweatshirt into a handy drawstring backpack!
How to Make Reusable Produce Bags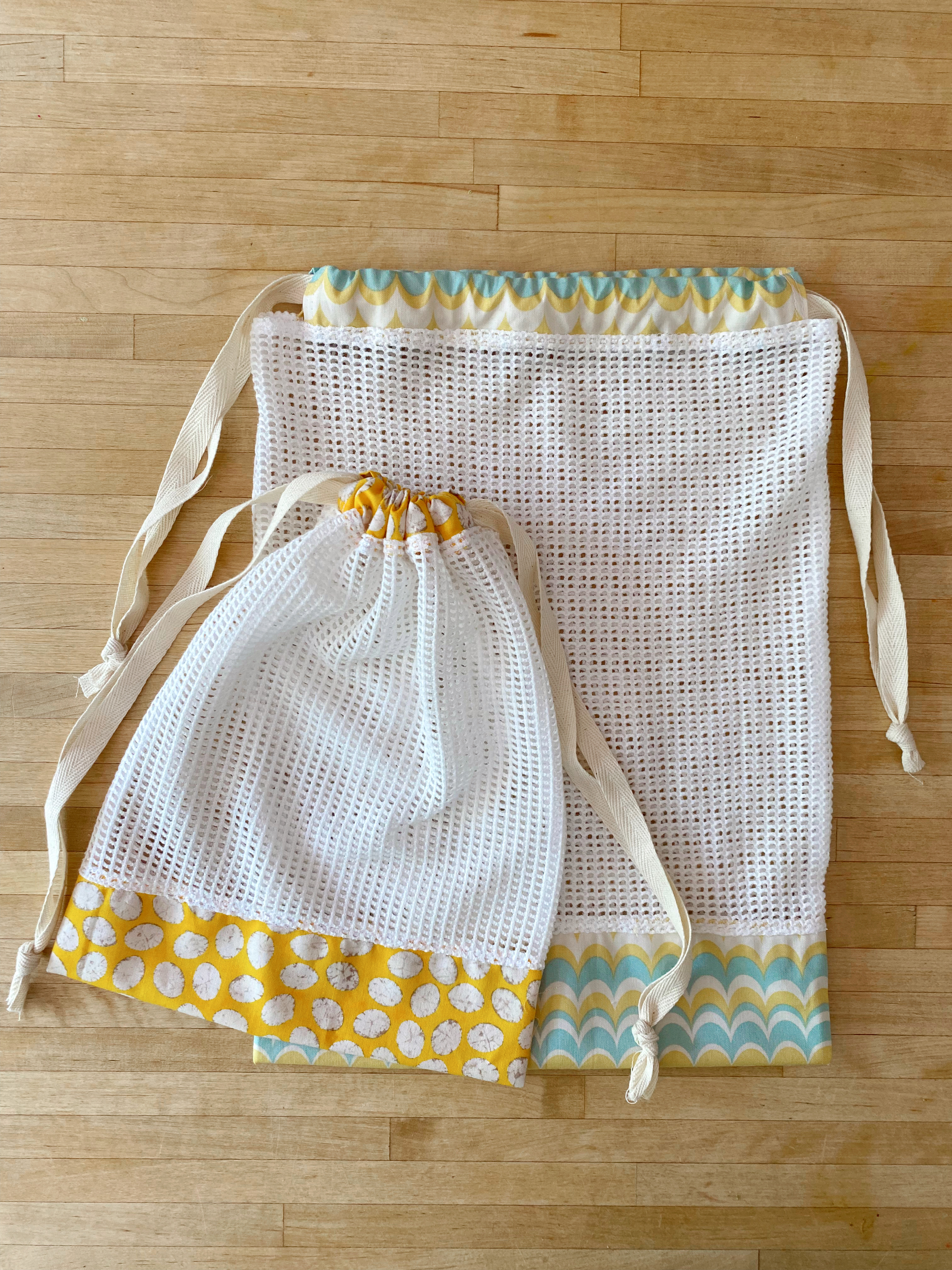 Learn how to make reusable drawstring produce bags with the overlocker and coverstitch machine.
How to Make a Tissue Case with a Serger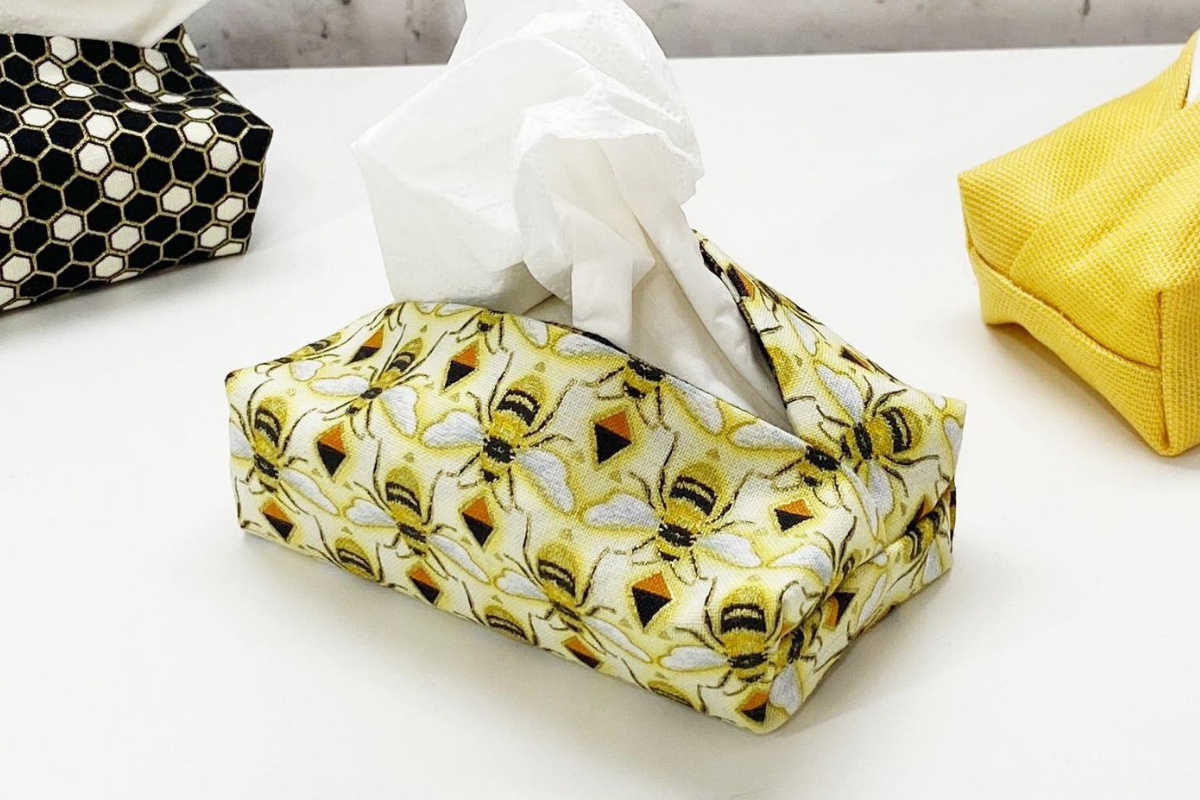 Learn how to use a basic 4-thread serger stitch to create a fast and easy tissue case with your overlocker.
How to Sew a Reusable Snack Pouch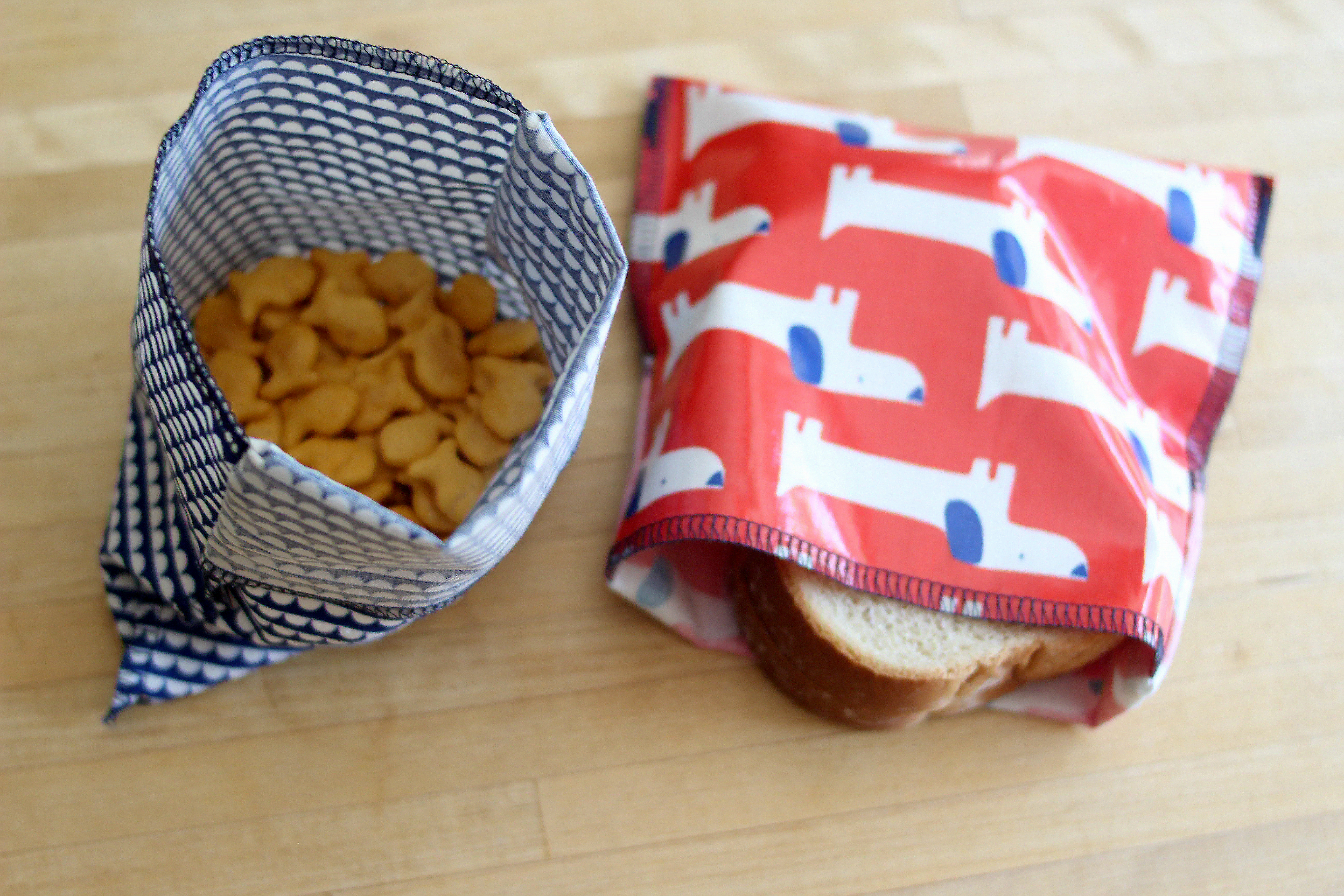 Learn how to sew a reusable snack pouch using your overlocker and just a few materials!
How to Make a Flatlock Throw Blanket
This blanket is a quick and easy project to put together and is inspired by quilting, but made completely with an overlocker!
Serger Tips for Jogger Pants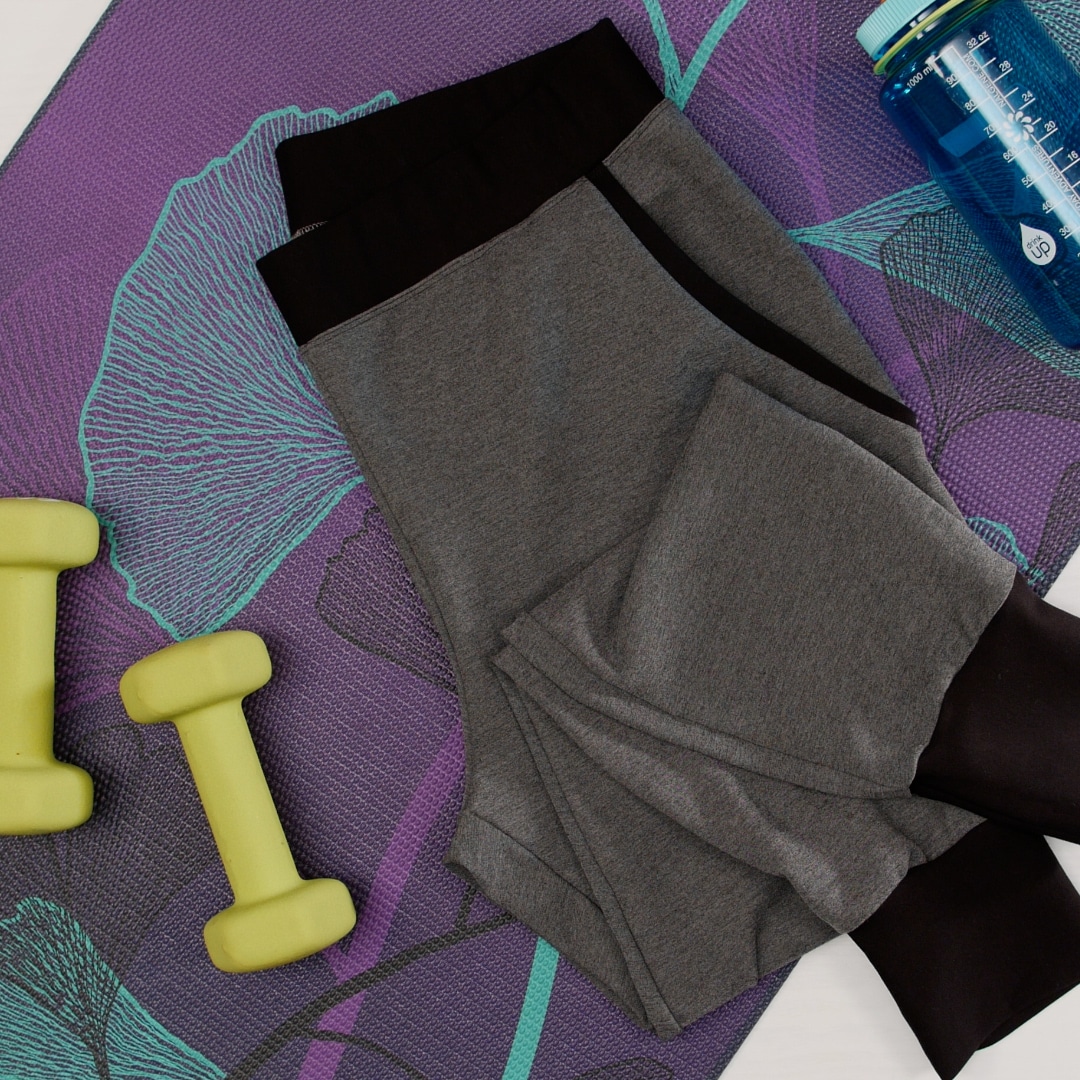 Joggers are the ideal pants—they have all the comfort of traditional loungewear. Plus, jogger pants are very easy to make yourself!
Projects

home décor, joggers, napkin

Seasons

all seasons
What you might also like