Quilting Tips, Tricks and Projects
We have projects, tips and techniques to help you learn and expand your skills as a quilter, no matter your skill level!
Binding with Ruffles
Learn how to create binding with ruffles! It's great for quilts that need a bit more color, texture or a tactile element.
How to Make a Double-pocket Oven Mitt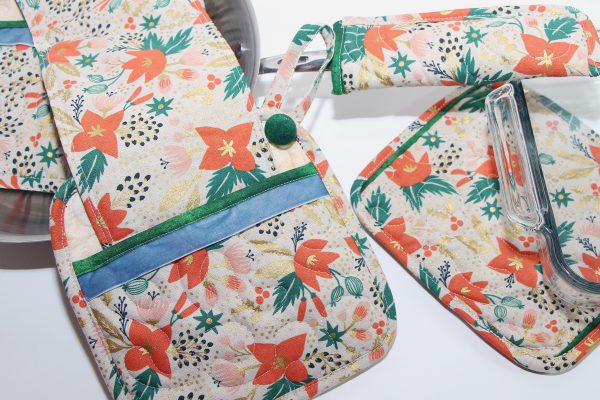 A double-pocket oven mitt is perfect for any time of the year! Create one to bring an extra pop of color to your kitchen.
How to Make a Temperature Quilt, Part One
Learn how to make a simple temperature quilt that chronicles daily high temperatures throughout the period of a year.
How to Make a Portable Playing Card Mat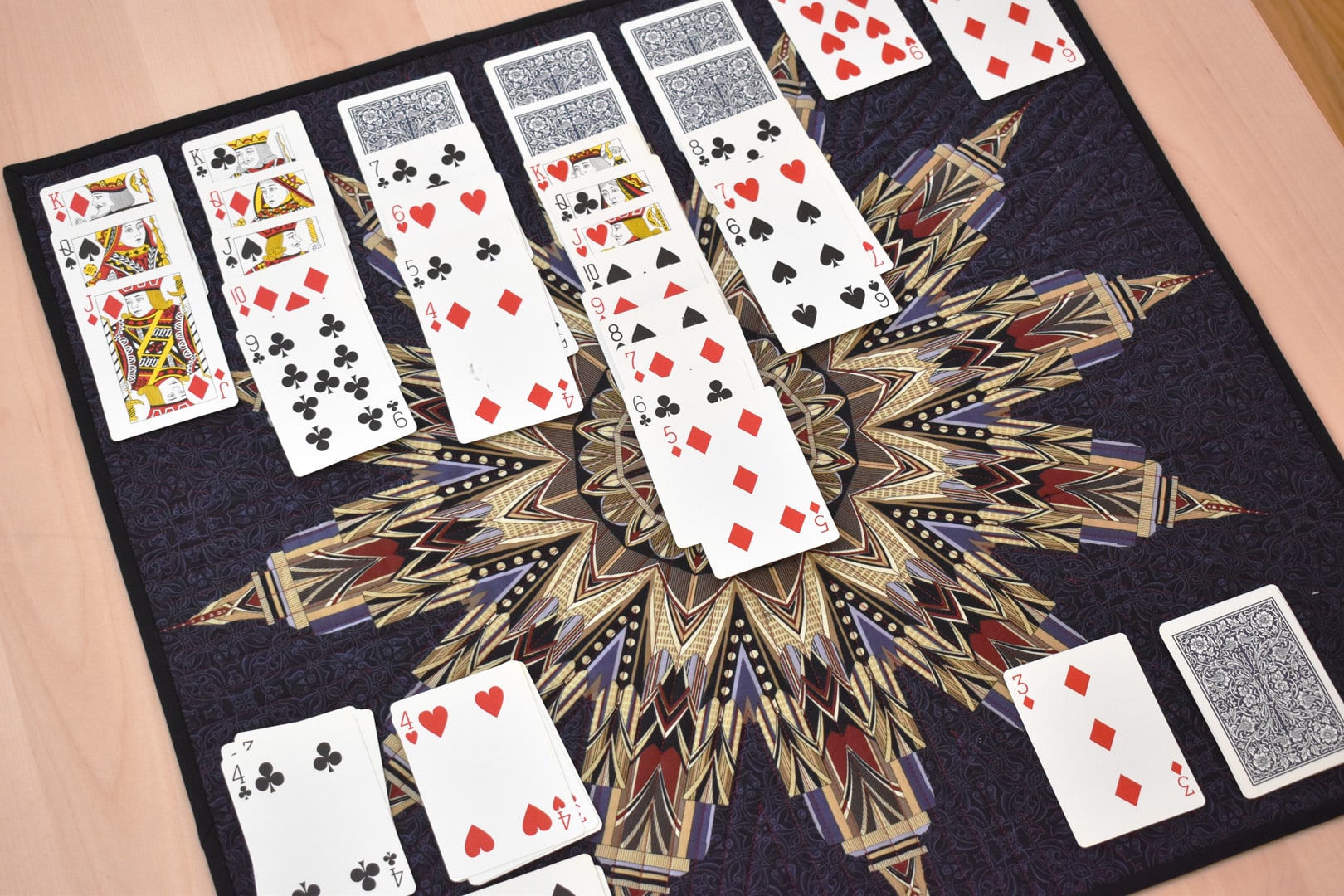 Learn how to make a quilted playing card mat to hold and protect playing cards that doubles as a playing surface when you're on the go.
Custom Quilting with Decorative Stitches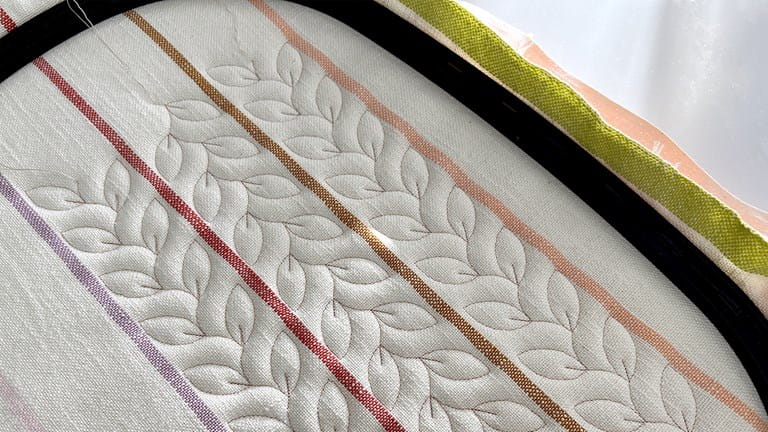 Learn how to take a single stitch and turn it into a beautiful and perfectly placed computerized quilting design. Then, use your freshly quilted yardage to construct a simple travel tablet case.
Custom Quilting on a Modern Log Cabin Quilt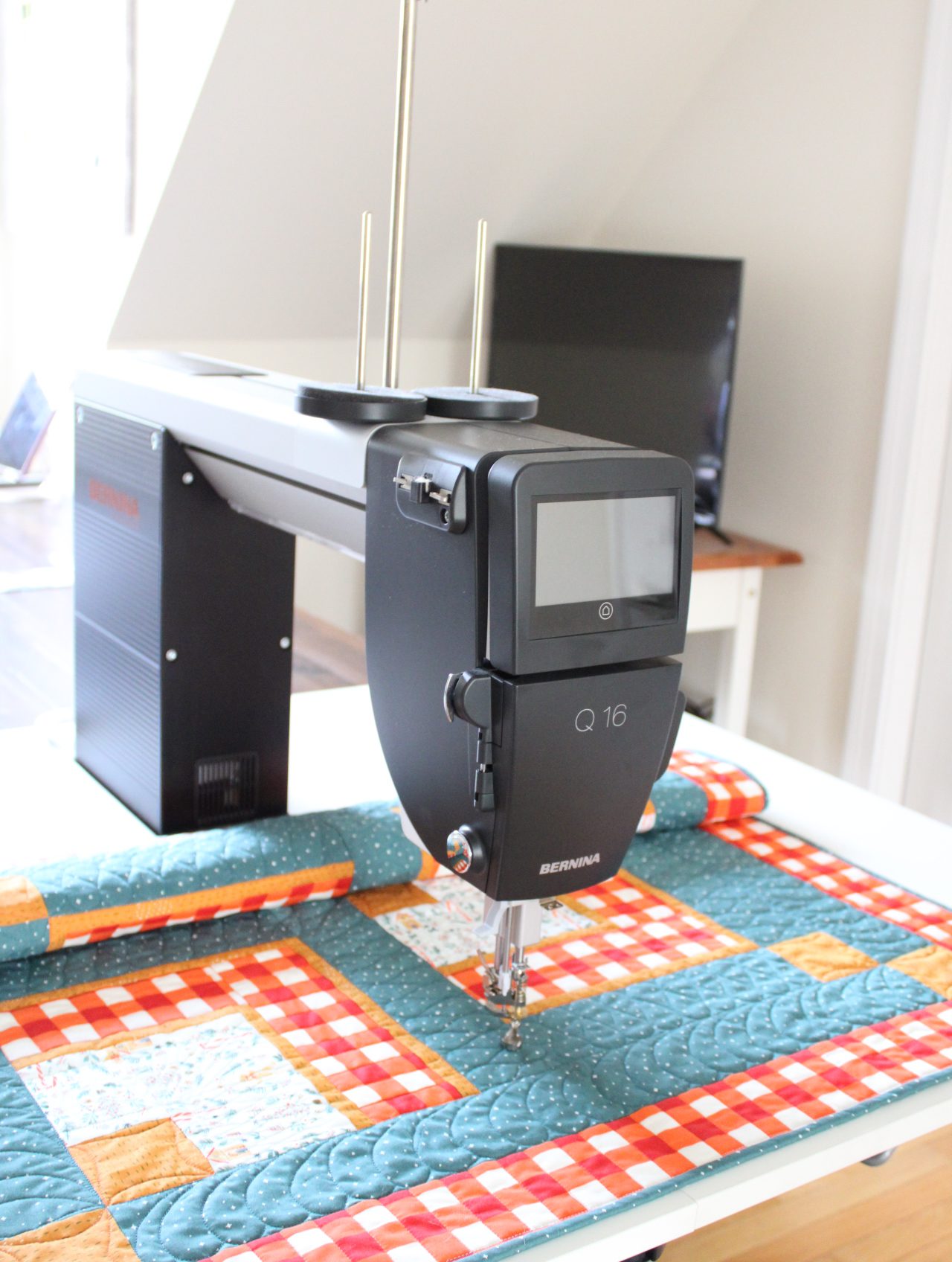 Custom quilting can be intimidating but it doesn't mean that you shouldn't try. Download the free pattern and give it a try today!
How to Make Quilted Baby Booties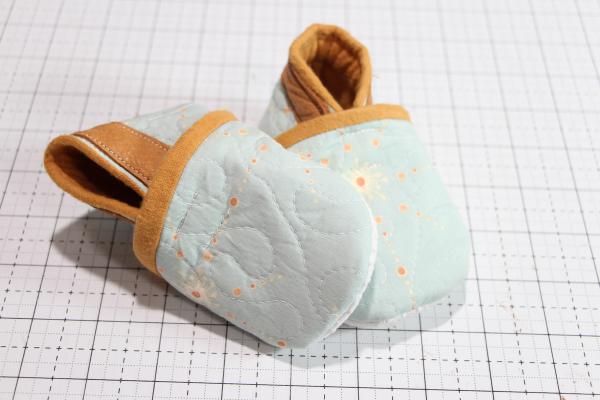 Cover those cute little baby toes with some personalized baby booties with the free pattern and step-by-step tutorial.
How to Make Quilted Fabric Bookmarks
Those who love to read cherish a great bookmark. Learn how to make your favorite book lover their very own quilted fabric bookmark.
Seasons

all seasons

Techniques

quilting
What you might also like