Garment Sewing Tips, Tricks and Projects
Interested in garment sewing? We have plenty of projects, tips and tricks here at WeAllSew. Whether you're an experienced garment sewist or just getting started, we've collected great tips for you.
Presser Foot Tips
Best Presser Feet for Garment Sewing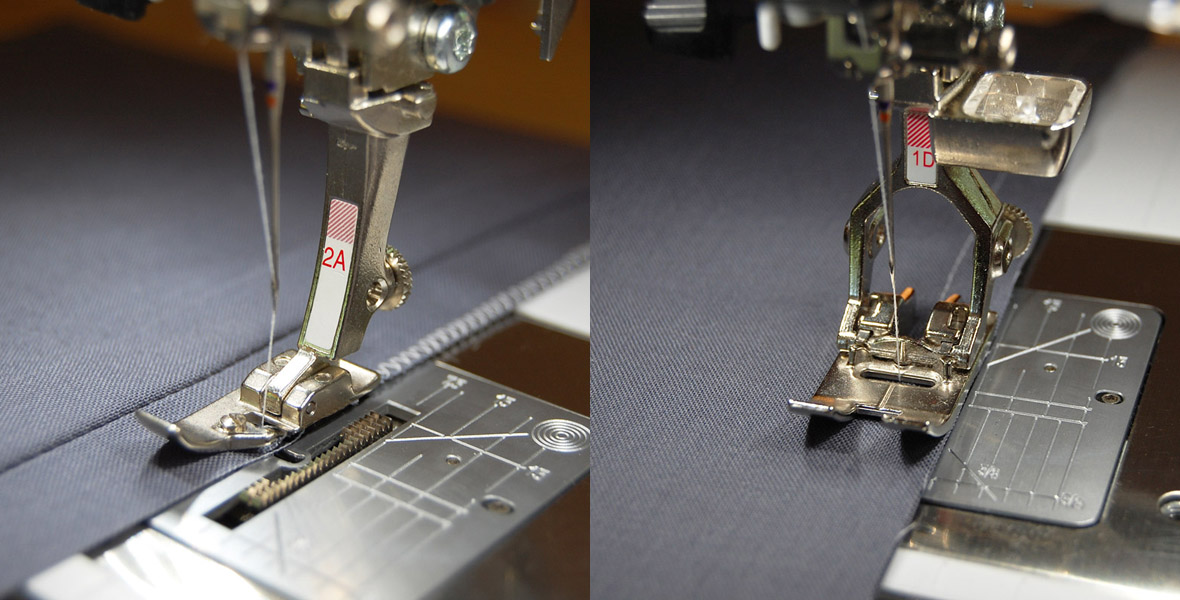 When it comes to basic sewing techniques used most often for garment sewing, BERNINA has several presser feet that have been specially engineered to help you get the best results. Learn all about the Best Presser Feet for Garment Sewing here.
How to Gather Fabric: Three Ways
The funny thing about gathering fabric is that while it looks like you're messing up your material, something we spend years learning to avoid doing, it's actually very easy to do. The key is to use the right method for the type of gathers we need. Each method has its advantages, making it suited for a variety of applications. That means you usually have more than one option for your gathering needs. And options are good to have! Learn about the three basic ways to gather fabric.
How to Create Buttonholes Three Different Ways
Making buttonholes on a BERNINA sewing machine is truly a breeze! If you haven't yet tried sewing a buttonhole, learn all about How to Create Buttonholes the easy BERNINA way here.
Sewing Knit Fabrics without a Serger
Don't have a serger (yet)? That's okay! Learn some great tips and tricks for sewing knits without a serger.
Finishing Seams
When sewing garments, it can be so frustrating when you wash them for the first time and all of the raw edges inside start to fray. Finishing your seams will ensure that this doesn't happen and will give you a garment that looks just as good from the inside as it does on the outside.
Beginner Guide to Finishing Seams
It's common to think that you need a serger or overlocker to finish seams, but there are plenty of beautiful finishes you can do with only your sewing machine. Learn how to make a sampler to display different seam finishes. You can then easily refer to it when deciding what finish to use on your next project.
Four + Ways to Finish Seams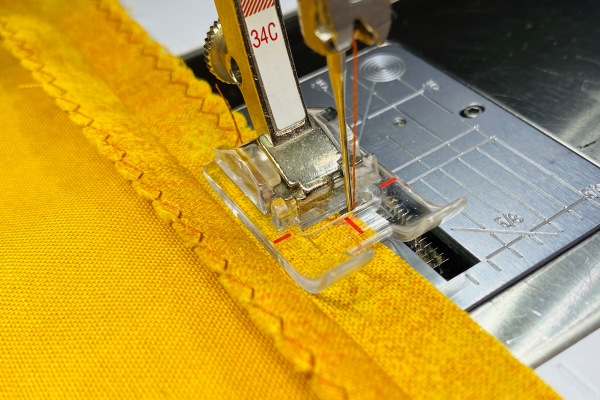 When you finish the seams on your projects, not only will they look good, but the seams will be stronger, and the fabric edges will wear better and fray less. This post covers four ways (plus a few extras!) to finish seams on a variety of fabrics and projects.
Garment Sew Alongs
Garment Sew Along: Classic Button-up shirt
Join BERNINA Educator, Megann Freese, to learn how to construct the Grainline Studios Archer Button Up pattern. One of the many great things about garment making is that most of the information provided in this series will apply to all garments that you make down the road—not just the pattern used.
BERNINA L 890 Garment Sew Along with Grainline Studio
This fun sew along walks you through the steps to sew up the free Airy Top and Comfy Dress patterns that Jen Beeman of Grainline Studio created to accompany the BERNINA L 890. Learn how to sew up three different garments using the patterns and just your overlocker—no sewing machine needed!
Maggie Tank Top Sew Along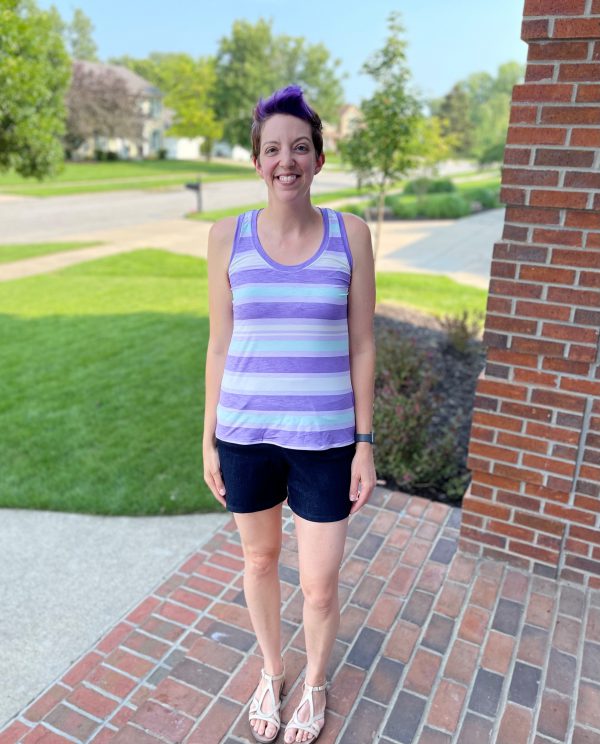 In the Maggie Tank Top Sew Along, bernette Brand Ambassador, Jessica Rabbitt, shows you know to stitch up your own fitted tank top made with knit fabric. It's perfect for hot summer days or for layers between summer and early fall.
Tips for Sewing a Basic Tee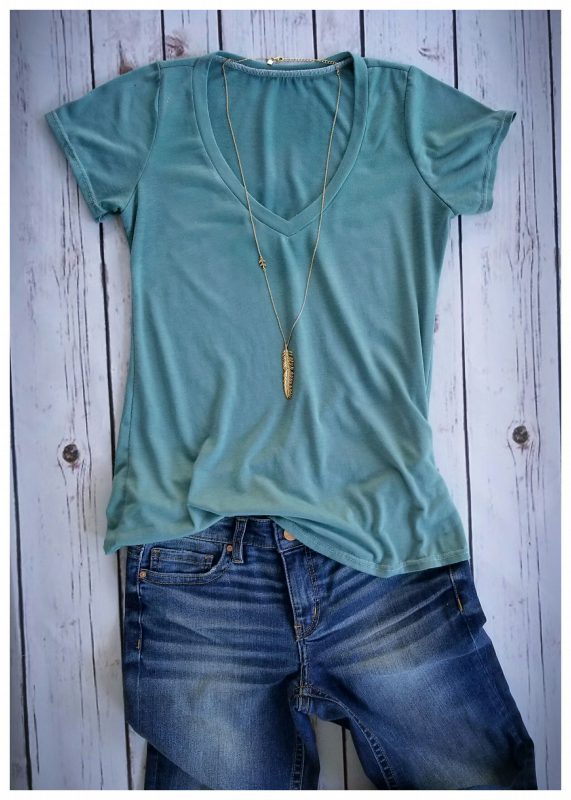 You can never have too many T-shirts! In this series, learn tips and tricks for sewing a basic knit tee. From fabric selection and altering the pattern, to the construction and hemming of the T-shirt, you'll learn everything you need to know when it comes to sewing a basic tee.
Fall 2021 Giveaway
Join us in welcoming fall by entering to win the Every Stitch Counts – Vintage Autumn Embroidery Design and Isacord Thread Set Giveaway! How to enter? Fill out the entry form and subscribe to our newsletters. It's that easy! Giveaway ends Monday, September 27, 2021, at 11:59pm CT.
Seasons

all seasons

Techniques

garment sewing, garment sizing
What you might also like