Appliqué Tips, Tricks and Projects
When it comes to appliqué, whether you are a beginner or an expert, we have tips, tricks and projects just for you!
A Guide to BERNINA Appliqué Presser Feet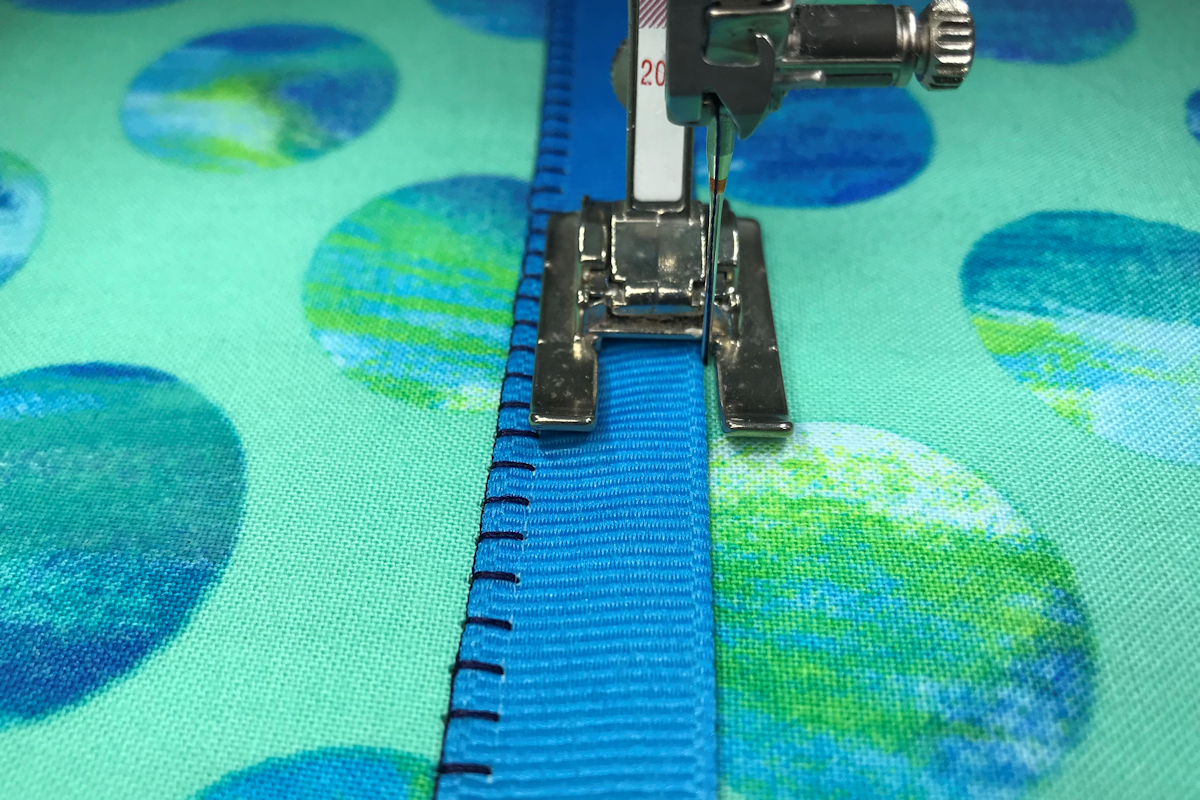 Let's take a look at several BERNINA presser feet that are used for a variety of appliqué techniques.
Machine Appliqué Three Ways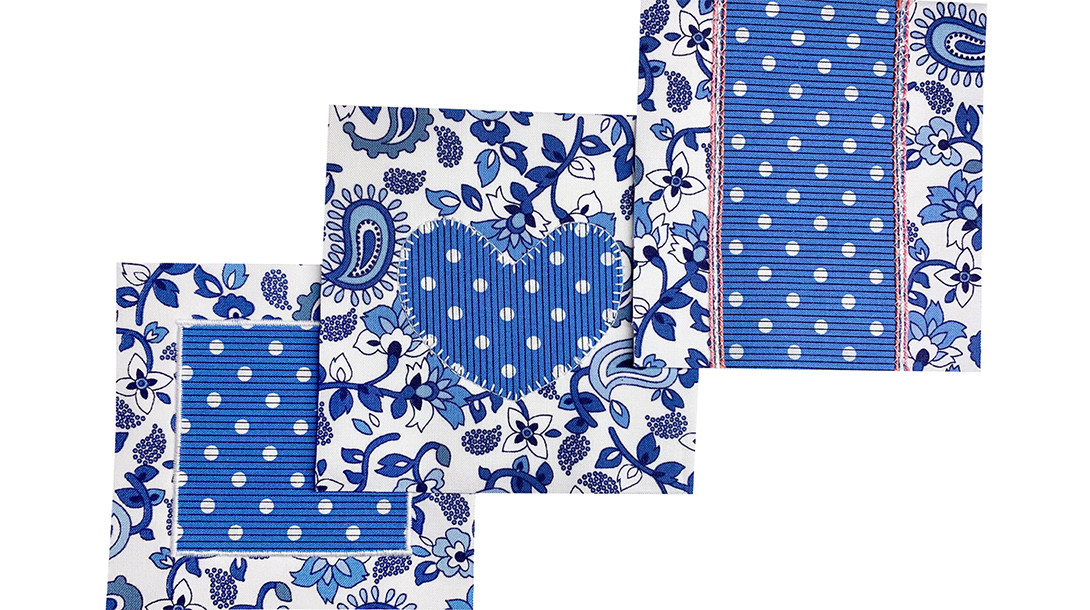 Machine appliqué can be done in a variety of ways. Learn about blanket stitch appliqué, satin stitch appliqué and corded appliqué.
Circular Appliqué the Easy Way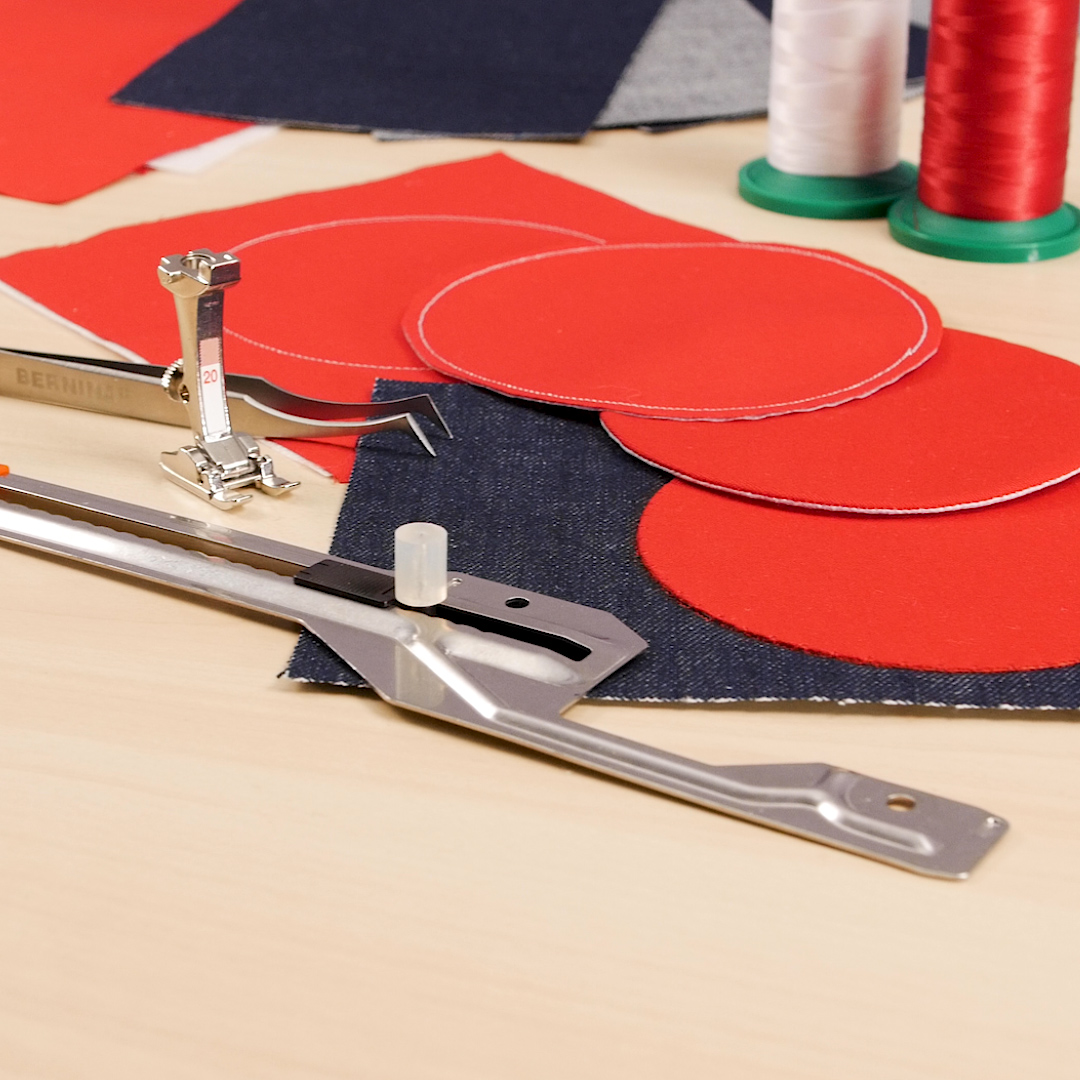 There is a simple, easy and surefire way to create perfect appliquéd circles with the BERNINA Circular Embroidery Attachment #83.
Library Book Tote Bag and Pencil Case
Check out this back-to-school project to kick off the new school year. Your child will love this stylish library book tote!
One-of-a-kind Pincushions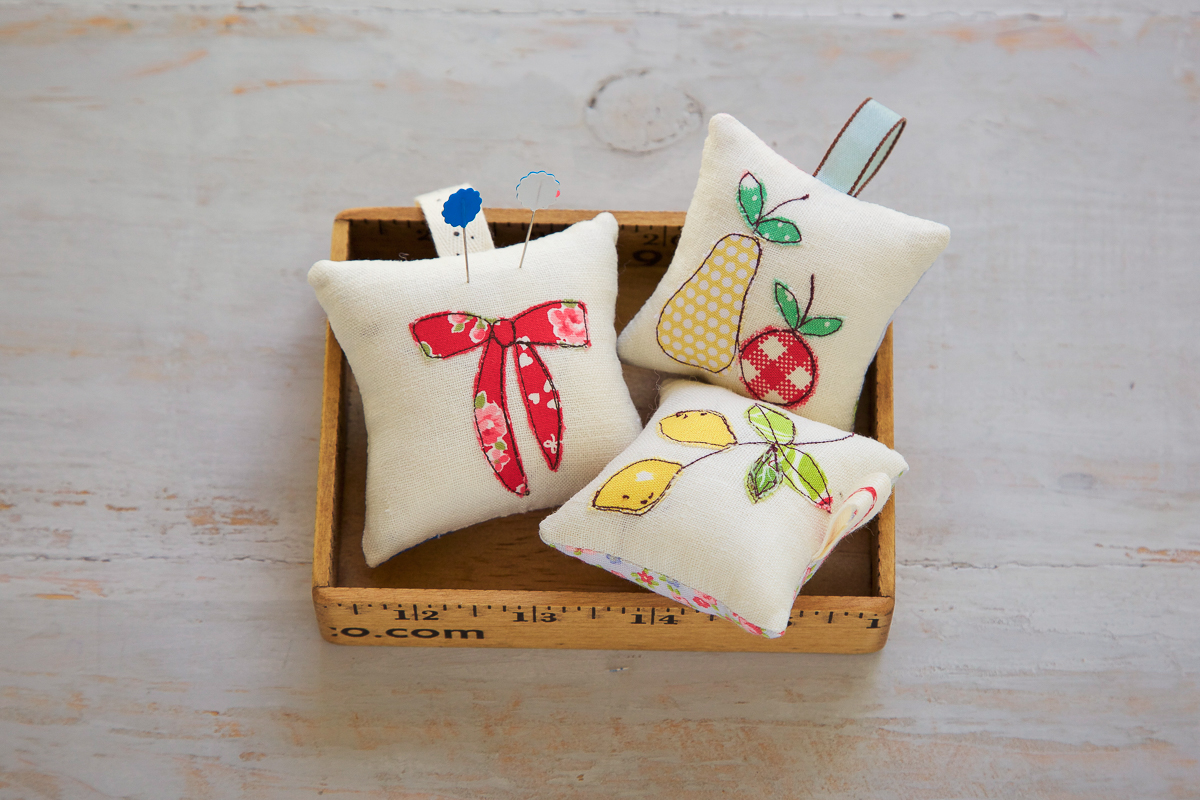 Make a one-of-kind pincushion using small scraps of bright fabrics and trims.
How to Add Free-standing Lace Appliqué to Garments
Learn how to create your own free-standing lace appliqué to personalize your handmade or ready-to-wear garments.
Pet Appliqué Pillow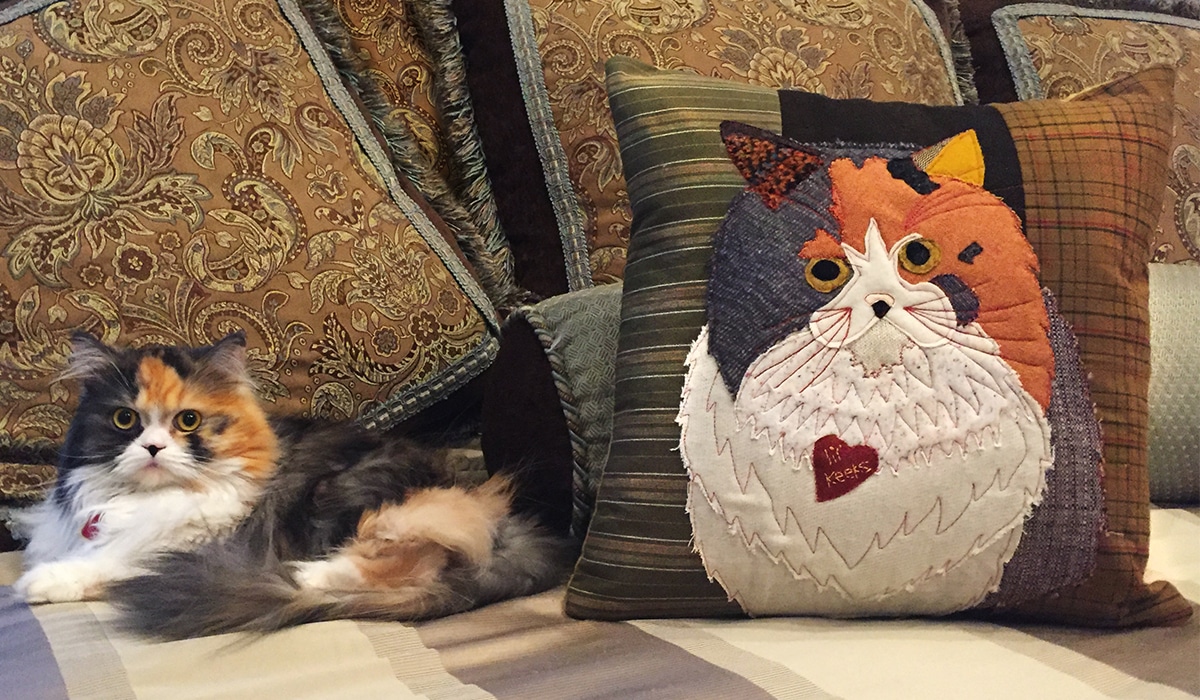 Turn your favorite four-legged friend into a huggable decorative pillow. No worries, it's easier than it seems!
DIY Laundry Bag with Appliqué
Are you looking for an appliqué project that is loads of fun? This drawstring bag is a perfect project to experiment with curved edge appliqué, whether you're packing it in your suitcase or making it for college dorm life.
Raw Edge Appliqué Pillow with Q-matic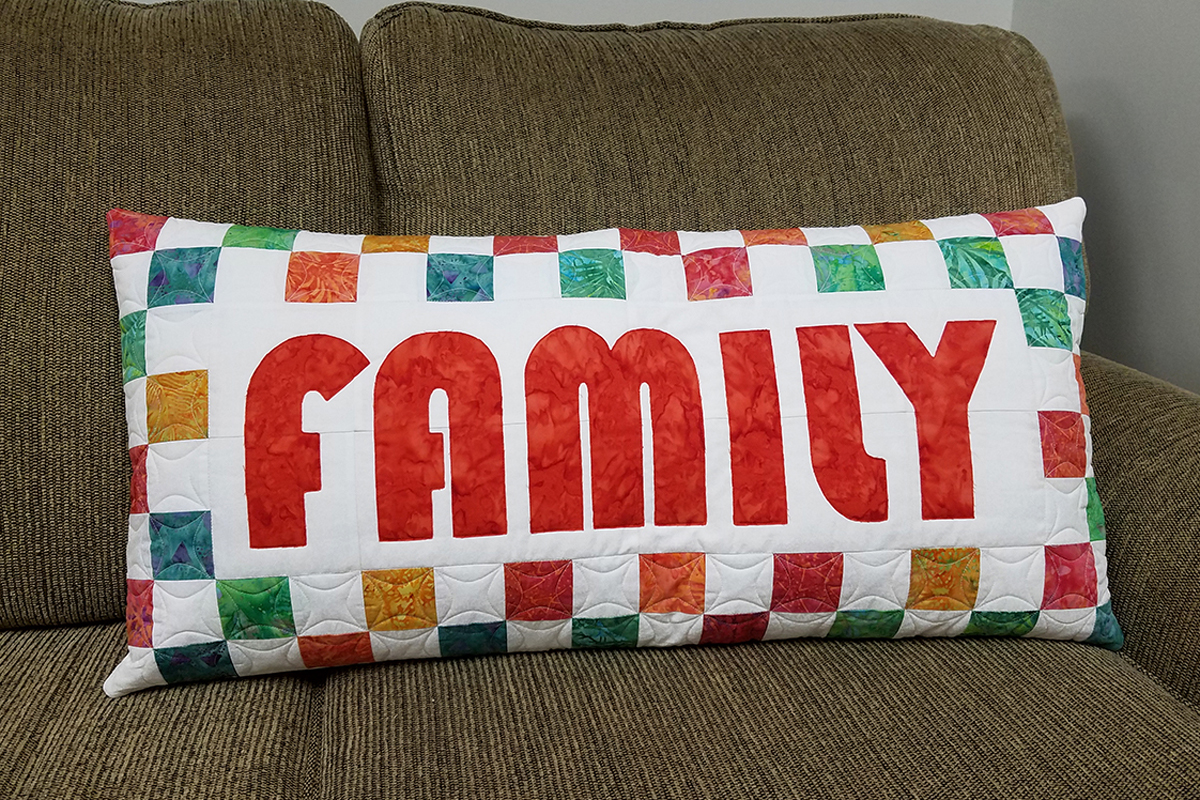 Create a raw edge appliqué using fonts in the Art & Stitch Digitizing Software for Longarm Quilters that is included with Q-matic.
Find more appliqué tips and techniques here at WeAllSew!
Seasons

all seasons

Techniques

applique
What you might also like