Couching Tips, Tricks and Projects
Spice up any piece of clothing or a decoration for your home with some of our favorite couching tips, tricks and projects!
How to Make an All Seasons Couched Pillow
Learn how to create a gorgeous designer pillow with BERNINA Embroidery Software!
Couching Fibers Along, Part One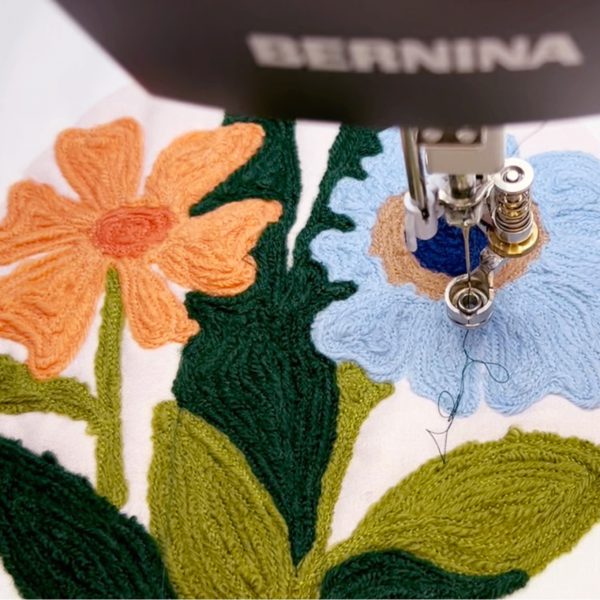 Join BERNINA Ambassador, Carolina Asmussen, for part one of the Couching Fibers Along! Learn how about free-motion couching an overall design using fibers and BERNINA machines.
Embellished Denim Jacket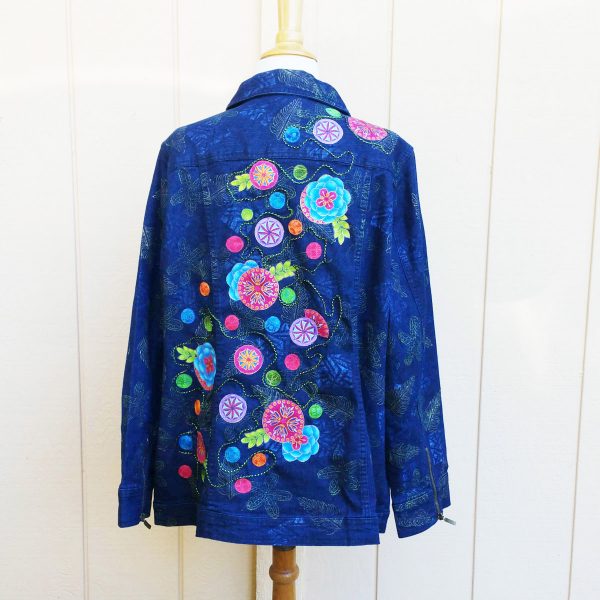 Follow this tutorial on how to take a plain denim jacket and turn it in to "Art to Wear" using some simple techniques that include surface design, fused appliqué and BERNINA free-motion stitched cording.
Tips For Free-Motion Couching With Cords
Combine cording with free-motion stitching for a really fun way to add texture and lines to any project with Free-motion Couching Foot #43.
Machine-made Tapestry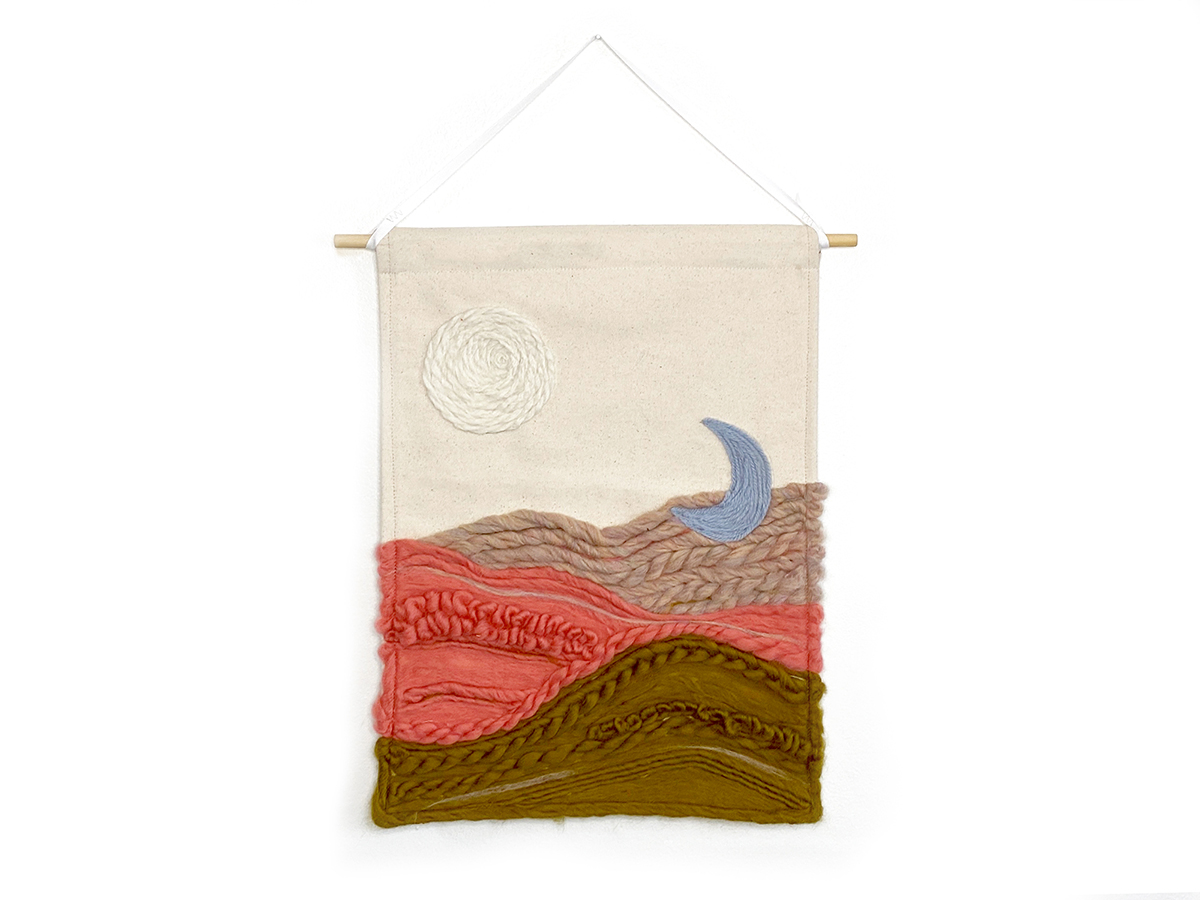 Learn how to create your own small wall hanging tapestry. Find different methods to create different textures to make it your own!
Sensory Blanket Sew Along, Part One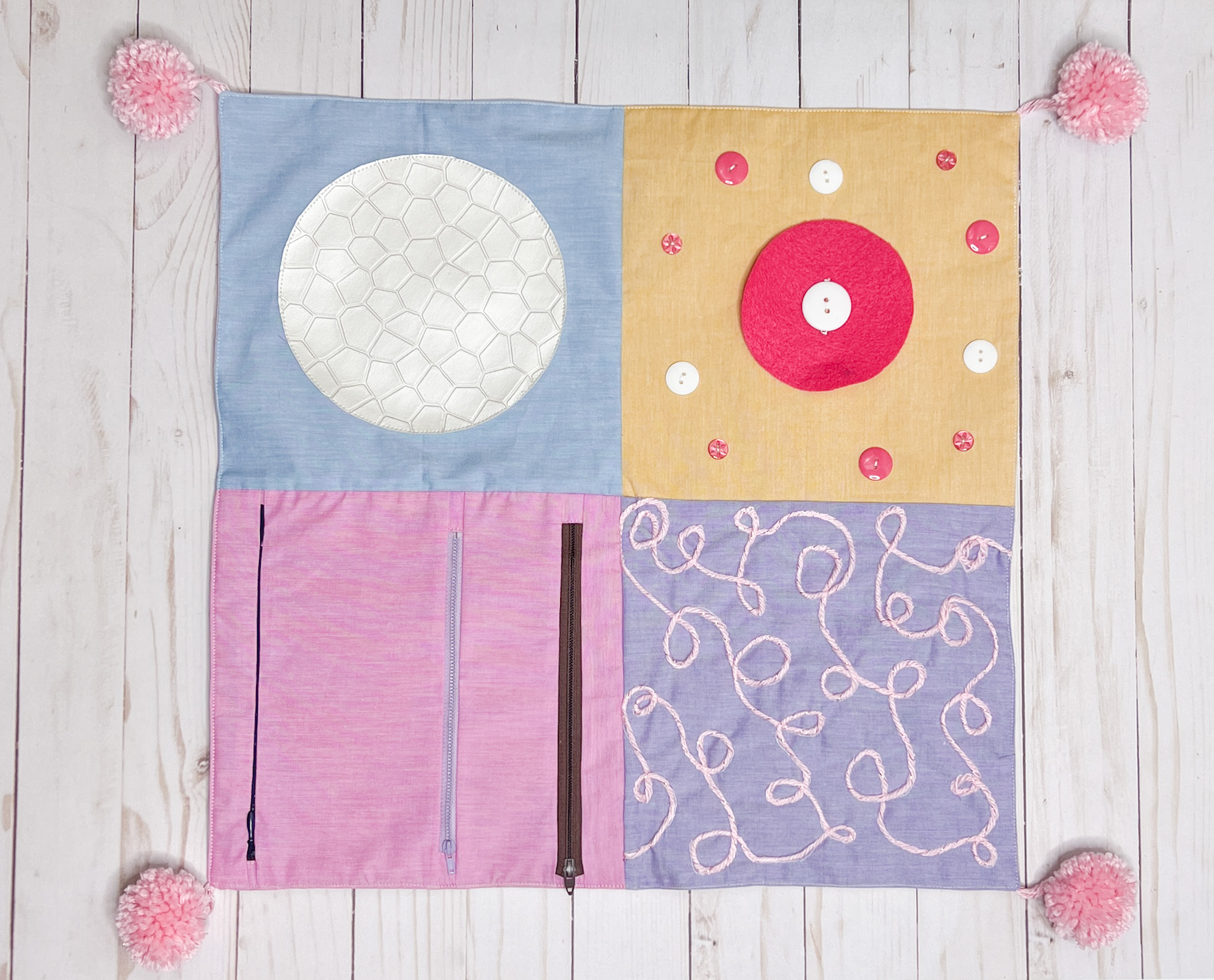 Learn how to make a sensory blanket in five easy parts. In part one, we create the couching block using the Free-motion Couching Foot #43!
Chenille Pillow with Rulerwork
Learn how recreate the look of a vintage chenille bedspread in pillow form using the BERNINA Adjustable Ruler Foot #72 and the couching inserts.
How to Sew a Flower Pot Wrap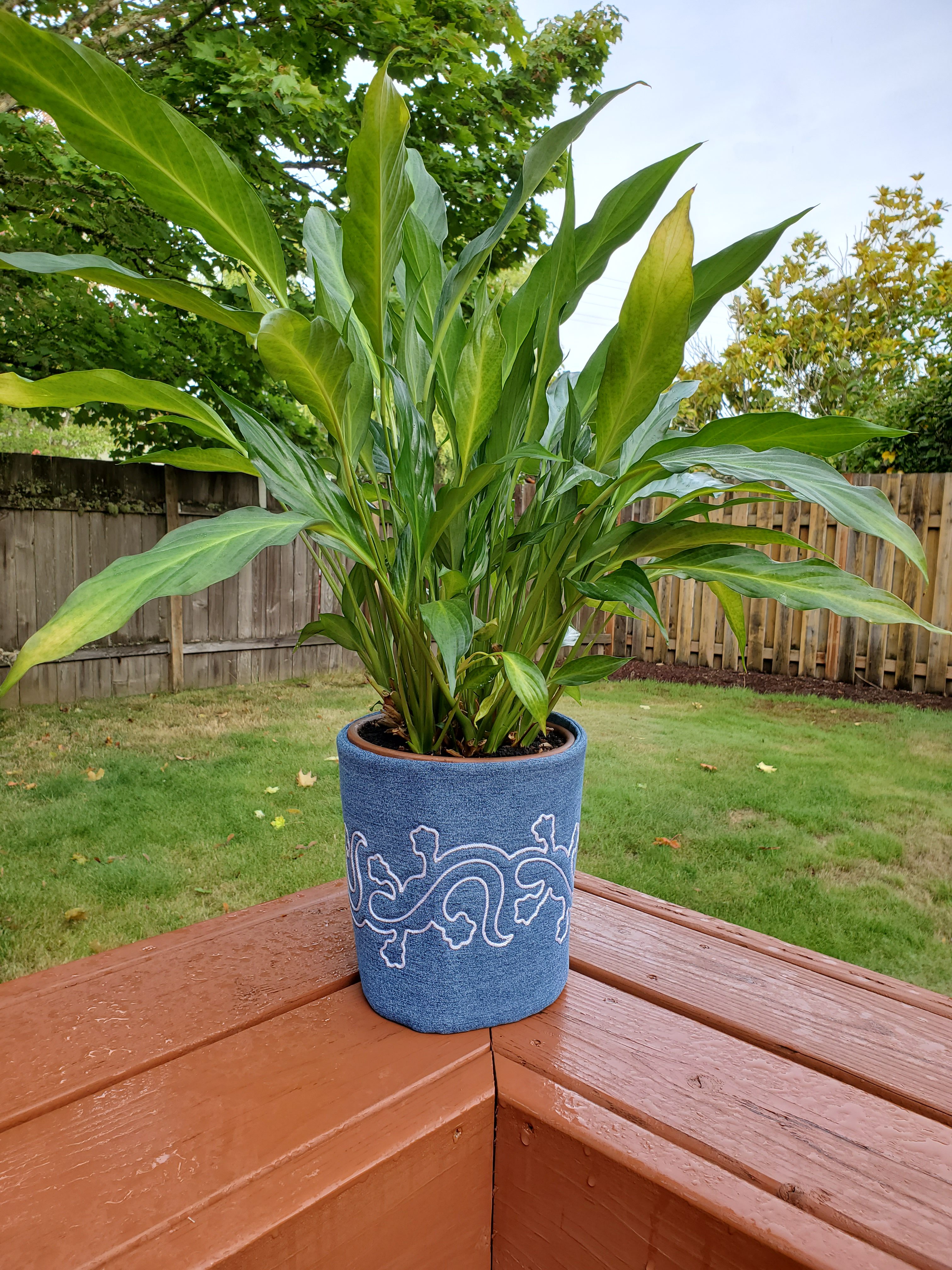 Couching Three Different Ways
Projects

Couching

Seasons

all seasons

Techniques

couching
What you might also like