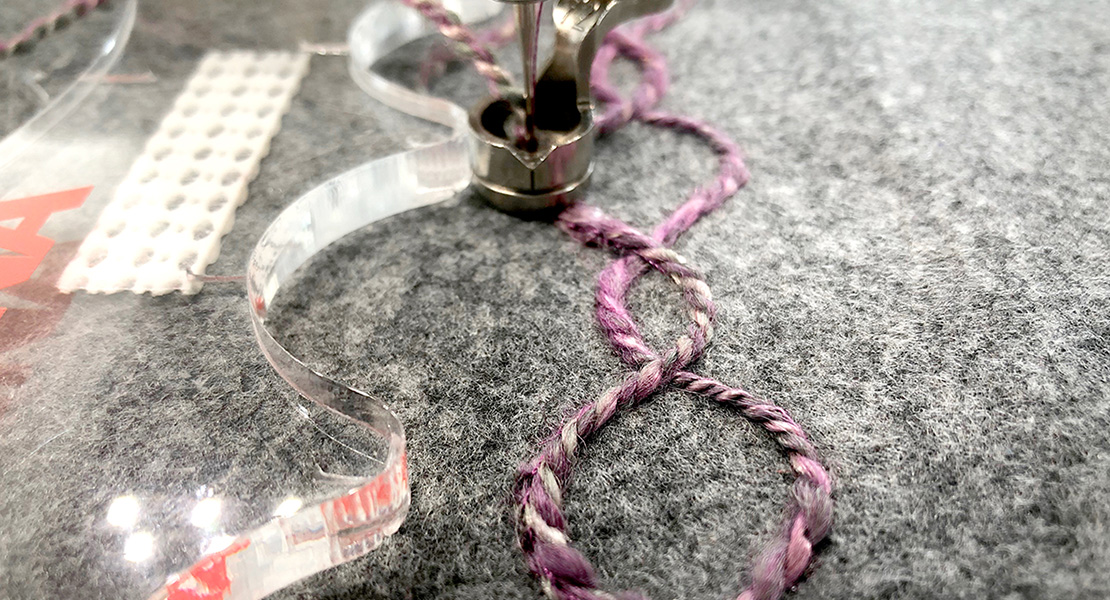 Free-Motion Couching Techniques

Looking for a fun, new way to personalize a fashion piece? Try free-motion couching! Work through the steps on how to prepare the sewing machine for couching, gives design inspirations for free-motion couching, and demonstrates how to finish off any stitching. … More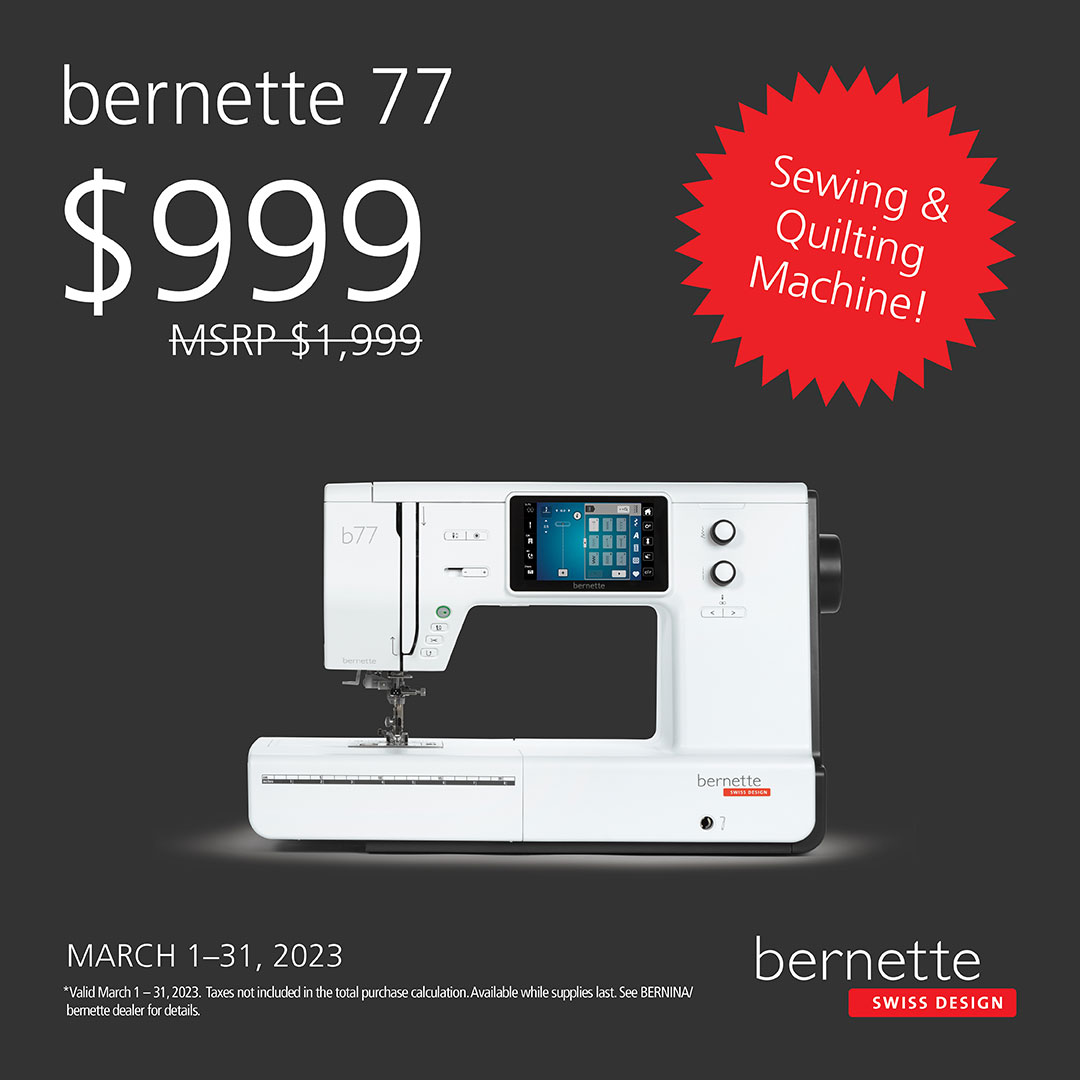 Interested in these Products?
Get in touch with your local BERNINA store.
Recent Blog Posts
Archive