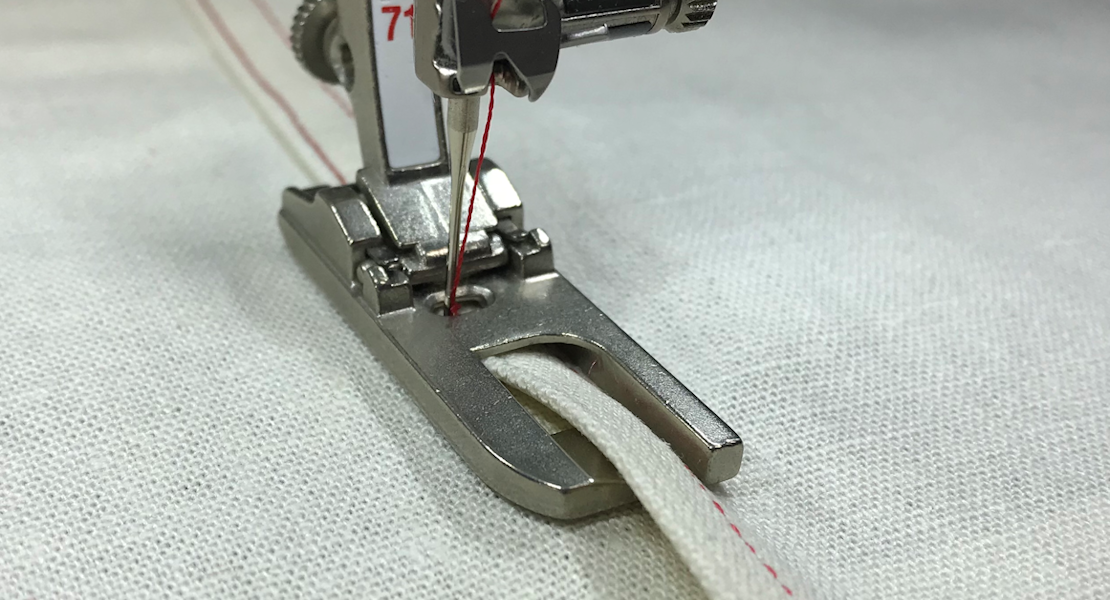 BERNINA Lap Seam Presser Feet #70 and #71

Flat felled seams are commonly seen on tailored shirts and denim jeans. These seams are great for reversible projects or anywhere you want a clean, tailored look, both inside and out. … More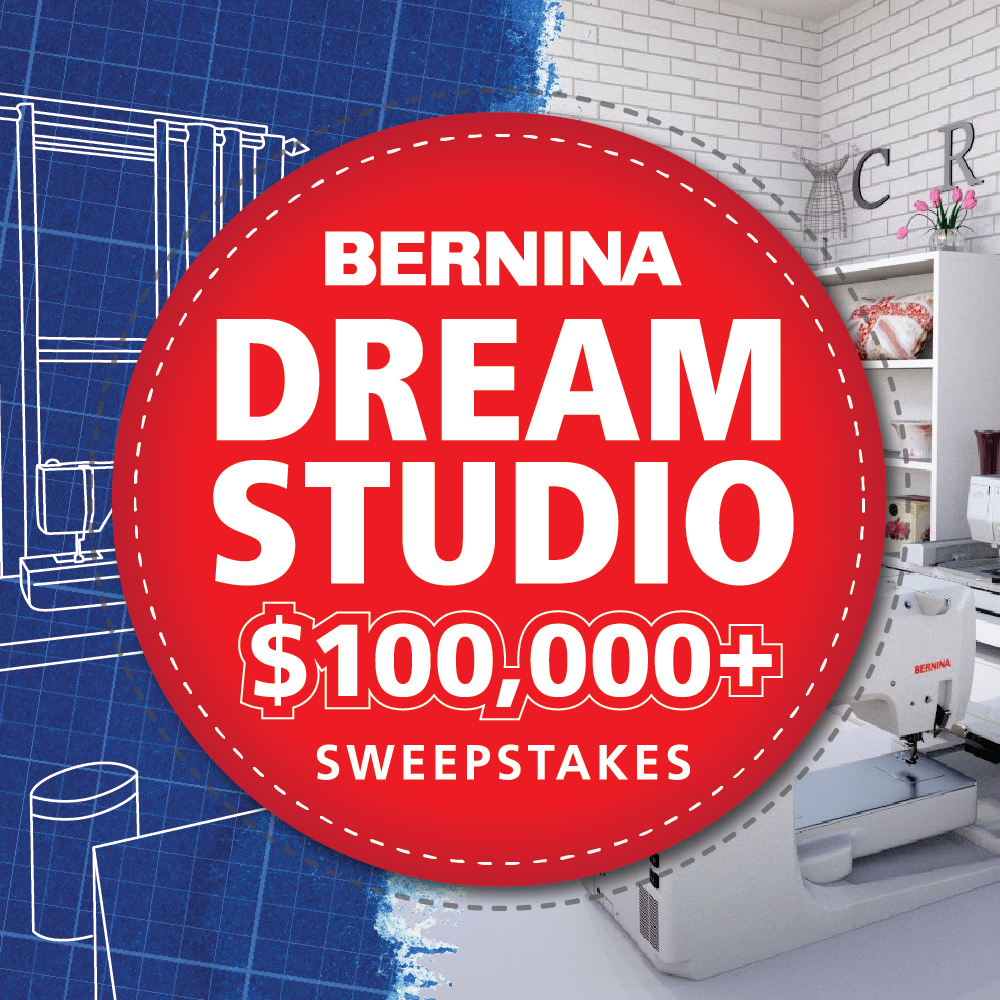 Interested in these Products?
Get in touch with your local BERNINA store.
Recent Blog Posts
Archive