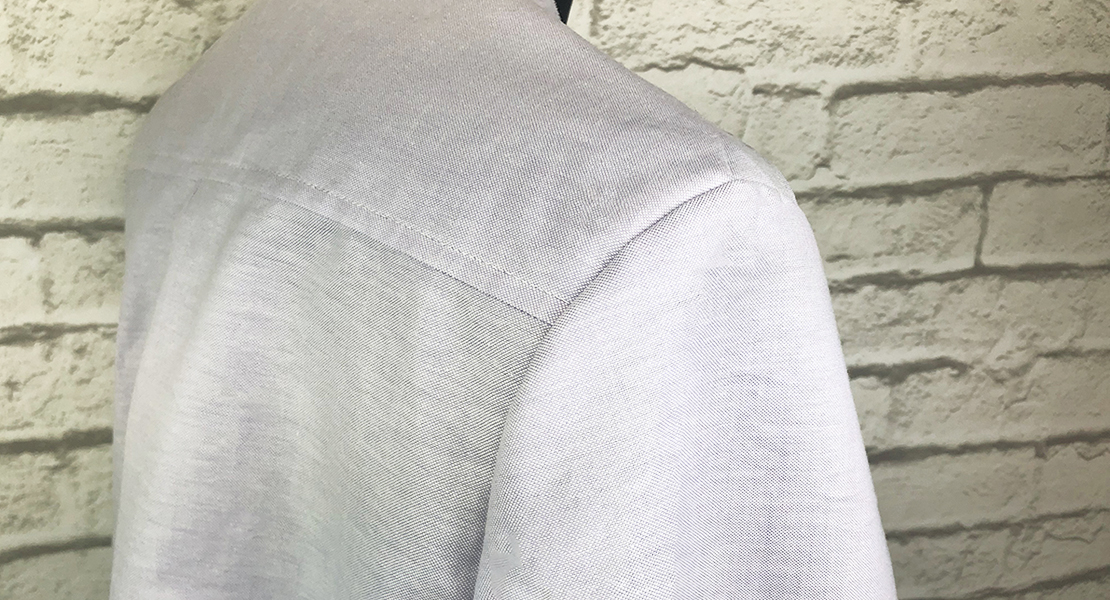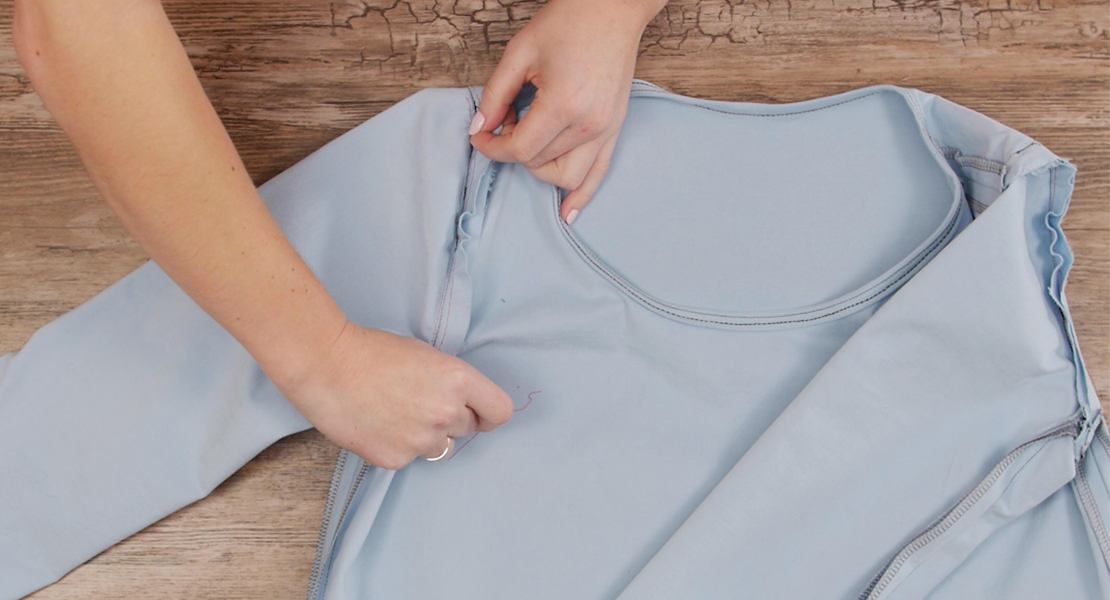 How to Set In a Sleeve

The three most important parts about setting in a sleeve are the ease stitching, sewing the sleeve to the armhole on the shirt, and reinforcing the underarm with a second row of stitching. Follow these steps for a successful sleeve setting. … More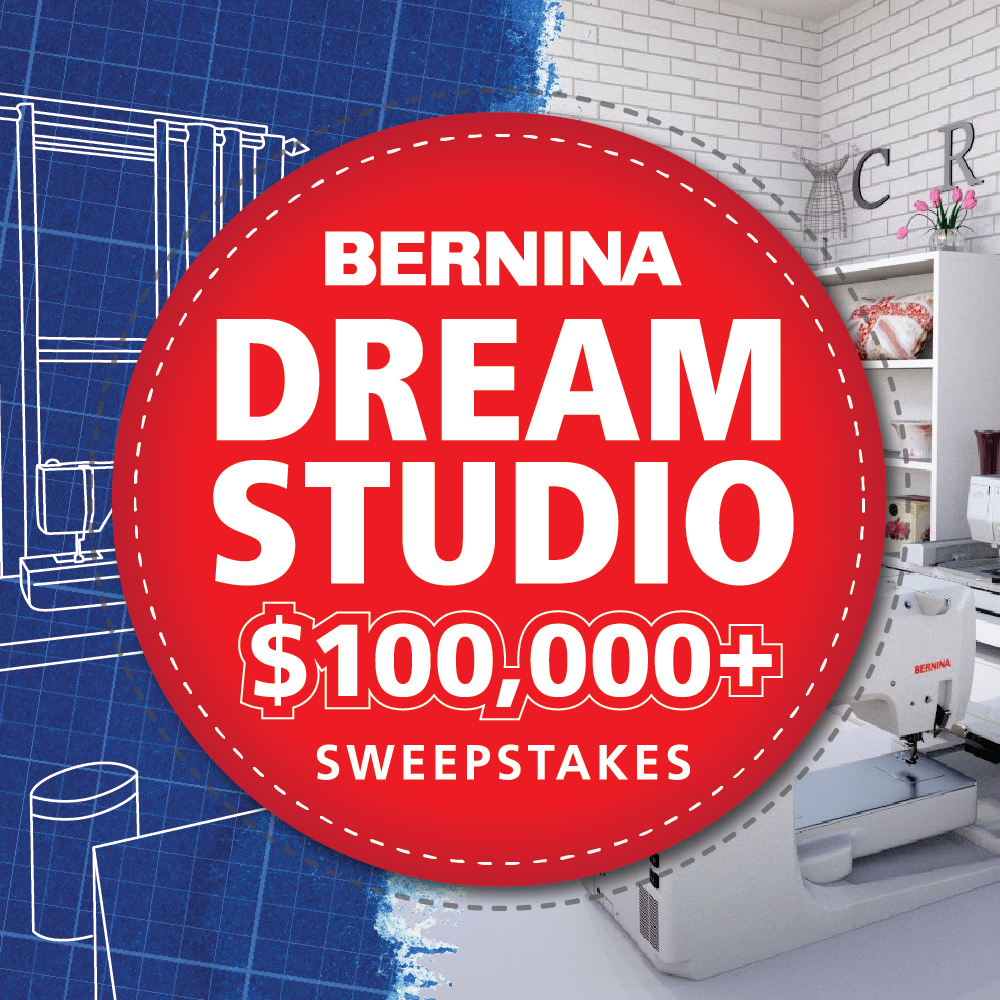 Interested in these Products?
Get in touch with your local BERNINA store.
Recent Blog Posts
Archive