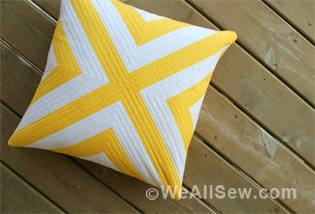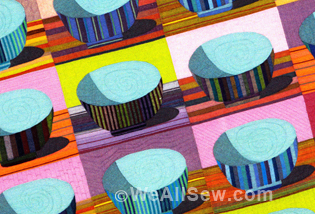 Shots and Stripes

Watch for Kaffe Fassett and Liza Prior Lucy's latest book, Shots and Strips, due to be released in late February. The book features quilts made only with woven stripe and "shot" (woven solid) fabrics. All but a couple of quilts, which were hand-pieced or appliqued, were pieced on Liza's BERNINA sewing machines. … More
Interested in these Products?
Get in touch with your local BERNINA store.
Recent Blog Posts
Archive