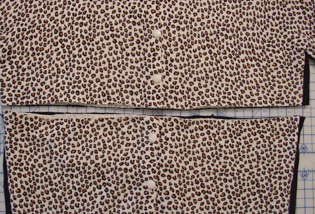 How to Build a Power Wardrobe with Stylish "Cents"

Did you miss the first Lifetime TV broadcast of this upcycling episode on January 3? This episode airs again on Tuesday morning at 7am EST and PST, 6AM CST. Or click here to link to the online video of this garment upcycling segment on "The Balancing Act."
… More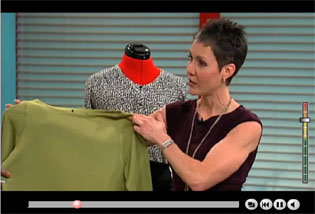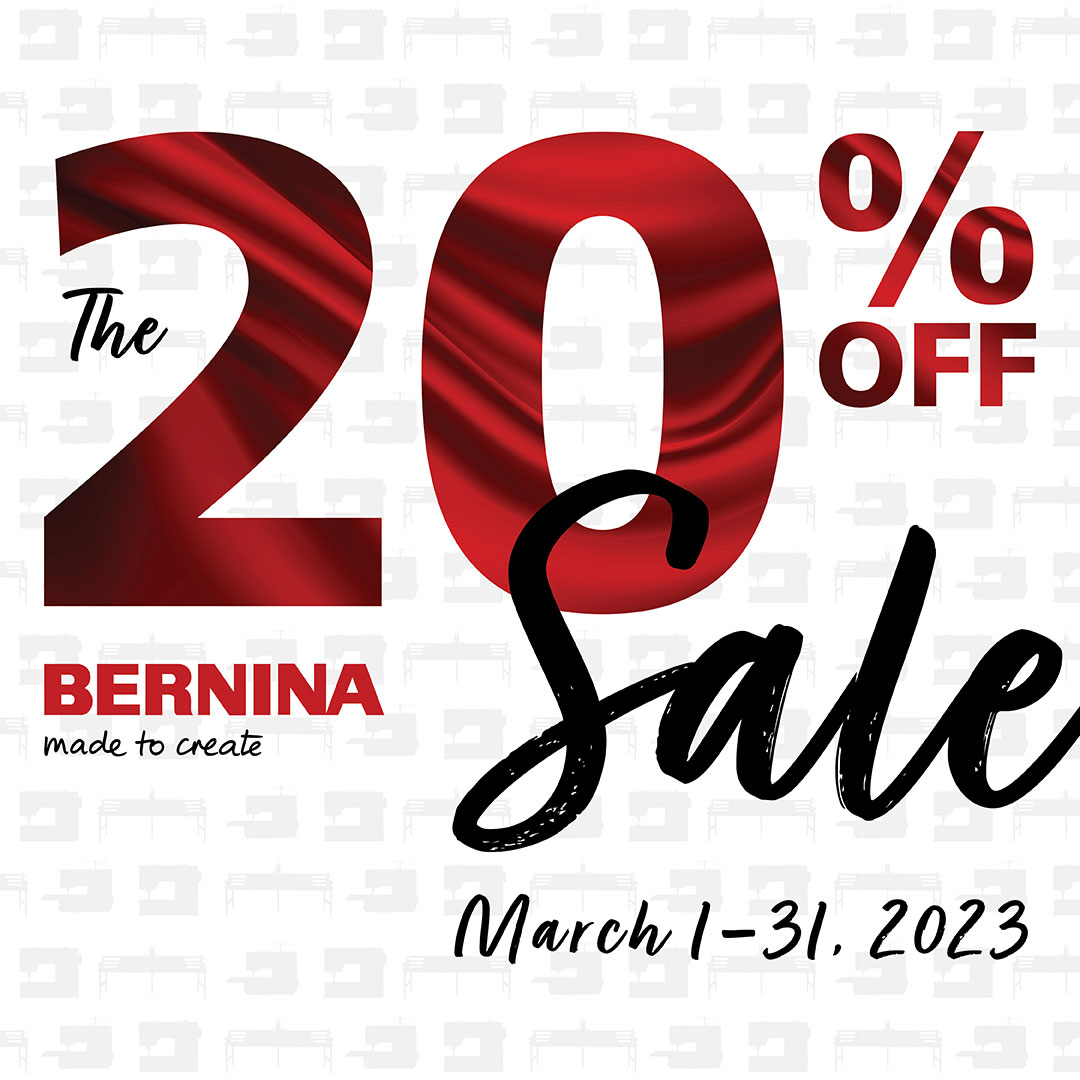 Interested in these Products?
Get in touch with your local BERNINA store.
Recent Blog Posts
Archive