Home »

Archives for Heidi Hilmerson
Heidi Hilmerson
Latest Posts from Heidi Hilmerson
Other Posts from Heidi Hilmerson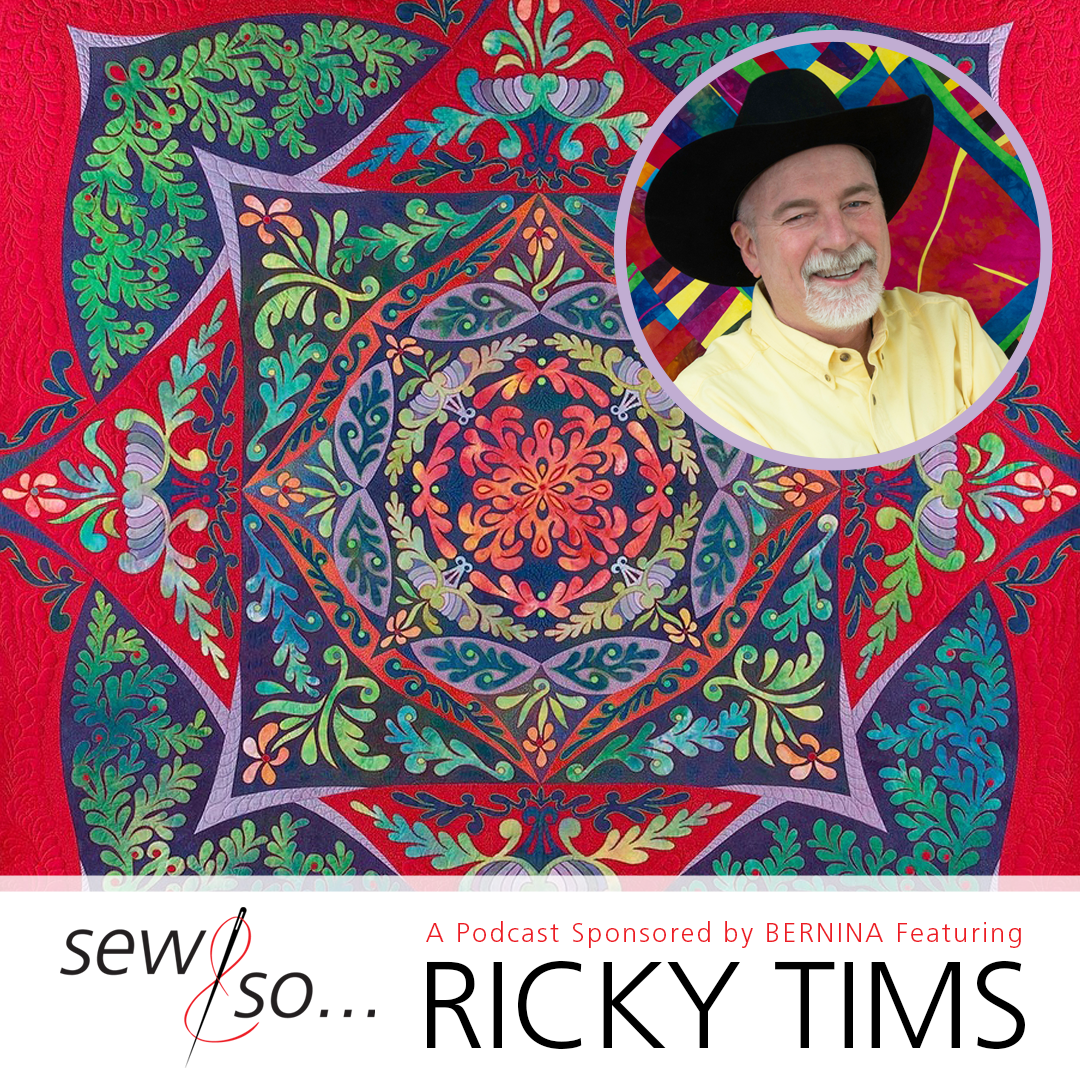 Host of the Quilt Show, Let's Quilt Together, and Photo Class for You, Ricky Tims has successfully blended several diverse creative passions into one very unique and interesting career. His quilts have been displayed worldwide and are highly regarded as excellent examples of contemporary quilts with traditional appeal.
Listen to her inspiring story today!
Interested in these Products?
Get in touch with your local BERNINA store.
Recent Blog Posts
Archive