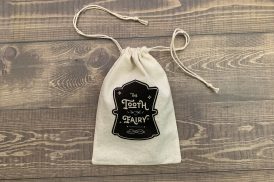 How to Make a Tooth Fairy Pillow

Little ones with wiggly teeth deserve special pillows for their treasures. This Tooth Fairy Pillow sports a fun bicuspid shape, a big pocket for holding money, dental floss, fairy dust, etc., and a large hanger for placing over a bedpost or doorknob. After all, we don't want the tooth fairy to miss it. … More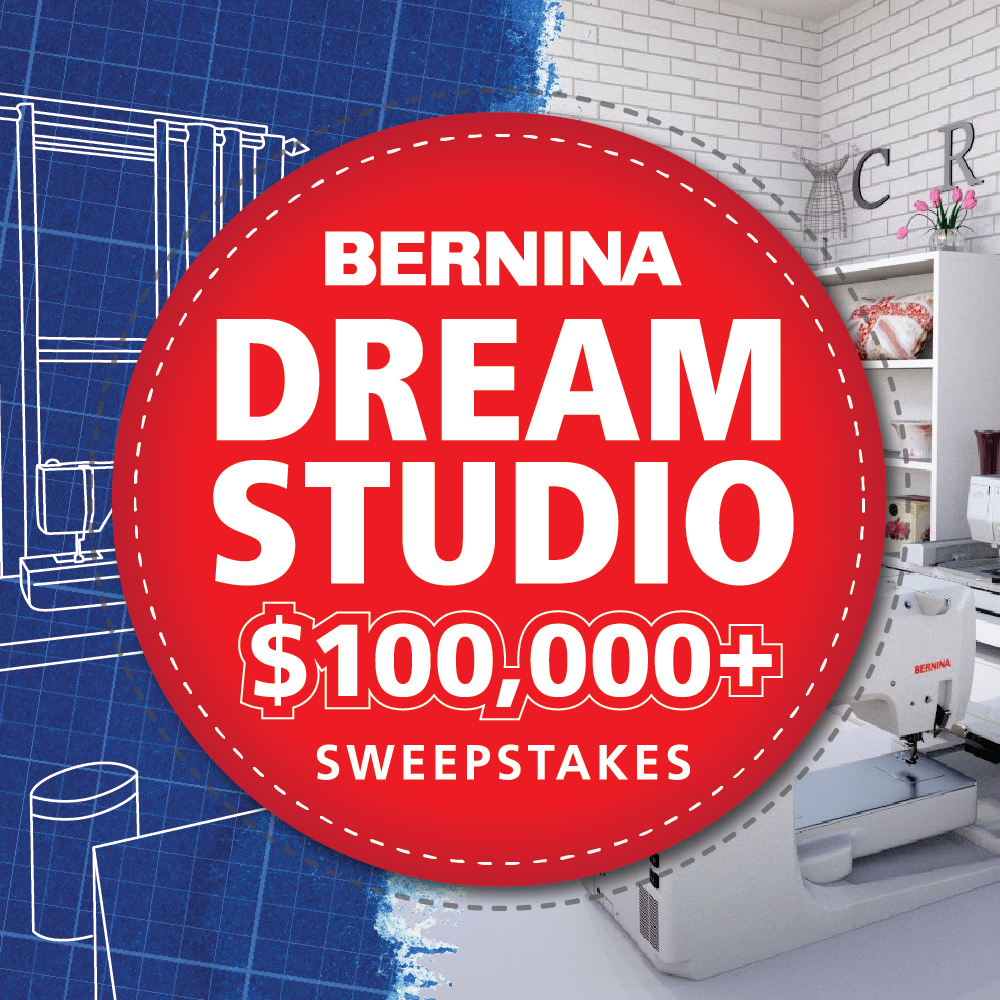 Interested in these Products?
Get in touch with your local BERNINA store.
Recent Blog Posts
Archive