TraceTaniki
What you might also like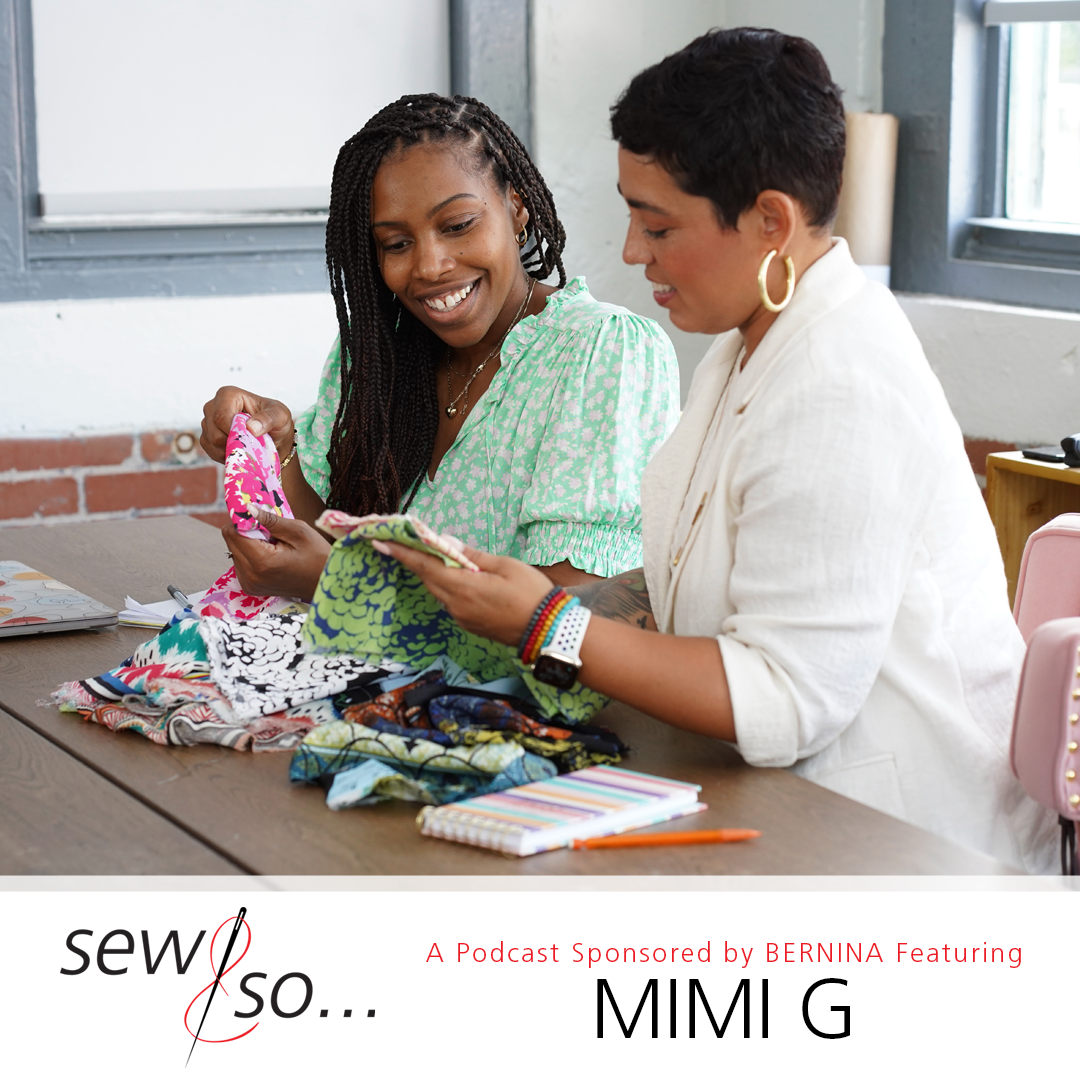 What began as just a hobby in Mimi's Los Angeles home in 2012 blossomed into an international brand. She's achieved a daily engagement of more than 3.2 million followers across all social media platforms, 22 million pageviews and 2.2 million unique visitors annually on her blog and courses on DIY. But her love of sewing started long before that.
Listen to her inspiring story today!
Interested in these Products?
Get in touch with your local BERNINA store.
Recent Blog Posts
Archive