Grandma Camp
Each summer we take our grandchildren for a few days and have "camp." We move in a camper, fire pit, sleeping bags, pillows, swimsuits, and lots of snacks. This year we added two great-nieces and two more grandmas!
Personalized Camp Sweatshirts
Each year, to make it special, I make them all something new. This year each "camper" received a new hooded sweatshirt embroidered with Camp Finn, complete with a fish in red, white and blue. The fish design is from Oklahoma Embroidery, design #12375-08.
Mark your sweatshirt with a chalk marker for preferred placement. Hoop two layers of PolyMesh in the hoop and spray the stabilizer with 505 Spray and Fix. Place the sweatshirt on the stabilizer using your template as a guide to keep it straight. Top the sweatshirt with a wash away topper such as AquaFilm to keep the fleece flat under the embroidery.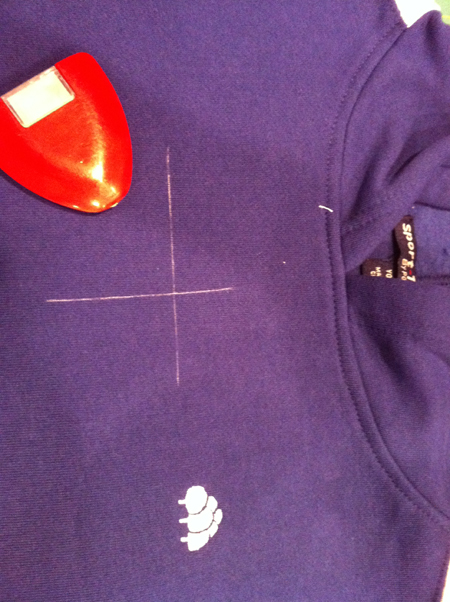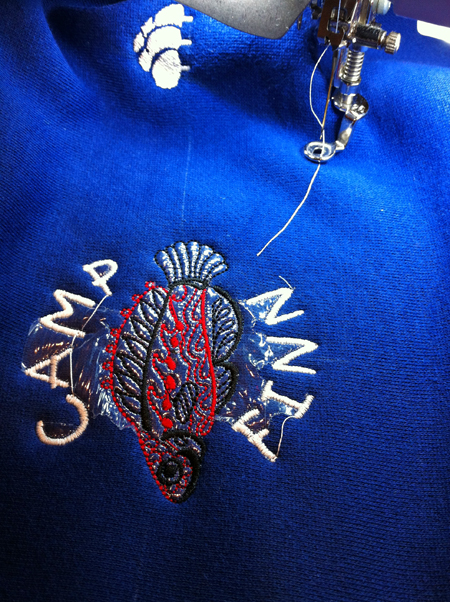 These sweatshirts are especially easy to embroider with the open arm on the BERNINA 830E. There is no fighting with extra fabric in the way. Oh so easy!
Projects

fashion

Techniques

embroidery
What you might also like