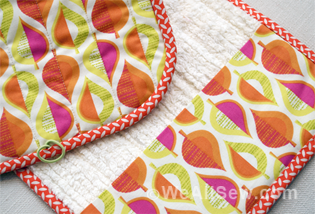 How to Make a Changing Pad and Pocket

Perfect for on-the-go moms or a great gift for an expectant friend, this snazzy project lets you easily tote your tiny tot's change-time necessities. Diapers, wipes, lotions and potions just what you need to keep them clean and comfortable. … More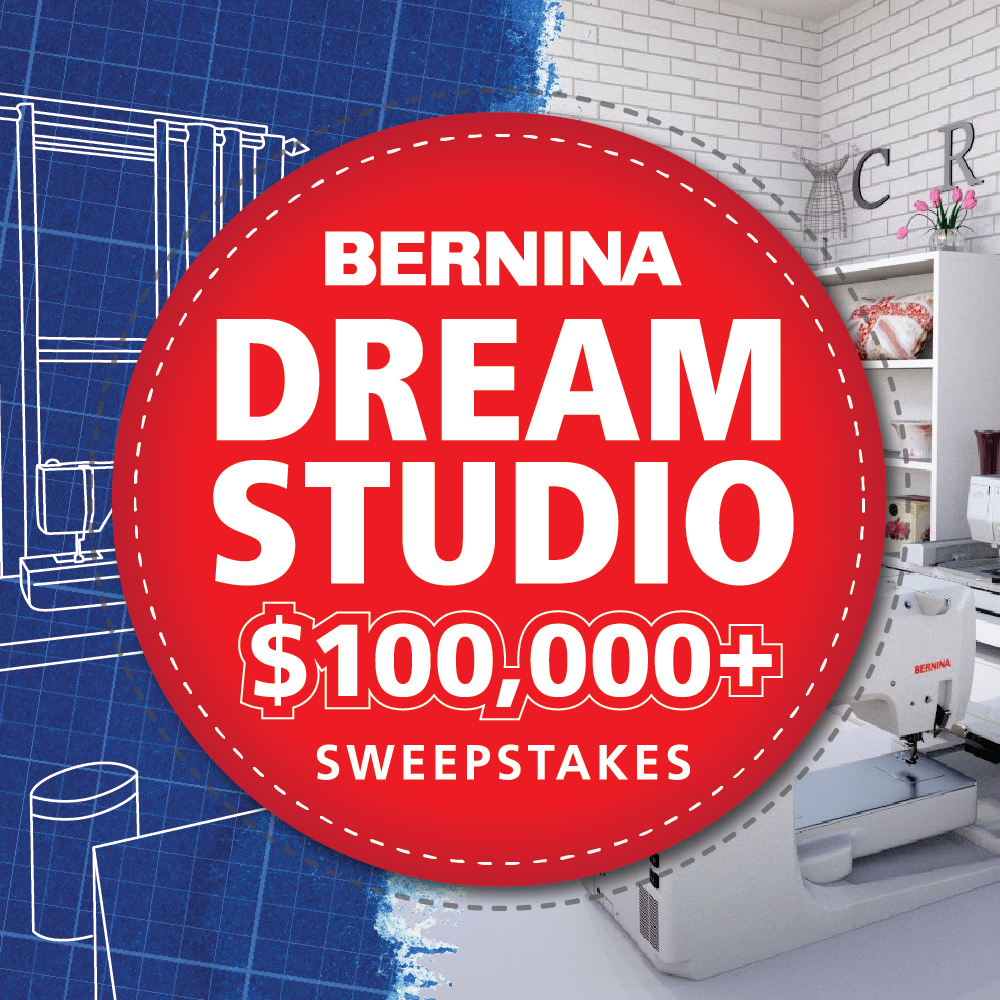 Interested in these Products?
Get in touch with your local BERNINA store.
Recent Blog Posts
Archive