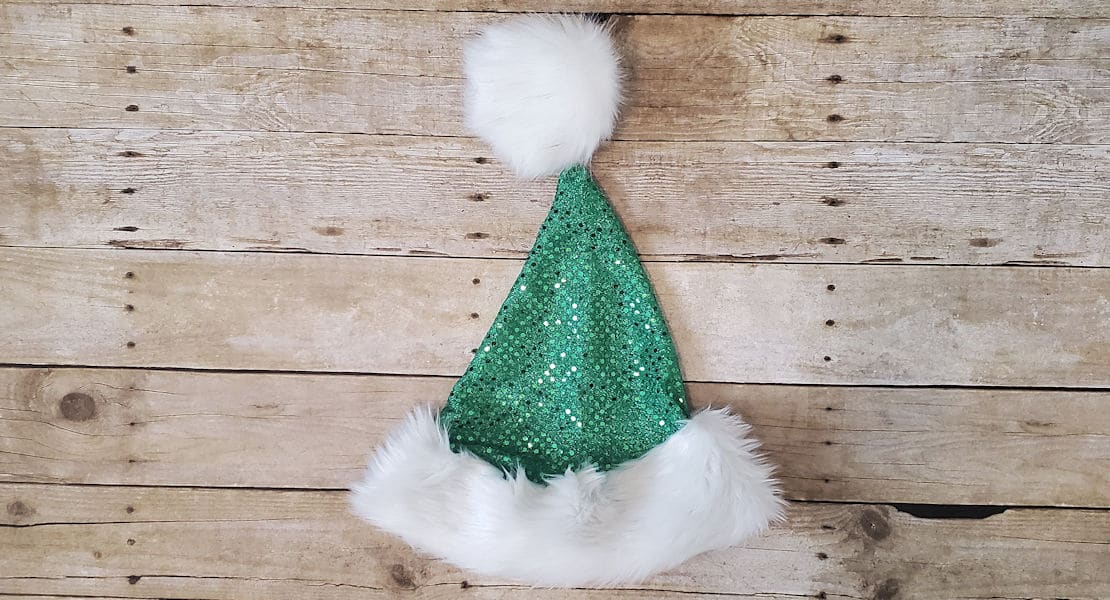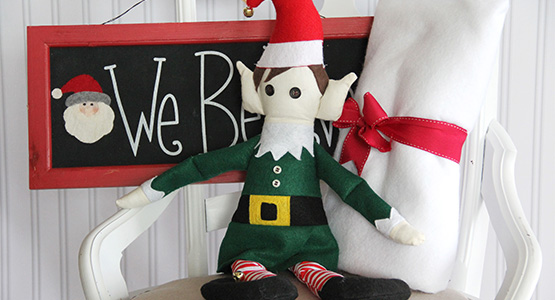 DIY Christmas Elf

We think this cheery little elf is much cuter than the one who sits on shelves! Prop this adorable Santa's helper next to your sewing machine. If you're lucky, he might even use a little magic to do some stitching while you sleep! … More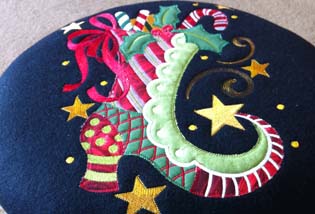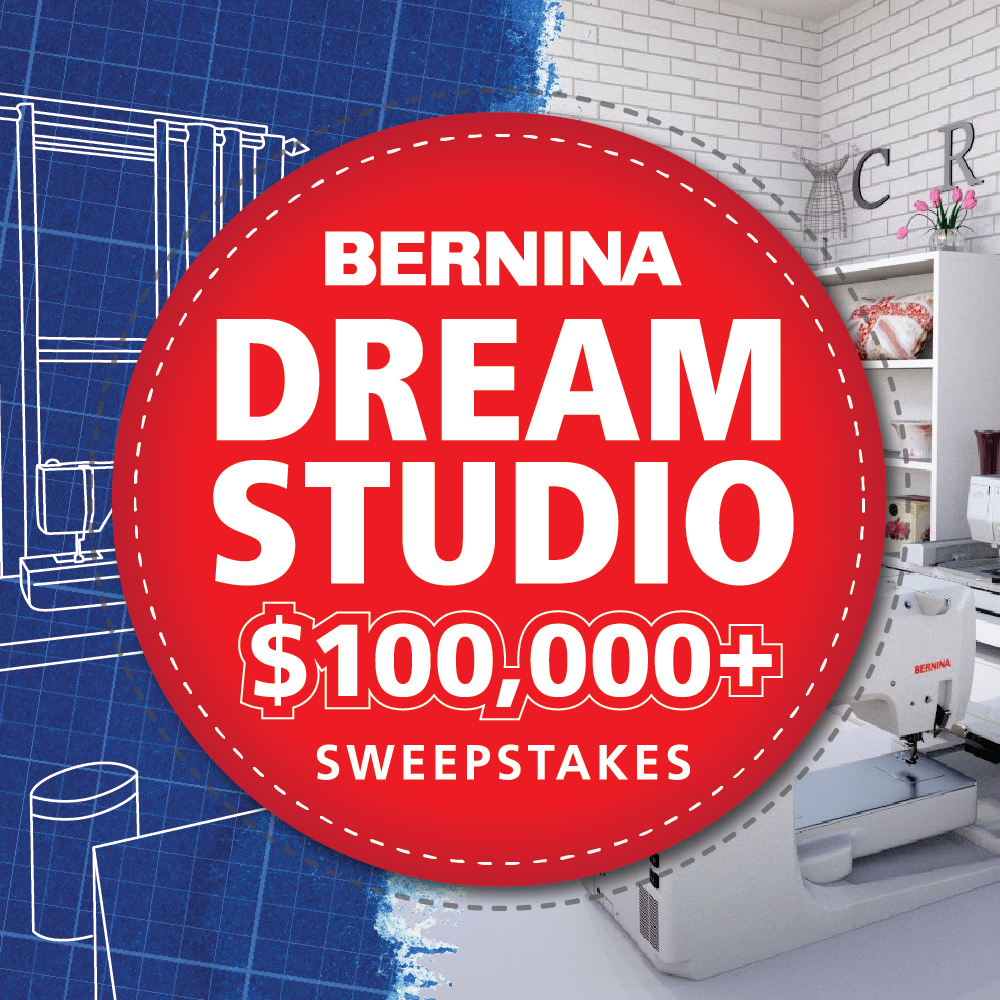 Interested in these Products?
Get in touch with your local BERNINA store.
Recent Blog Posts
Archive