Maya Chaimovich, Kate Stiassni, Cécile Trentini, and FiberArt Northeast at The ArtQuilt Gallery•NYC
If you're planning a trip to New York City, be sure to stop by The ArtQuilt Gallery•NYC, a gallery devoted entirely to art quilts from around the world. Here's what they have scheduled for the rest of 2013:
Maya Chaimovich, from June 24 – August 2, with a gallery talk on July 17 at 6pm.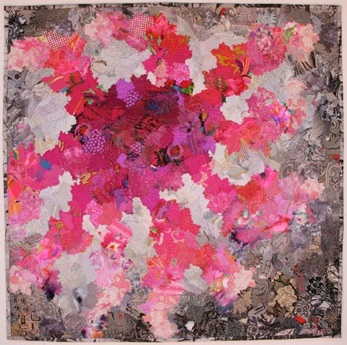 Kate Stiassni, from September 10 through October 19, 2013.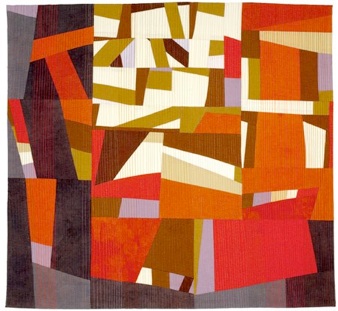 Cécile Trentini, November 12 through December 28, 2013.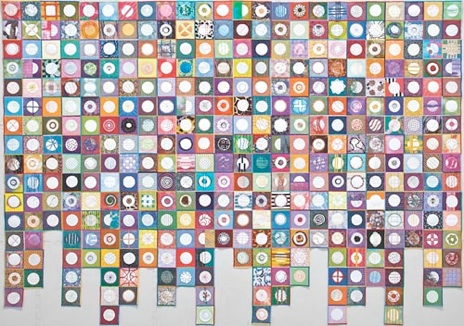 They will also be showing a group of 26 kimono-inspired pieces from FiberArt NorthEast from August 13 to August 31, 2013.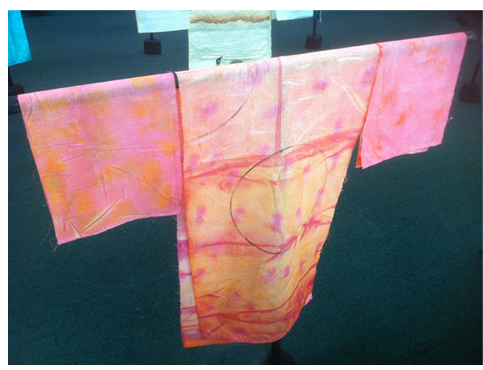 Techniques

quilting
What you might also like