Visit Our New Virtual Club Gallery!
BERNINA has teamed up with participating dealers across the country to host monthly in-store Virtual BERNINA Club, Software Sampler Club, and All About Machine Embroidery Club sessions, where attendees learn new techniques and enjoy the friendship of fellow BERNINA owners.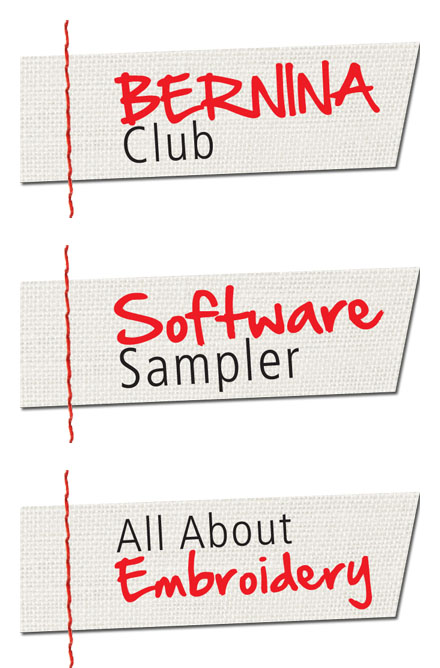 We've created this gallery to showcase club projects made at some of the participating stores. Check back often, as we'll be adding new photos on a regular basis. Note: VBC = Virtual BERNINA Club, SS = Software Sampler, and ME = All About Machine Embroidery.
Read all about our club topics for 2014, and find a participating store in your area, by clicking HERE. Join us for fun and creativity!
What you might also like
5 comments on "Visit Our New Virtual Club Gallery!"