Fashion By Events
COVID-19 has had a devastating effect on the fashion industry globally. Our company, Fashion By Events, has had the honor of working with and getting to know fashion designers over the last 11 years. Our hearts go out to them as they navigate this new normal.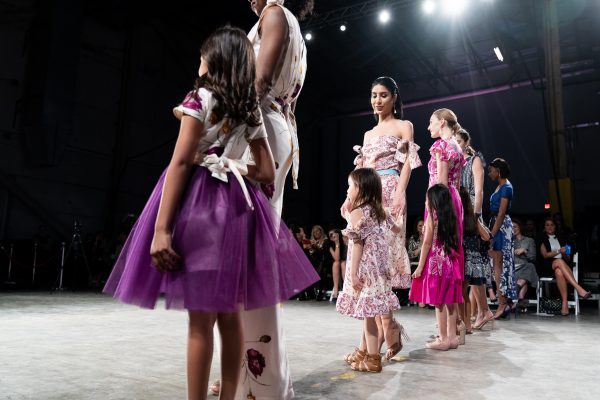 With virtually all of the major fashion events around the world canceled, Fashion By Events has decided to create a weekend of virtual events that will showcase amazing design talent from all over the world. With the help of BERNINA as the title sponsor, we are launching Fashion By Events on October 15-17.

Fashion By Events and BERNINA of America will kick off with Fashion By Texas on Thursday, October 15. During this show, viewers will experience everything the Lone Star State has to offer—from streetwear to eveningwear and everything in between. Texas is known for big hair and even bigger personalities and Fashion By Texas will showcase boots meeting ball gowns.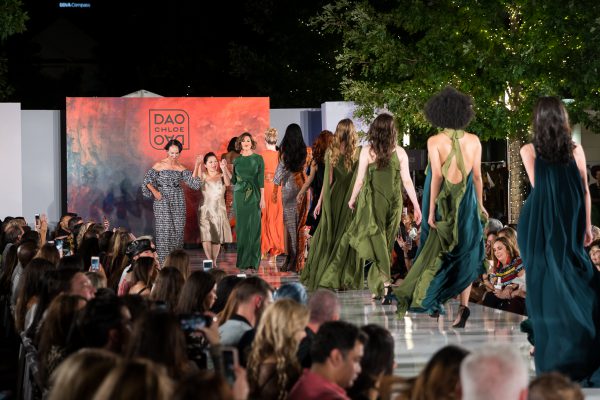 On Friday, October 16, Fashion By Events and BERNINA of America are incredibly excited to bring you Fashion By Black Designers. The show will feature over 30 talented black designers with unique perspectives from across the United States.  We look forward to celebrating these designers and giving them a platform to showcase their stellar work.
Finally, We are closing out the weekend with Fashion By Global on Saturday, October 17. Unlike anything ever produced in fashion, Fashion By Global will feature more than 250 designers from around the globe during a 24-hour fashion show marathon. It will be the largest industry collaboration that we have ever seen, from countries like Egypt, Pakistan, the UK, Australia, Nigera, Mexico and so many more.
We hope you can join us. We also recognize that the effects of COVID-19 have hit everyone differently, so we have created a "pay what you can" ticket price point with a suggested minimum donation of $25 for access to all three shows. We want to make this an inclusive event for fashion enthusiasts from around the world.
For more information and to purchase tickets, please visit FashionByEvents.com. If you or someone you know would like to be featured in the show, please submit your information on the website.
Sincerely,
Matt Swinney
Founder & CEO, Fashion By Events
What you might also like