Pretty Anchors by Tula Pink
Our final BRENINA Sewing Celebrity is Tula Pink! As one of our WeAllSew experts, Tula is an accomplished author, quilter and fabric designer with more than ten fabric lines. She describes herself as having a dark sense of humor buried in a sea of print and patterns, playing with images the way a poet plays with words and turning innocuous traditional designs into mischievous little critters. Her most recent line, Salt Water, is a collection of waves, shells and creatures inspired by the sea.
Tula has had the opportunity to experience the new BERNINA 780 E and the Design Works software. She used her unique creativity to extend her Salt Water inspiration to create what she calls "Floating Sinkies." These pretty pennants were cut from wood and fabric using DesignWorks and the BERNINA 780 E and are just the beginning of the many projects Tula made over the past several weeks.
Connect with Tula on Facebook and Twitter as she continues to play with color, shapes, critters and her B 780 E!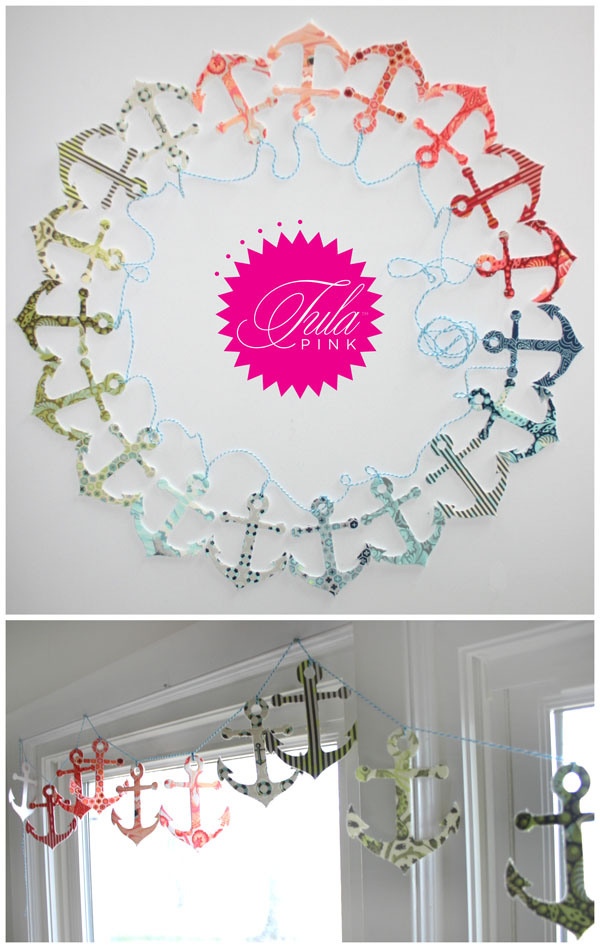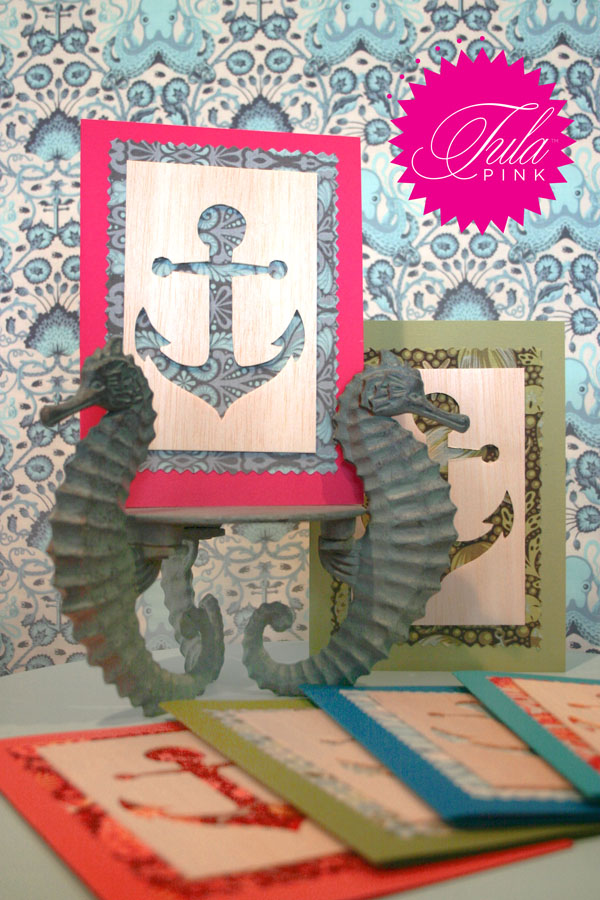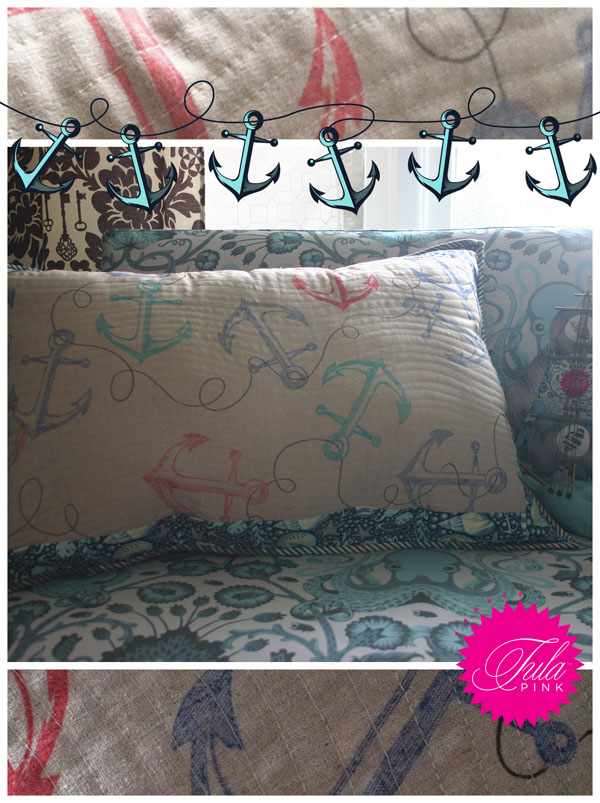 What you might also like