BERNINA Sews Pink For The Cause
 October is Breast Cancer Awareness Month!
Everybody has a story. Whether it is a family member, a close friend or a colleague, we all know somebody we are close to and that we care about that fights it . . . breast cancer!
In support of the fight to find a cure for breast cancer the BERNINA team organized a Sew Pink for the Cause Night! 
Using bernette Sew Pink sewing machines, the team assembled quilt blocks that were created at the Chicago Renegade Craft Fair into quilts that will be donated to the cancer care center at Rush-Copley Medical Center in Aurora, Illinois.
On Friday evening we finished five quilts thanks to the team's help. And we had a lot of fun!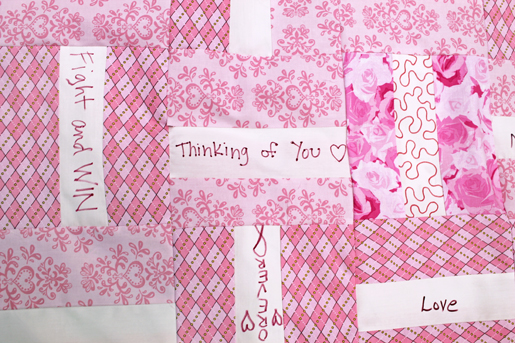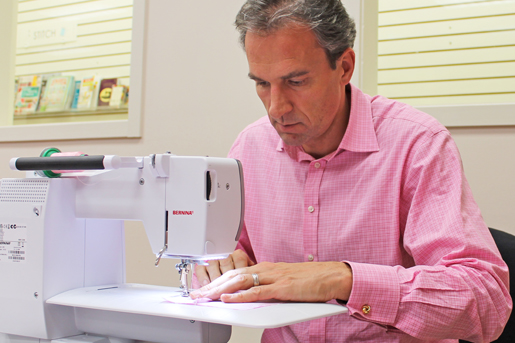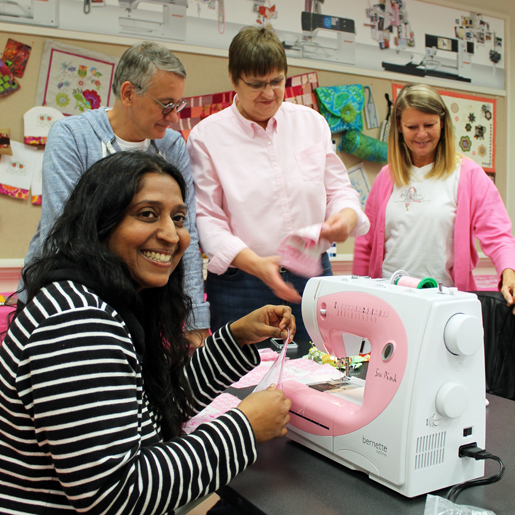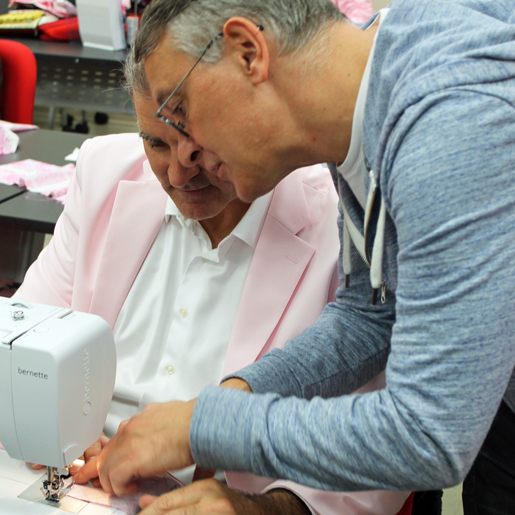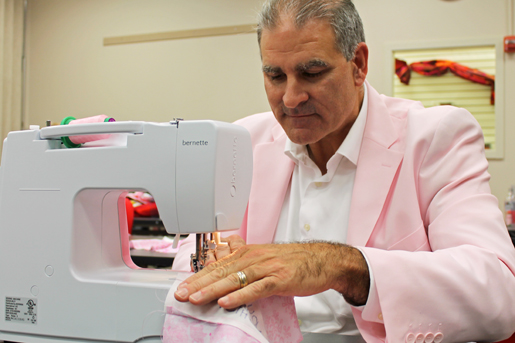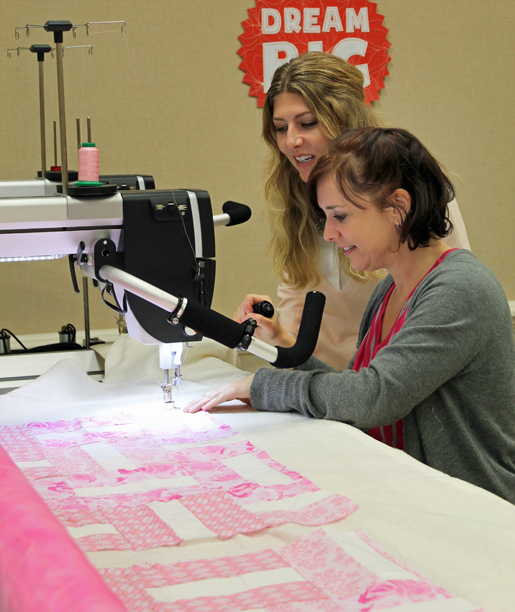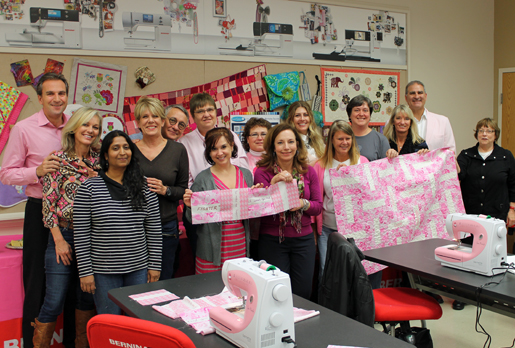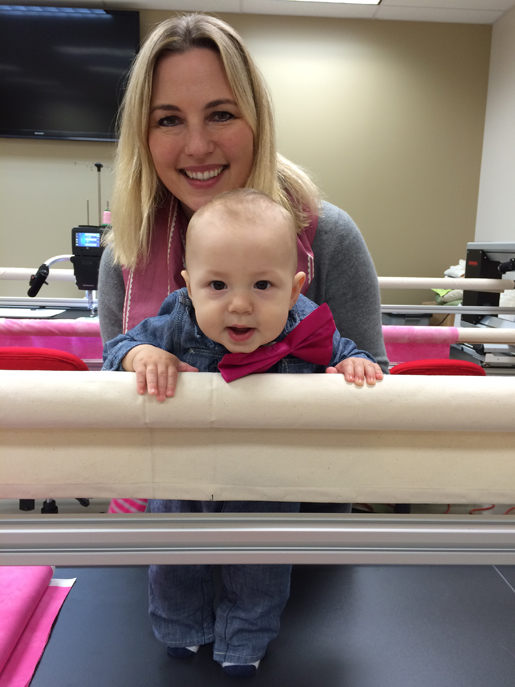 Techniques

quilting
What you might also like