Macy Sews Beads of Courage Bags
Hi, I'm Macy and I'm 11 years old and in 6th grade. I started sewing when I was nine years old and in the fourth grade.
I had a non-cancerous jaw tumor that was removed back in 2016. I spent approximately one year receiving daily injections at home and making trips to Women's and Children's Hospital for outpatient clinic visits and they recommended I not attend my school.
I had an amazing homebound teacher that came out to my house. The first day that she came out she noticed that I had a sewing machine. She asked if I knew how to sew and I told her that I had just got my machine and I was wanting to learn how but no one in my family knew how. Her reply was life-changing. "I know a lady who is 92 years old and happens to be my mother-in-law and I am sure that she would love to teach you how and as a matter of fact you have the same brand of sewing machine. Would you like to go out and meet her after school today"? "Sure".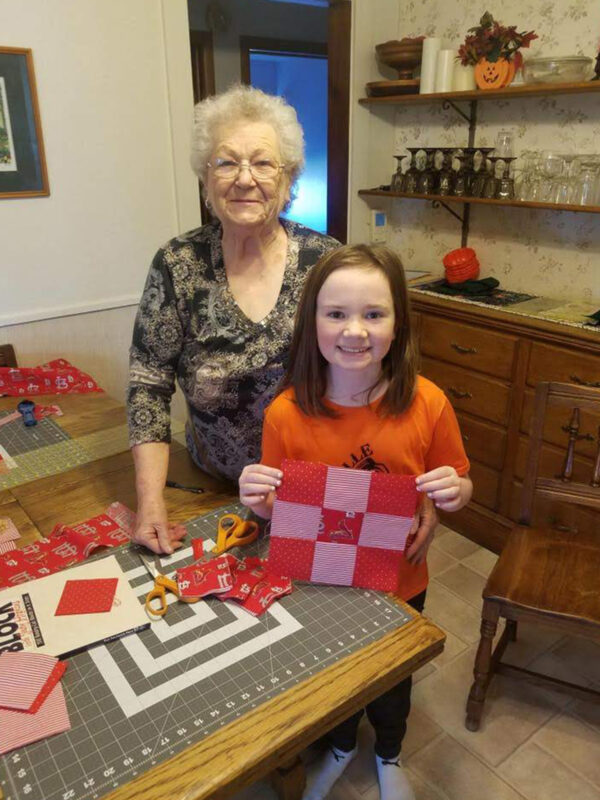 That was one of the best days of my life. From there we have made many quilts and projects together and I consider her one of my "grandmas." One of the other things that we have made together is Beads of Courage bead bags.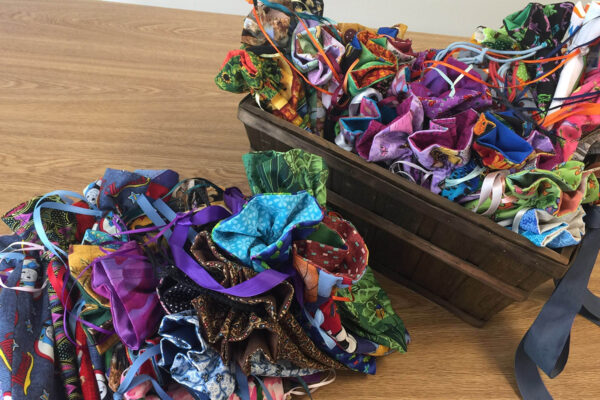 Here is an article about me.
They are for the hospital for kids like me, who have been sick and have had many medical problems.
The bags are to store your beads in. You receive a bead every time that you have something done to you like an x-ray, labs, or doctors visit.
Each bead is a different color for every different thing.  Here is the link for you to learn more about it.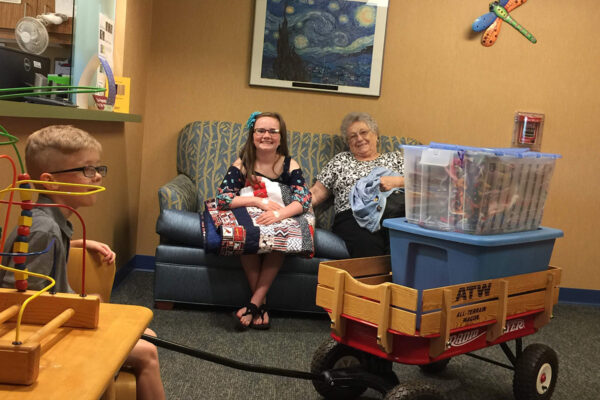 So far we have donated 1,750 bags to the hospital and have a goal of 2,000. The first time that we went do donate the first 100 bags my dad said, "If Macy had it her way she would have the world's best sewing machine." One of the nurses then said, "Well you do know that she qualifies for Make-a-Wish, right?" 
My parents and the doctors completed the paperwork and they got it turned into Make-a-Wish. A few weeks or so went by we got an email from Make-a-Wish saying that I qualified. I visited Appletree Quilting Center and I picked out the sewing machine that I wanted and we then sent it to Make-a-wish. I received the machine on March 9, 2019 at Appletree Quilting Center in Columbia, Missouri.
The machine that I chose was a BERNINA 790 Plus Anniversary Edition and I love it.
My family and I had a great trip to Chicago. The BERNINA of America office visit and my lunchdate with the CEO of BERNINA of America, Paul Ashworth, was amazing. 
I got to see what my BERNINA 790 Plus Anniversary Edition machine looks from the inside. So Cool!
The warehouse was also very impressive.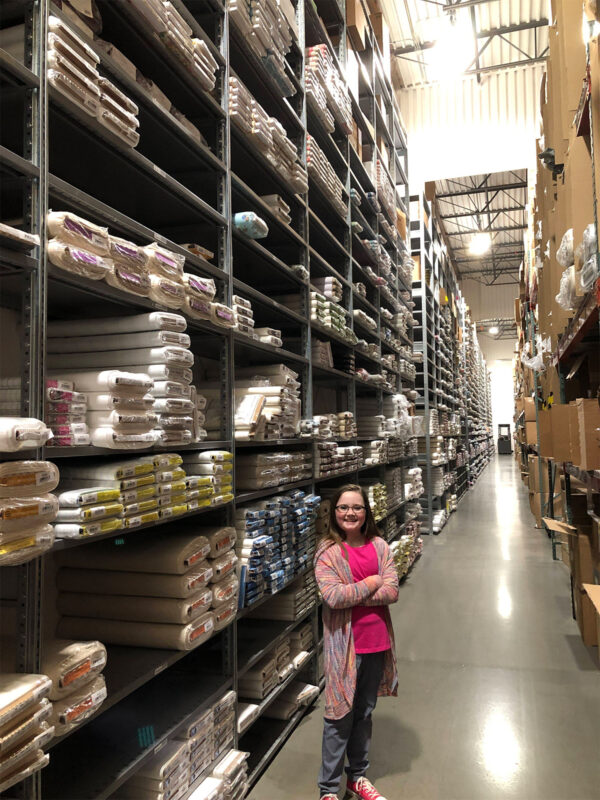 I also really enjoyed sewing with Hayley and getting to meet Amanda Murphy.
I can't thank Millie enough for contacting the BERNINA of America team for me. The trip to Chicago is something I will never forget.
Below are a few things that I have made.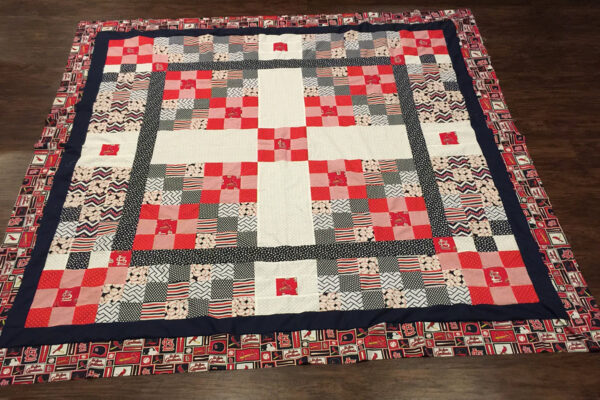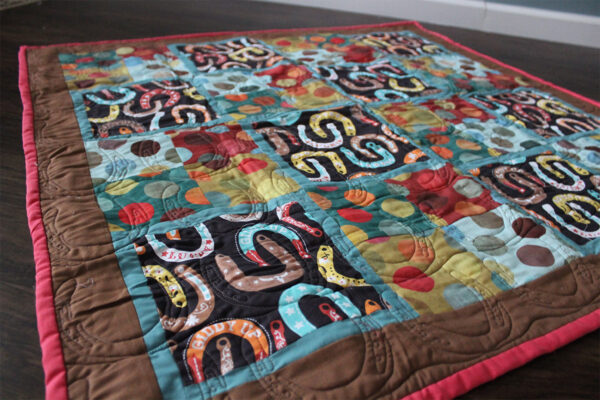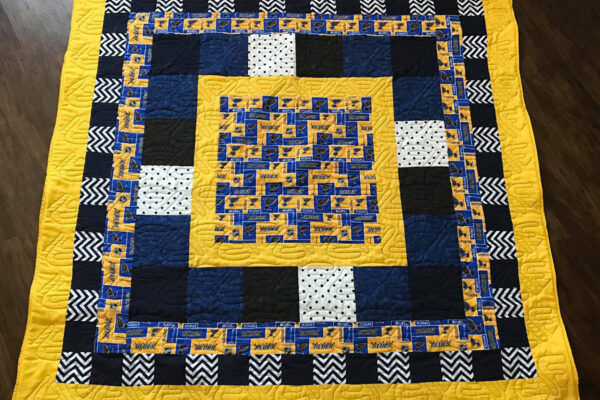 Used Products
What you might also like
8 comments on "Macy Sews Beads of Courage Bags"