2013 New York Fashion Week Review
The Mercedes-Benz Fashion Week in New York wrapped up yesterday, showcasing new designs and fashion lines from the world's top designers. We've been sharing a bit about Fashion Week through our social media pages, including the live broadcasts of runway shows at the official MBFW website. Luckily, even if you missed the live broadcasts, you can still catch all the fashion!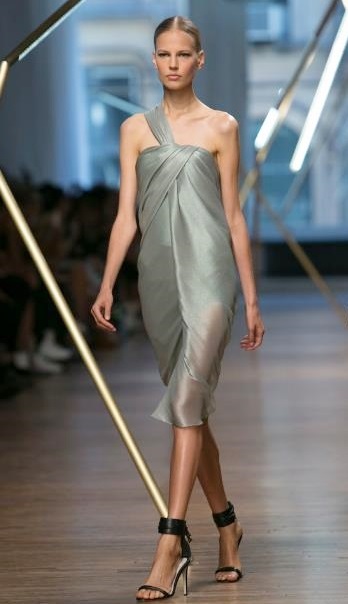 The New York Times offers a full Runway Collections photo album including one of my favorite designers, Jason Wu. This is a truly awesome collection of photos, organized by the most recent Runway Collections at the top. To look for your favorite designer, use the browsing features at the top right of the page; just click on the Designer drop down menu to find your favorite.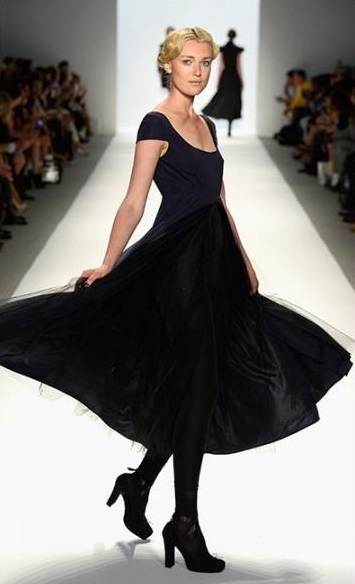 The official Mercedes-Benz Fashion Week website is a wonderful resource of photos, videos, and articles about the event, including beautiful photos of the runway collections like this stunning dress by Zang Toi.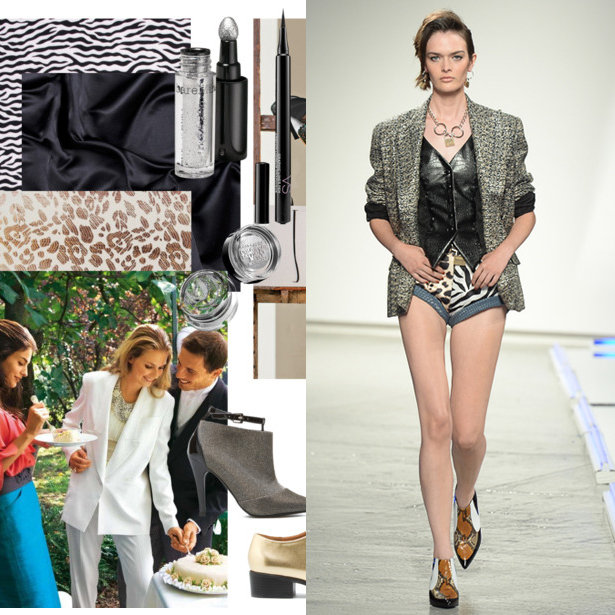 BurdaStyle blog has been reporting about the fashions and forecasting some of the major trends in a series called Recreating NYFW. These posts offer some great tips about what you can take away from the new fashions and how to add bits and pieces into your own style. Read more from the BurdaStyle blog Fashion and Trends department.
Do you have a favorite designer or maybe a favorite dress or collection from this year's Fashion Week in New York? Do tell! Leave us a comment and tell us what inspires you!
Projects

fashion

Techniques

sewing
What you might also like