Indie Garment Pattern Tour, Week Four: Fashion Forward Patterns
We're approaching the end of our Indie Garment Pattern Company Tour, but don't worry – SeamstressErin still has some awesome designers to share with us. This week we'll take a look at cutting-edge, fashion-forward pattern companies. If you're just joining us, check out the first three weeks by clicking below.
Click HERE for Week One: Wardrobe Basics
Click HERE for Week Two: Feminine Patterns
Click HERE for Week Three: Vintage-Inspired Patterns
Next week: Niche pattern designers.
Why buy independent? Not only are you supporting small businesses, but many independent companies fill their blogs with great supporting information that range from step-by-step sew-alongs to photos of others' finished projects. Please chime in and leave comments about your experiences with buying independent and let us know about other designers you love!
By Hand London is run by a trio of London women and each pattern is designed and named for one of the women or their friends. From the Charlotte Skirt to the Flora Dress, you'll find feminine elegant designs that have clear style.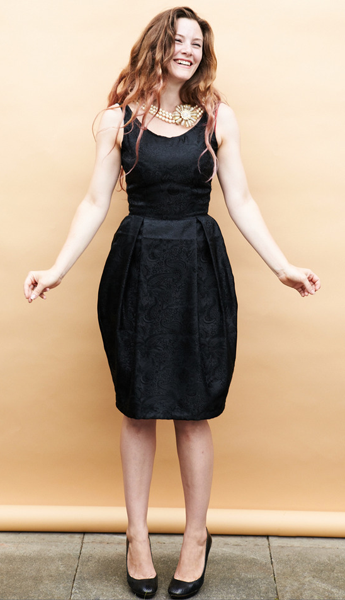 Ralph Pink offers categories like Catwalk, Couture, and Corsets, so you know you're getting fashion forward patterns. They are a great source for the avant-garde but you can also find some great simple designs if you can look past the styling to the line drawings.

Named is run by a pair of Finnish sisters and features elegant Scandinavian clean-lined designs. They have pieces that run the range from on-trend to timeless, and unusual to everyday.

Papercut Patterns have a variety of designs available that can take you from your morning run to your office attire to your night out (or your night on the couch). Each collection has a unique aesthetic, leaving us sewists curious and excited about what comes next.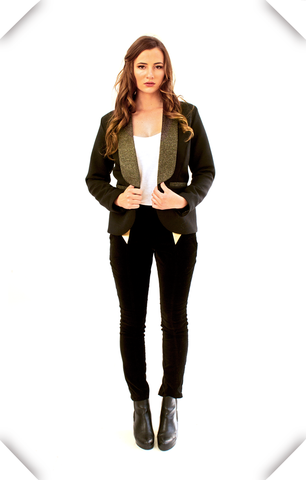 Other Fashion Forward companies you might want to browse:
Projects

fashion
What you might also like