Indie Garment Pattern Tour, Week Two: Feminine Patterns
Welcome to week two of our Indie Garment Pattern Company Tour with SeamstressErin! Join us in our five-week exploration as she introduces us to some of the many independent pattern designers, including those who write patterns for Women's Wardrobe Basics, Feminine Patterns, Vintage Inspired Patterns, Fashion Forward Patterns, and Niche Patterns. This week we'll look at some decidedly feminine pattern designs. 
Did you miss last week's post? Click HERE for Week One: Wardrobe Basics.
Why buy independent? Not only are you supporting small businesses, but many independent companies fill their blogs with great supporting information that range from step-by-step sew-alongs to photos of others' finished projects. Please chime in and leave comments about your experiences with buying independent and let us know about other designers you love!
Colette Patterns is one of the most well-known independent pattern companies for good reason. With an elegant feminine aesthetic, they have patterns that range from simple knit skirt to elegant fitted dress to lined coat. They have recently branched into menswear and have an active and engaging blog.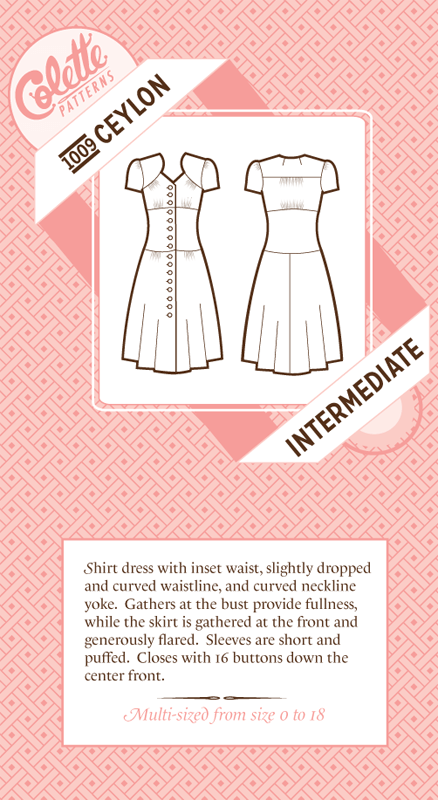 Deer and Doe is based out of France and offers her instructions in both French and English. Her designs are easy to wear every day and it's obvious why her devoted fans make multiple versions of the same garment.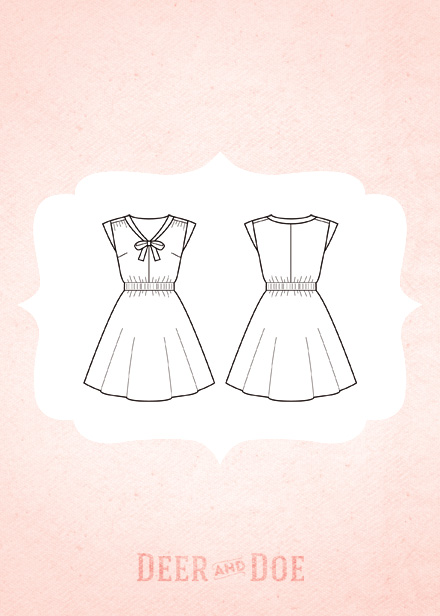 Jamie Christina writes patterns that range from retro to bohemian, all with a pretty feminine flair. She strives for all of her patterns to be accessible to beginning sewists while still engaging more advanced sewists.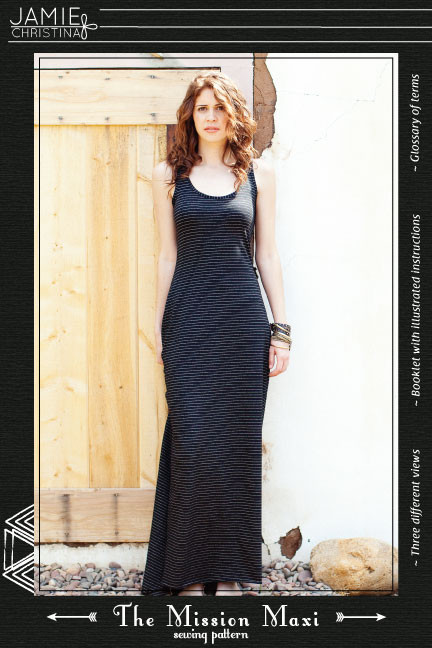 Sew Liberated offers a pretty collection of country-chic women's clothing patterns and accessories with a few children's patterns thrown in to boot. They have also published two books.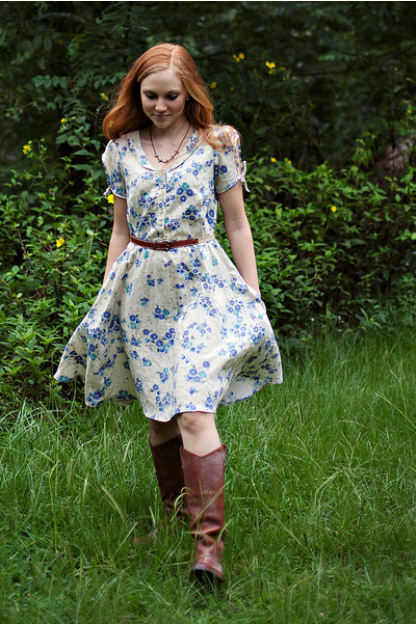 Other feminine pattern companies you might want to browse:
Sew Caroline offers a few easy to sew and wear options for looking simple and pretty every day.
Lolita Patterns caters to the woman who has eccentric style but needs to look office appropriate.
April Rhodes offers simple patterns for beginning sewists that will inspire sewists of all levels.
Watch for more indie garment pattern goodness from SeamstressErin right her on WeAllSew.com. Next week we'll take a look at vintage-inspired/retro pattern companies.
Projects

fashion
What you might also like
One comment on "Indie Garment Pattern Tour, Week Two: Feminine Patterns"