Indie Garment Pattern Tour, Week Five: Niche Patterns Companies
Welcome to week five of our Indie Garment Pattern Tour with SeamstressErin. This week we'll take a peek at designers who focus on a specific activities or body types – menswear, sports apparel, lingerie and such. We hope you've enjoyed this review of indie pattern designers and are inspired to start making items to add to your wardrobe!
Click HERE for Week One: Wardrobe Basics
Click HERE for Week Two: Feminine Patterns
Click HERE for Week Three: Vintage-Inspired Patterns
Click HERE for Week Four: Fashion-Forward Patterns
Why buy independent? Not only are you supporting small businesses, but many independent companies fill their blogs with great supporting information that range from step-by-step sew-alongs to photos of others' finished projects. Please chime in and leave comments about your experiences with buying independent and let us know about other designers you love!
Thread Theory aims to fill the gigantic gap in the sewing pattern universe that is men's patterns. Classic, compelling, and well-drafted, male sewists and females who sew for the men in their lives should rejoice at their offerings. They cover every layer of clothes from peacoat to underwear.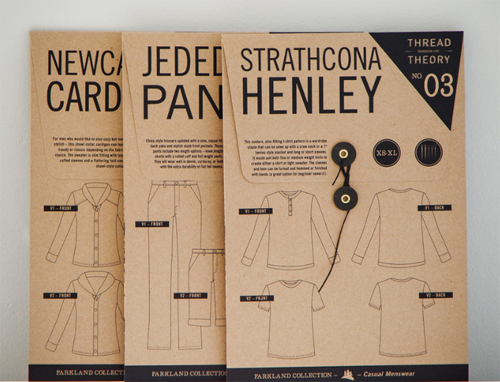 Fehr Trade is a long distance runner and a sewist and has combined her two passions into patterns for functional, well-fitting exercise wear including leggings and workout tops featuring a built in bra.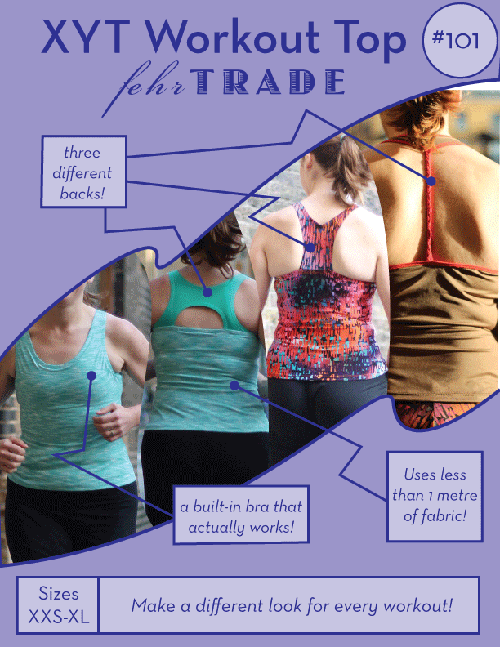 Ohhh Lulu has long been making lovely custom lingerie and has finally released sewing patterns so that the rest of us sewists can as well! You'll find a plethora of panty patterns to fill your every undergarment desire.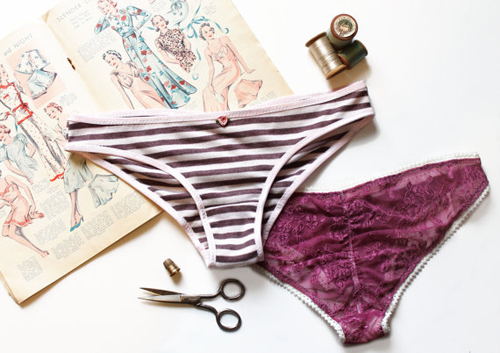 Sewaholic drafts patterns for pear shape women, but women of other shapes should (and do) adore her patterns. Her biggest hit is a basic t-shirt pattern but all of her patterns garner rave reviews from dresses to coats and everything in between.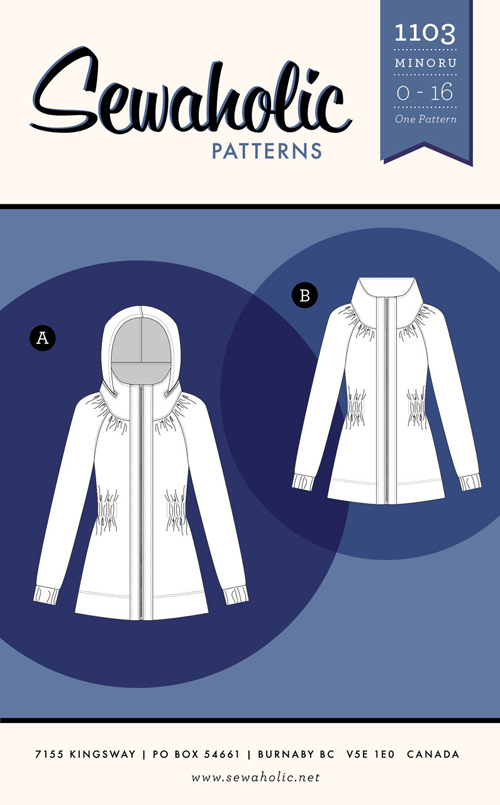 Jalie is a go-to pattern company for any sportswear needs. From everyday items such as sweatpants and sweatshirts to specialty patterns like ballet leotards, they have you covered. They also have patterns for men and I've heard raves about their jeans pattern.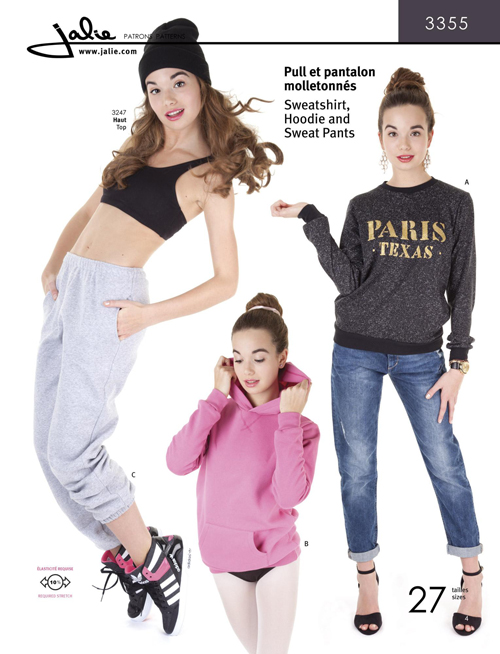 Other Niche companies you might want to browse:
Projects

fashion

Techniques

sewing
What you might also like