Our Partnership with Rethreaded to Help Fight Human Trafficking
During our recent Dealer conference in Jacksonville, Fla., we announced a new partnership with Rethreaded, a nonprofit providing a second chance at life for victims of human trafficking by offering employment.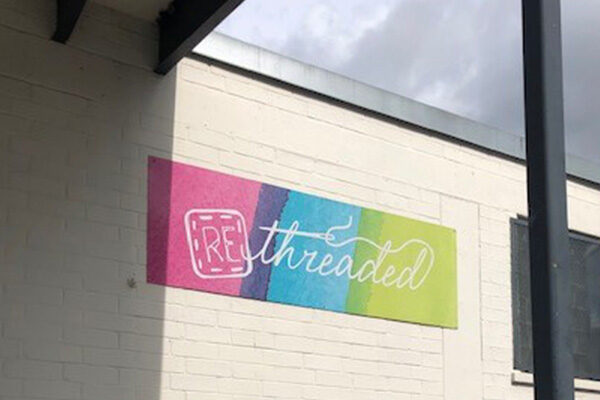 Through Rethreaded, women have employment opportunities in different facets of the company including production, inventory, sales, marketing, finance and administration. They also operate as a distribution company, selling products form like-minded businesses who also employ women who have found freedom from human trafficking.
Find out more about the story and mission of Rethreaded here.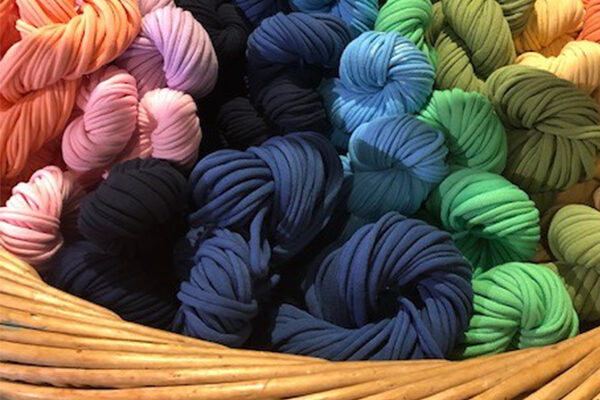 Since its inception in 2011, Rethreaded has employed 40 women who have survived human trafficking and provided over 60,000 hours of work. As of today, over 40 companies have supported Rethreaded's corporate line, Gifts of Hope. These companies have showcased the value of impacting the world for good and have helped change lives through their business.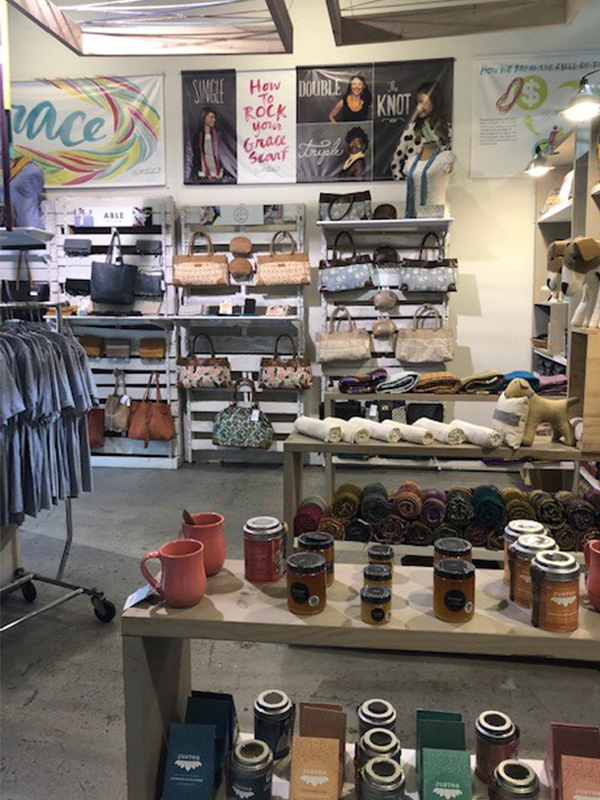 BERNINA was fortunate to be able to partner with Rethreaded to help raise money during our annual Dealer Conference. Throughout the week, BERNINA Dealers were able to take special tours of Rethreaded's store in Jacksonville and view their handmade items at a booth in BERNINA's vendor mall, which resulted in sales of $11,148. In addition to the store, Dealers donated $1,341 through the conference registration site. To help strengthen the partnership, BERNINA hosted a silent auction and gave a way an ukulele signed by Quilter and Fabric Designer Tula Pink. We also donated a BERNINA 350 PE sewing machine, valued at $1,899 MSRP.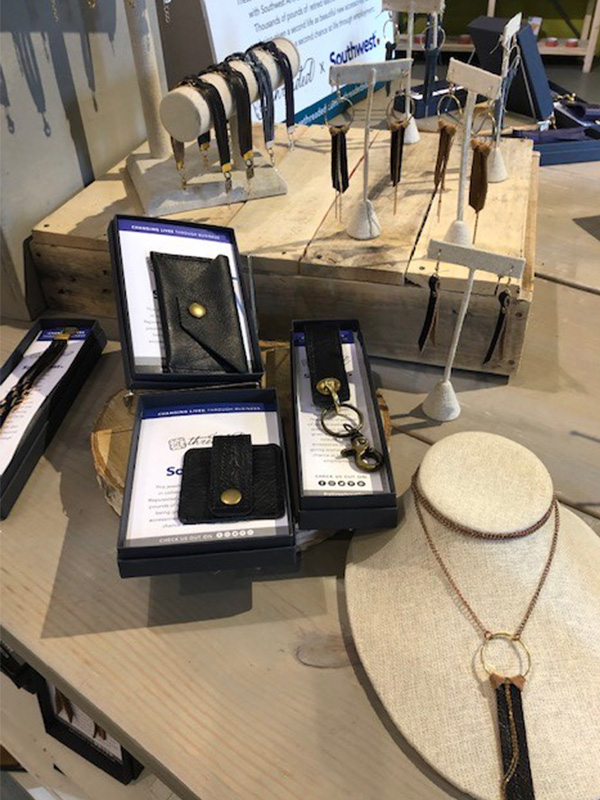 Altogether, BERNINA was able to raise $14,868 to help Rethreaded combat human trafficking. The money will help Rethreaded achieve their mission of renewing hope, reigniting dreams and releasing potential for survivors of human trafficking, both locally and globally.
We are so pleased to be part of this great initiative and to see the wonderful work created at Rethreaded.
Used Products
What you might also like
3 comments on "Our Partnership with Rethreaded to Help Fight Human Trafficking"