BERNINA Stronger Together: Supporting our Dealer Network and Sewing Community
Over the last few weeks, people across the country have stepped-up in a big way to show support. We see it in the medical professionals who are providing care to patients in hospitals. We see it in the employees at grocery stores who have kept their doors open to provide goods to consumers. We see it in those who are creating essential items to be donated. These stories are inspiring and show how strong and resilient Americans can be.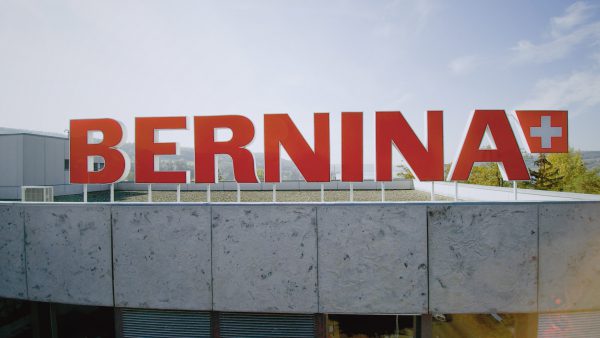 At BERNINA of America, we have come together as a company to show our support for our Dealer Network that is made-up of small, independently owned businesses. Like many small businesses across the country, our Dealers have been hit hard by everything going on in the world. Simply put, our Dealers need us more than ever.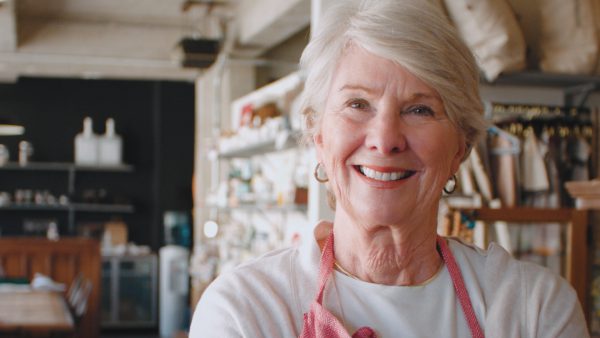 To help support each of our Dealers, we have implemented temporary policies and promotions, including:
Starting April 15, BERNINA sewing, quilting and embroidery machines will be 20% off. This sale will last through April 30. You can make purchases online through your local Dealer. For more information, please visit bernina.com.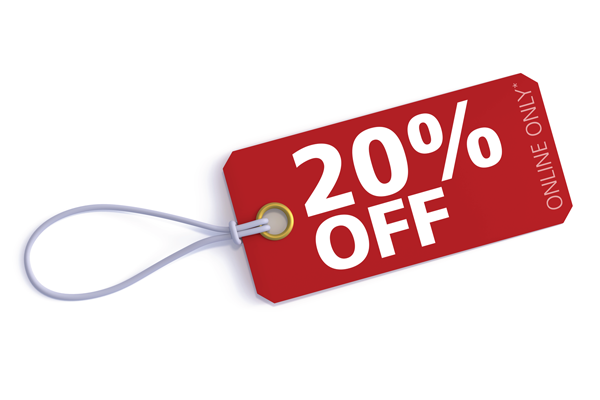 For a limited time, any product purchased online, can be delivered directly to you via UPS, FedEx or curbside pickup. Please contact your local Dealer to see what options are available in your area. By temporarily eliminating person-to-person contact, we can keep our Dealers and customers safe while still allowing creativity to thrive.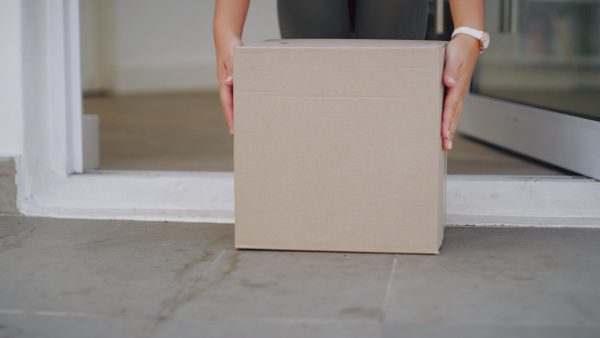 Social distancing has merely closed our doors, not our business. A lot of our BERNINA Dealers are providing virtual classes you can take from the comfort of your own home. Additionally, if your machine needs a tune up, select Dealers are offering service by appointments. For questions on service appointments and class schedules, please contact your local Dealer or visit their website.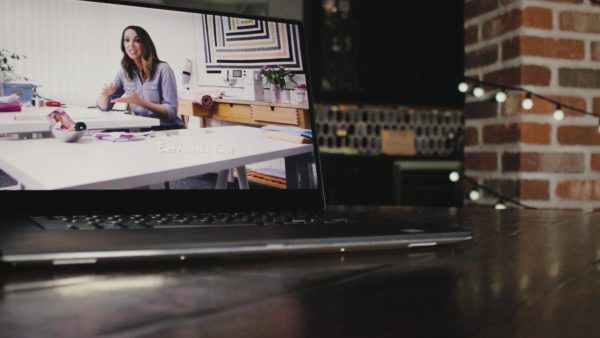 For any questions on product or promotions, please contact your local Dealer. To find your nearest Dealer, please visit our store locator.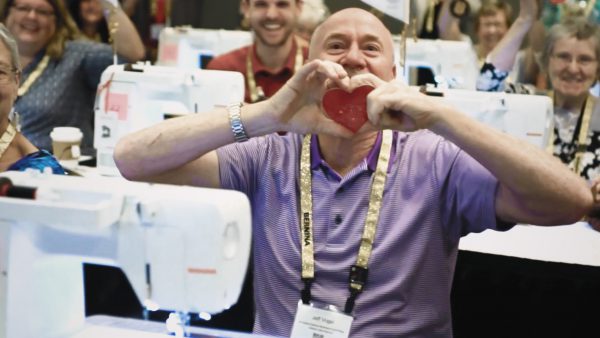 BERNINA of America believes we will make it through this because when we stick together, we are stronger. Please stay safe and healthy.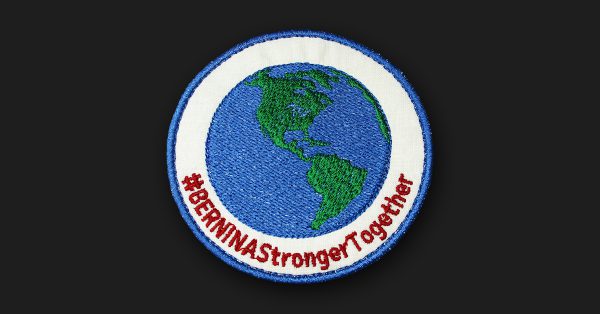 For step-by-step instructions on how to create an embroidery patch, click here.
What you might also like
4 comments on "BERNINA Stronger Together: Supporting our Dealer Network and Sewing Community"