Meet Megan Bohr of Canoe Ridge Creations
Hello! My name is Megan Bohr and I blog at Canoe Ridge Creations. I bought my first BERNINA sewing machine when I turned 16 (a bright red 153QE!) and now almost ten years later I'm so thrilled to be joining the BERNINA + WeAllSew team!

I started my blog, Canoe Ridge Creations, three years ago for one reason: to record my sewing and quilting adventures. Since then it's grown to be so much more! Each week I love to share new quilt designs, projects, tutorials, and inspiration. I've even connected and made real life friendships with many of my blog readers – the best part!
In March I started a fun six month series called the Fresh Mini Quilt Club. Each month, members are sent a downloadable PDF pattern of a new mini quilt. We are wrapping up this first round of the club in August and will be starting a second round this fall! Here are some of the mini quilts: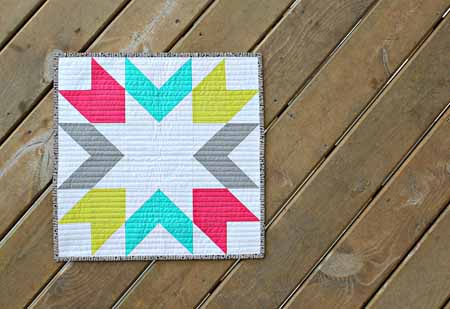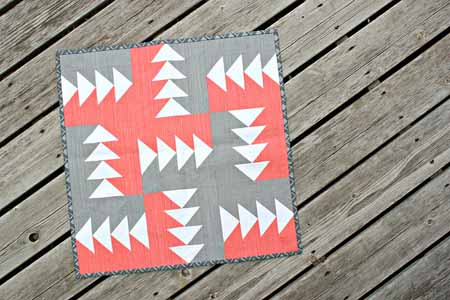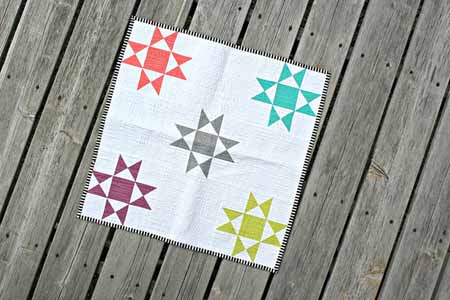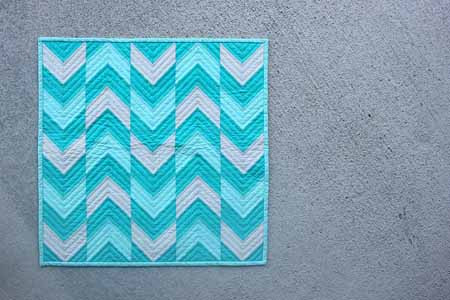 I also like to share step-by-step tutorials on my blog – small projects, quilt blocks, and even basic sewing and quilting techniques. Here are a few of the free tutorials available on my blog: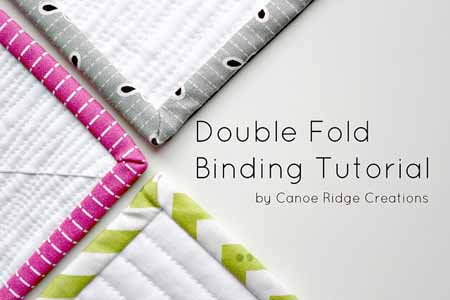 Straight-line Quilting Tutorial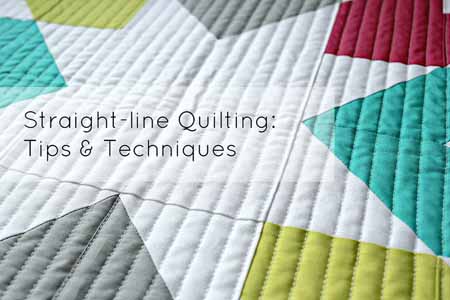 Half-Square Triangles + Hexagons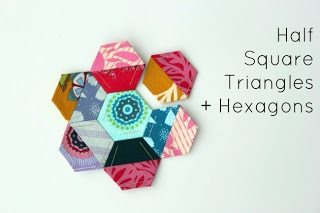 I'm looking forward to sharing fun quilting projects on WeAllSew – I hope you will enjoy stitching them!
Techniques

quilting
What you might also like
One comment on "Meet Megan Bohr of Canoe Ridge Creations"