Meet Andrea Davis of Sew-To-Fit
Hi,  I'm Andrea, known in the blogging world as Sew-To-Fit. My blog (A.D. Lynn=Sewtofit) is my letter to those who share my passion and interest. I write because I know there are people in my life who just love to hear about my efforts to complete each of the sewing projects I work on. Those are the ones I talk to when I write each blog post. My blog is my letter to those who can't get enough of the fireside stories, and about the ramblings I have to share about my trials and tribulations during construction of each of the garments I make. I'm all about my family and sewing my own clothes. I sew from the heart, and the friends and family I sew for mean everything to me.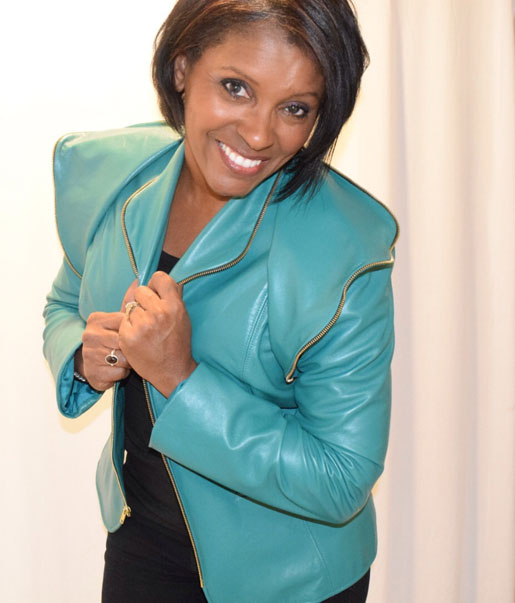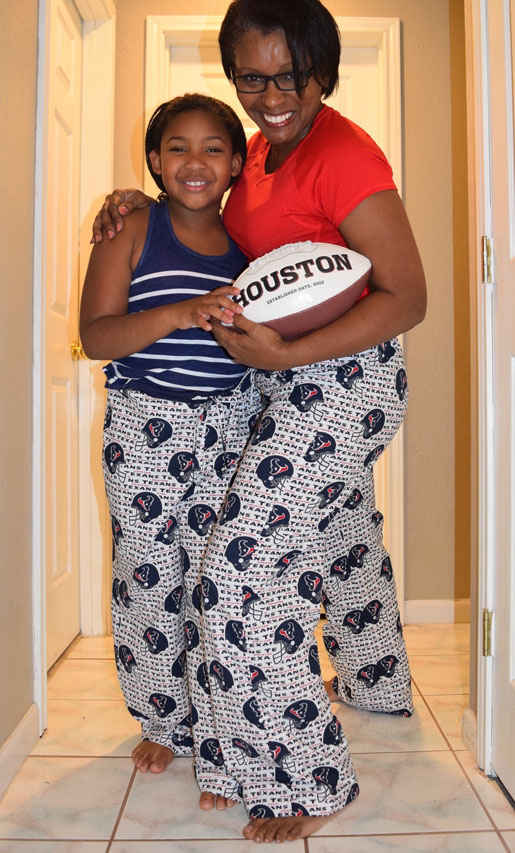 I'm all about my family and sewing my own clothes.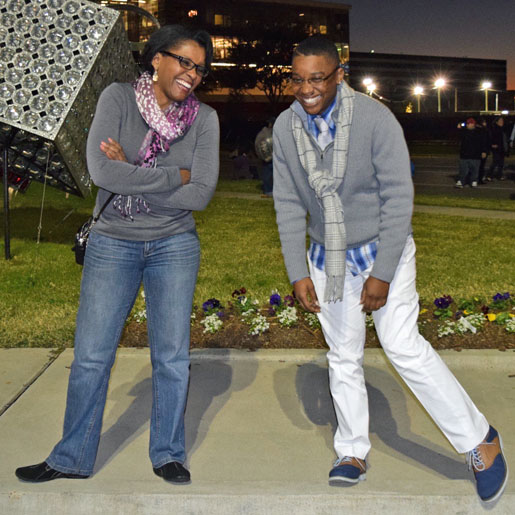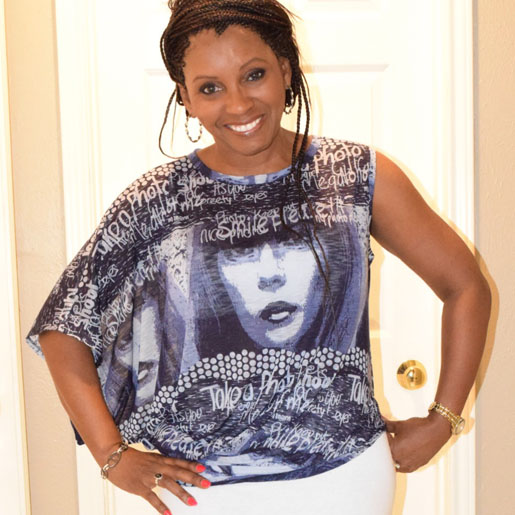 One objective I have as I share and teach is to help everyone see how much fun it is to sew for yourself. Custom pattern fitting is my speciality, and my goal is to demystify fitting issues for my students so they can get back to the fun of actually sewing and enjoying what they make. I am intrigued by the pattern-making process, and equally driven by the need to analyze garments and understand their construction.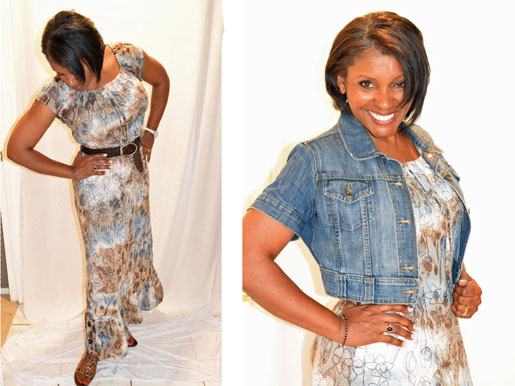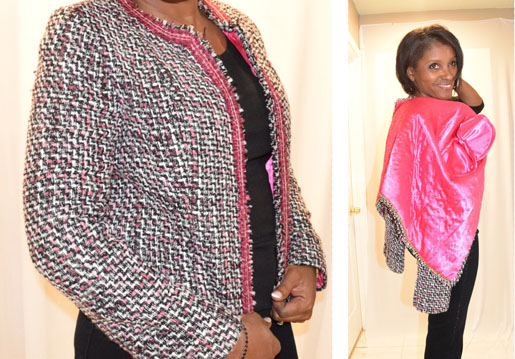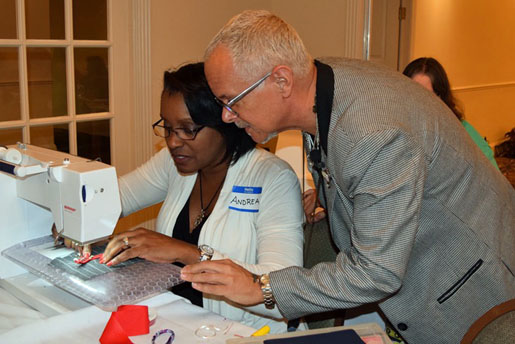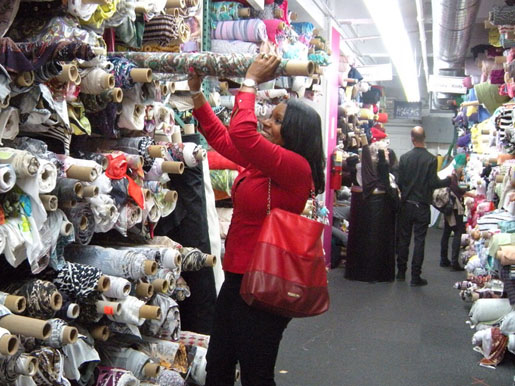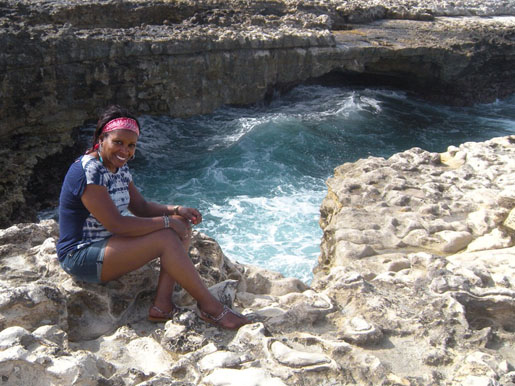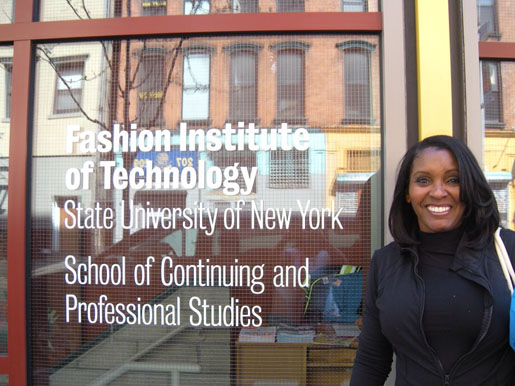 I love being outdoors, camping, exploring, hiking, and star gazing. Boating is a fun pastime for me – although I do not swim, I thoroughly enjoy being near the water.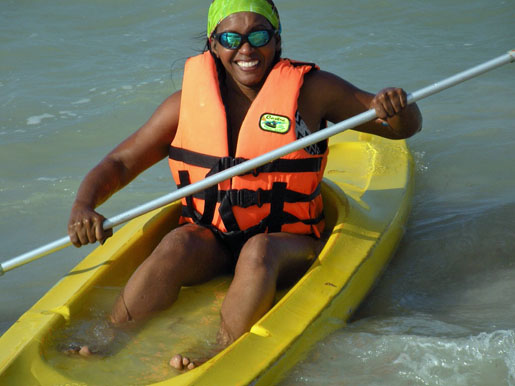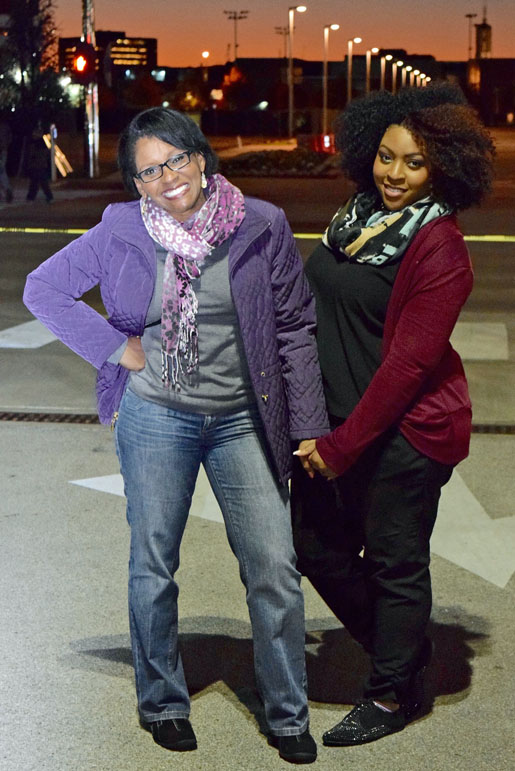 I can go from the Houston Ballet to the Houston Livestock Show and Rodeo in the same day. And because I make my own clothes I'm always prepared.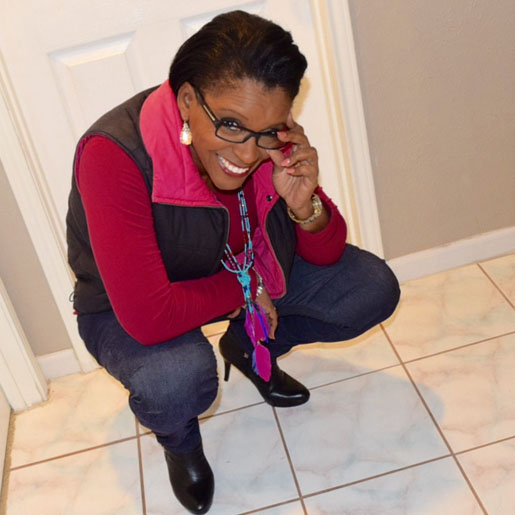 Projects

fashion
What you might also like