Sew to Serve: Quilts of Valor
Quilts can bring us closer together by embodying resilience and hope. In times of need, quilts have the ability to envelop you with warmth, love and support. To put it simply, quilts have the power to heal. A perfect example of this is Quilts of Valor.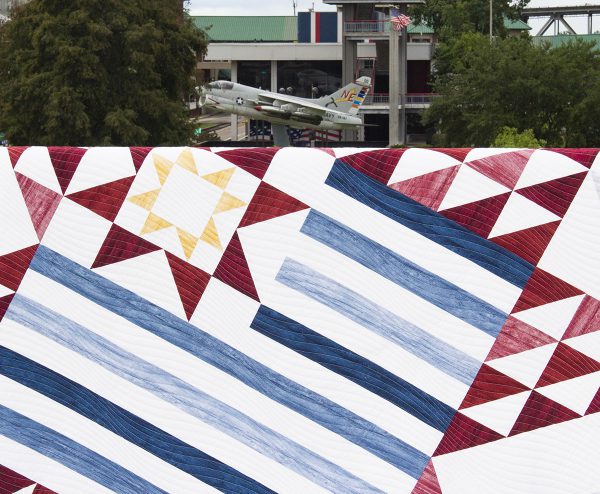 Quilts of Valor is a foundation that gives people an opportunity to say thank you to veterans for their service and sacrifice through the creation of homemade quilts.
Quilts of Valor was launched in 2003 and has been covering service members and veterans touched by war with comforting and healing quilts ever since. Each quilt is a tangible gift that shows how much love and appreciation there is for veterans across the nation.
As part of our Sew To Serve series, BERNINA of America is urging our sewing community to sew a quilt and donate it to Quilts of Valor. To help, we are providing an easy-to-follow tutorial you can follow along with.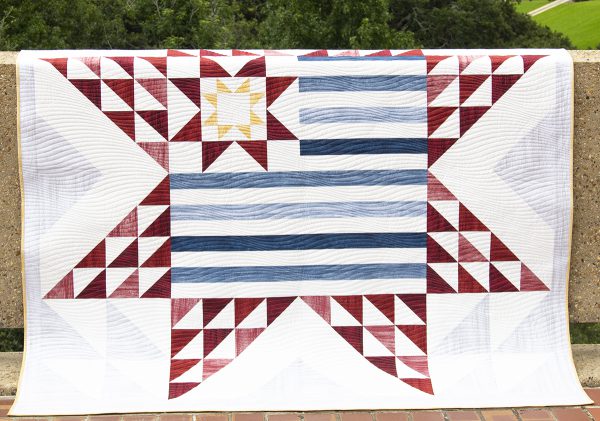 Once your quilts are finished, please share a picture on our community section here on WeAllSew. To donate your quilt, you can follow the instructions on Quilts of Valor's website.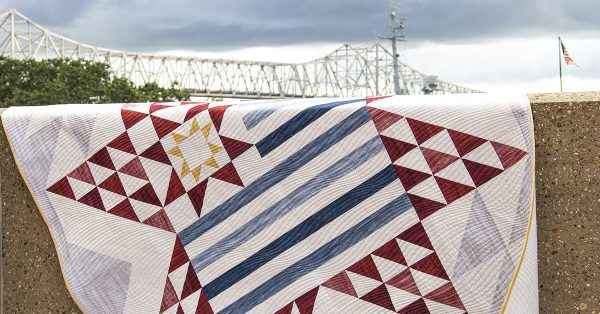 What you can do to join us in our mission to Sew to Serve others
Share your Sew to Serve story at our WeAllSew Community section by uploading a few pictures to the "Sew to Serve" section in the drop down menu, and add your story about how you volunteer your sewing talents to help those in need.
Please add a comment to this post and share with us any organizations you would love for us to feature as a Sew to Serve highlight!
Seasons

all seasons

Techniques

quilting
What you might also like
3 comments on "Sew to Serve: Quilts of Valor"